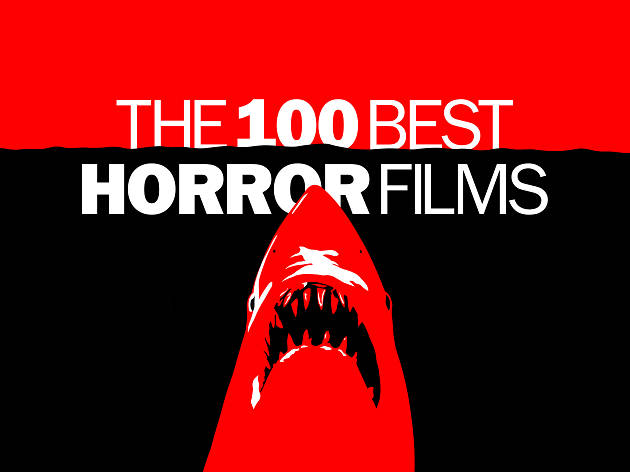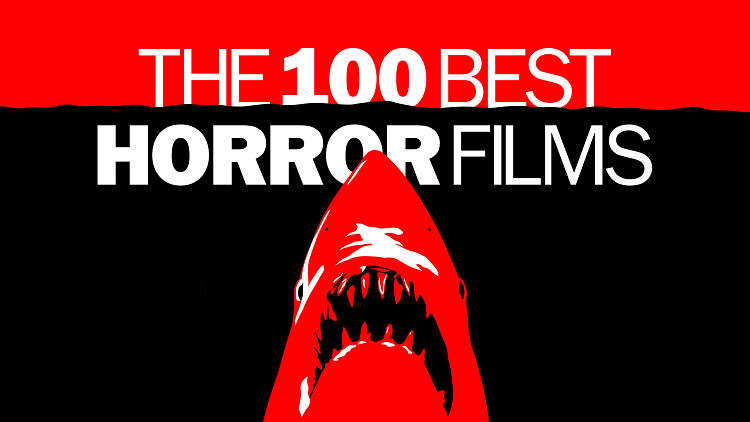 The 100 best horror movies - the scariest films ranked by experts
Get a fright with our list of best horror movies like 'The Exorcist' and 'Get Out', as chosen by Time Out writers and horror experts
Due to the events of 2020, there weren't that many notable horror movies released. Thankfully, 2021 looks set to deliver for horror fans as we play catch up. Along with the long-awaited sequel to John Krasinski's A Quiet Place, paranormal investigators Ed and Lorraine Warren return for The Conjuring: The Devil Made Me Do It. There's also the sequel to the 2018 soft-reboot of Halloween to look forward to, M Night Shyamalan's rapid-aging thriller Old, and Neflix's ambitious Fear Street Trilogy, which will no doubt be loads of frightful fun.
Of course, 2020 wasn't a total dud either: Elisabeth Moss was brilliant in The Invisible Man, horror streaming service Shudder had a lot of fun with the very real terror of weekly Zoom calls for its exclusive Host, and Saint Maud, the exceptional debut film from UK writer-director Rose Glass, was original and unsettling.
In fact, a couple of films released in 2020 were so good that they made their way on to our extensive, expert-assisted list of the greatest and scariest films ever. As with our picks of the best comedy movies or best thrillers, the below list is a proper smorgasbord of horror movies, including genre-busting science fiction like Alien or murderous serial killer thrillers such as The Silence of the Lambs. The list is also full of the classics, too, as well as some recent releases that left us terrified. To find out which new movie releases made the cut and where demonic Damien from The Omen or rotten Regan from The Exorcist landed, we present the 100 best horror films.
Recommended: London and UK cinema listings, film reviews and exclusive interviews.