Autumn school holiday activities in Melbourne
Fun and educational activities for kids and the young-at-heart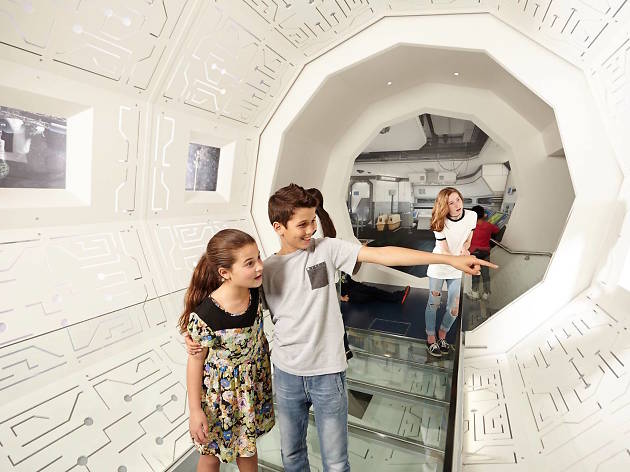 Just because summer has come to an end doesn't mean that the fun is all over. This autumn school holidays coincides with the Easter public holidays which means double the fun is happening all over Melbourne. There's plenty of activities for kids and young-at-heart grown-ups, and here are the best.
For more Easter fun, check out the best hot cross buns for the sweet stuff and fish and chip shops for your seafood fix.
Need more Easter inspo?
For a truly eggcellent Easter break, follow our guide to the best things to do, eat and drink over the four-day break.
Read more