Autumn school holiday activities in Melbourne
Fun and educational activities for kids and the young-at-heart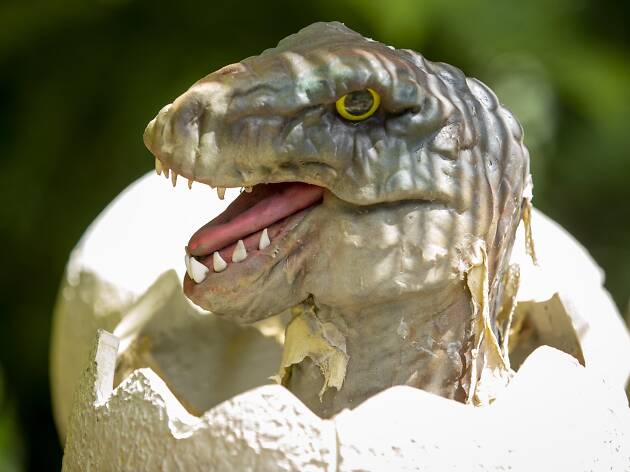 Just because summer has come to an end doesn't mean that the fun is all over. This year's autumn school holidays (April 6-22, 2019) coincide with the Easter public holidays, which means double the fun is happening all over Melbourne. There are plenty of activities for kids and young-at-heart grown-ups, and here are the best.
For more Easter fun, check out the best hot cross buns for the sweet stuff and fish and chip shops for your seafood fix.
Want to get out of the city for the holidays?
The state of Victoria is full of friendly neighbourhood towns, whether you're in the mood for a winery tour, a road trip or a national park to explore.
More to explore