The best Mexican restaurants in Melbourne
Don't know your ensalada from your enchilada? Your tacos from tostadas? Peruse our handy guide to Melbourne's best Mexican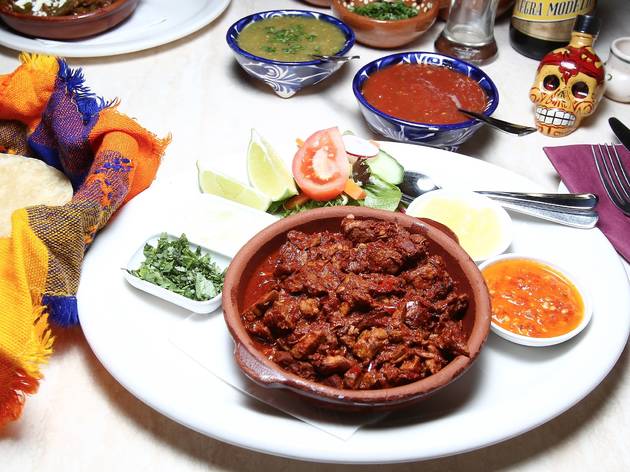 First we had Taco Bill's and cheap (read: dirty) margaritas, then all of a sudden we were queueing up to eat slow cooked al pastor beef tacos and drinking Jarritos orange sodas. Melbourne is now one of Australia's best spots to try top-notch Mexican: we've put together some of the best eateries from the traditional to the unabashedly inauthentic. Already thinking about your next international food adventure? Try Melbourne's best Japanese restaurants, Chinese eateries and pizza joints.
Where to eat Mexican in Melbourne
More of Melbourne's best meals
Too many restaurants, not enough time. Cut the fat with our guide to the best places to eat in Melbourne right now.
Read more