The best Mexican restaurants in Melbourne
Don't know your ensalada from your enchilada? Your tacos from tostadas? Peruse our handy guide to Melbourne's best Mexican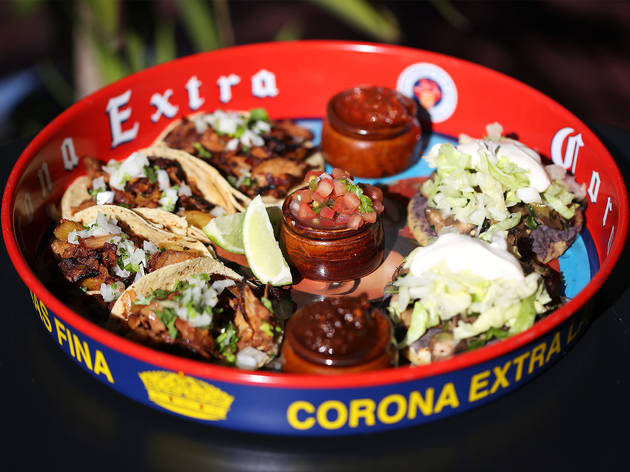 Turn up the heat with our guide to Melbourne's hottest Mexican joints, from lively cantinas to late-night mezcal bars – and everything in between.
The best Mexican restaurants in Melbourne
More of Melbourne's best meals
Too many restaurants, not enough time. Cut the fat with our guide to the best places to eat in Melbourne right now.