The best Japanese restaurants in Melbourne
Hungry for the city's finest Japanese joints? Dig in, brothers and sisters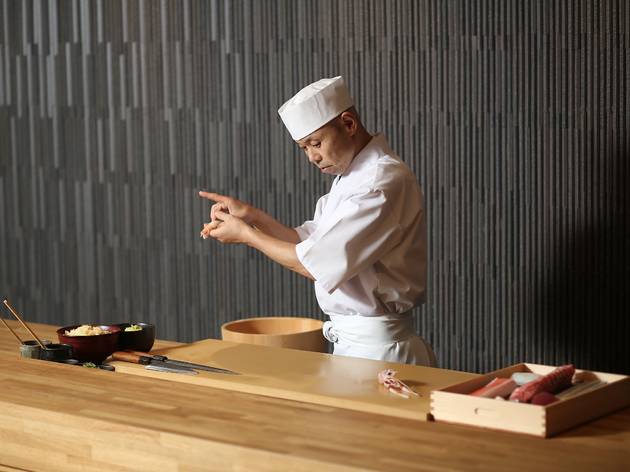 "Fashion changes, but style endures". Coco Chanel could have been talking about Japanese food, which will ever be en vogue thanks to its goddamn deliciousness. Say "konnichiwa" to the city's finest places to enjoy sushi, sashimi, sake and so much more. Whether you want to dip into a cosy inn-style café or hobnob with the glitterati, you'll find what you're looking for here. We can also point you in the direction of Melbourne's best ramen shops, dumplings and cocktail bars.
Best Japanese restaurants in Melbourne
More of Melbourne's best meals
Too many restaurants, not enough time. Cut the fat with our guide to the best places to eat in Melbourne right now.