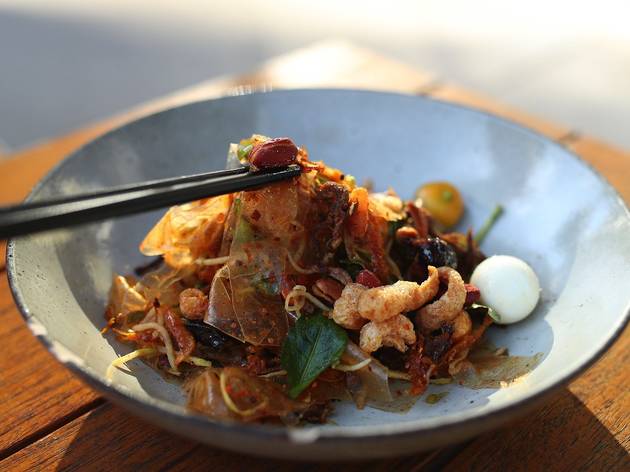 The best restaurants in Footscray
Wondering where should you eat in the west? Try these old mainstays and fun new additions
Footscray is rapidly becoming Melbourne's must-visit food destination, with new restaurants and cafés opening constantly. From American barbecue to Vietnamese food, fish and chips to fine dining, here are some of our favourite restaurants in Footscray.
And if you want to look further afield, here are the 50 best restaurants in Melbourne right now.
Best restaurants in Footscray
Best bars in Footscray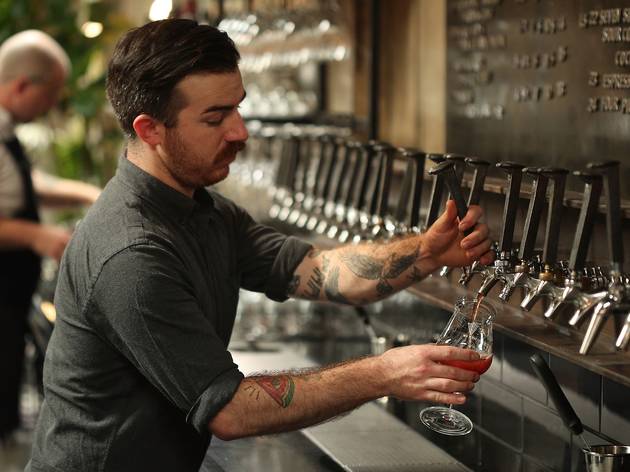 There's something particularly satisfying about walking into a bar with a big bag of take-out dumplings and dropping them on your table of beer-hungry mates. That's the move at Mr West, Footscray's newest venue for lovers of good booze. They offer simple meat and cheese boards themselves, but are happy for you to bring your own nosh from the myriad of local take away joints serving everything from banh mi to barbecue. Craft beer, good wine, better spirits and great cocktails are the big draws here.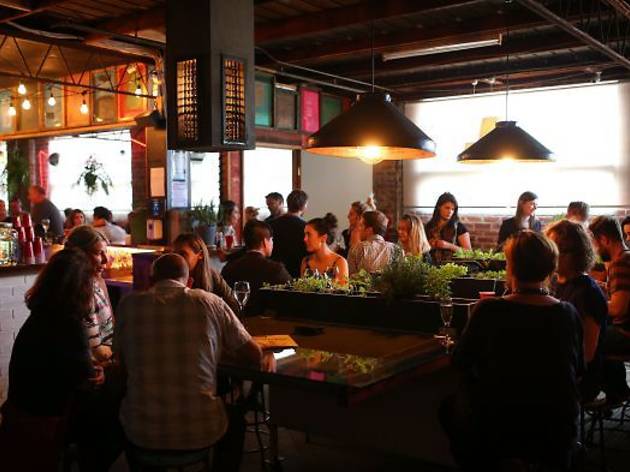 Brought to you by Jerome Borazio's Get Notorious group responsible for city drinking holes Sister Bella, Ponyfish Island and 1000 Pound Bend, Footscray's Back Alley Sally's has brought the crew's signature good time bar vibes to the west. There's a definite student vibe with the drinks list, cocktails are served in red solo cups and the beer list include tinnies of Corona and Budweiser. The former T-shirt printing warehouse has retained its industrial feel, and punters drink among upcycled decor – spot the nanna trolley hanging mysteriously above a booth and Indonesian prawn cracker containers.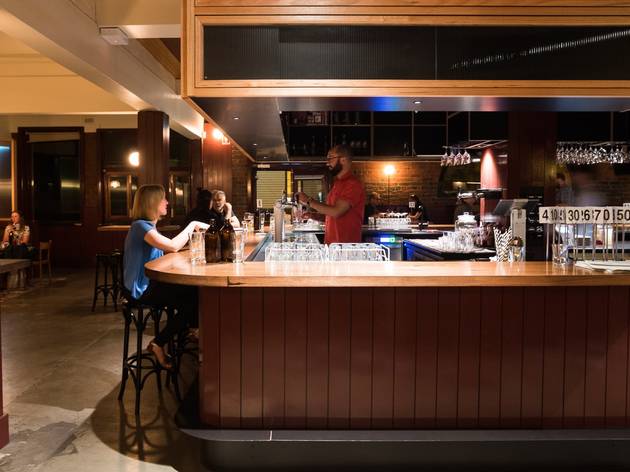 The updates to this faded beast of a building are loving rather than transformative, with more respect paid to the venue as it stood. Big panes of frosted glass overlook comfortable booths built of fresh wood, and the classic rock on the stereo completes the picture of a true local. To wet your weary whistle, the drinks list is short and to the point, aiming for simplicity and quality over choice and intrigue. Beers on tap include the mass market (Kirin, Carlton) and the accessibly crafty, like Cricketer's Arms Summer Ale – all juicy peaches, mango and honeyed hops – and Moon Dog Old Mate, for a little more grippy bitterness while still ranking high on the drinkability scale.
Want to deep-dive into Footscray?
When they came up with the phrase 'west is best', they must have been thinking about Footscray. This inner-city suburb is the brightest jewel of Melbourne's west, primarily thanks to the migrant communities that have come to call Footscray home. A melting pot (or wok pan) of cultures spanning from Vietnam to Ethiopia have given back to the suburb with touches of their home countries, which means you can scoop up a goat curry with fresh injera, slurp up pho and hunt down the best cannoli in town all in the same street.