The ten best dishes we ate in 2016
Looking back on a twelvemonth of utter deliciousness, these were the standout hits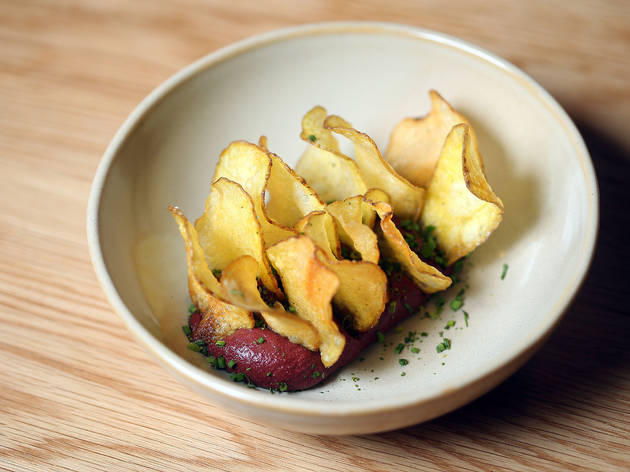 It seems like there is never a lull in new restaurant openings, and as difficult as it is to pick out the best restaurants in Melbourne, there's something to be said about pointing out the best dishes the city's restaurants' have served up. The 10 best dishes we ate this year are those that are memorable, the dishes that aren't just great products of a kitchen but also make diners want to keep coming back.
Melbourne's best restaurants
Unless you have the metabolism of a nine-year-old, and the finances of a Kardashian, you never stand a chance against Melbourne's ferocious dining machine. The openings just don't stop and ain't nobody got time to keep on top of what's what. Except us, that is. So behold, our eat-and-destroy list – a guide to Melbourne's 50 best restaurants.
Need a drink with your meal?
Time Out's editors tortured their brains (and destroyed their livers) to bring you this: the definitive guide to drinking in Melbourne.