The best new restaurants in Melbourne right now
Stay ahead of the pack with the best new restaurants Melbourne has to offer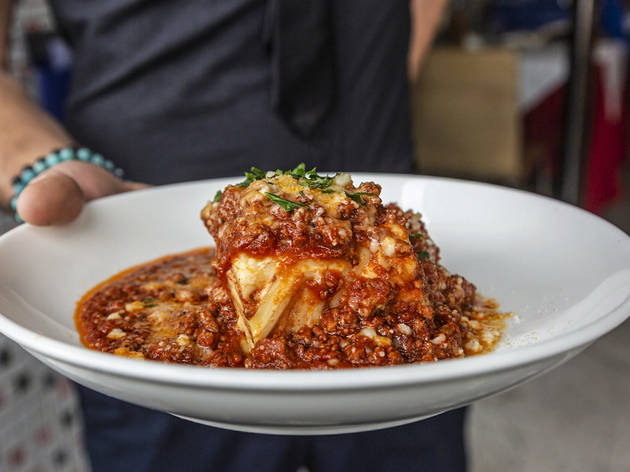 If you love food and live in Melbourne, your 'must-try' list of new restaurants, cafés and bars probably takes up your phone's entire storage capacity by now. For a tightly curated guide to dining in Melbourne, we suggest you visit our guide to the 50 best restaurants, but for the newest of the new, check out the latest reviews, hot off the press.
In between meals you can check some things off your Melbourne bucket list, and add a well-earned drink to the mix, ideally on a rooftop.
New restaurants in Melbourne
Thirsty?
Melbourne's bar scene continues to be the envy of the nation, and our late-night credentials only get stronger with every new opening. Here is Melbourne viewed through the bottom of a glass: from its world-beating cocktail lounges to its down-and-divey saloons.