Things to do in Melbourne over the Easter long weekend
There's no shortage of cracking events over the long weekend (April 14-17) so take your pick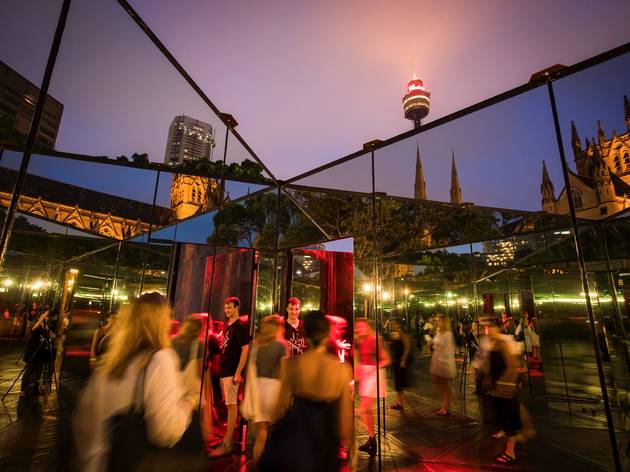 The Easter long weekend – from Friday April 14 to Monday April 17 – is a great opportunity to rediscover the city if you're not heading out of town. From stunning art installations to Easter egg hunts, the four-day weekend is going to be a corker.
To get into the spirit of Easter, we've eaten our way through the Melbourne's best chocolate shops and hot cross buns to bring you our top picks.
The best things to do this Easter
1
Opt for a hearty feed on Good Friday by digging into a signature seafood chef's platter from the folks at Tommy Ruff. The platter's huge selection includes grilled fish, prawn skewers, calamari, fish wings, tacos and oysters. Share with family, mates or have one all to yourself. We're not judging.
Read more
Your ultimate guide to Easter in Melbourne
We've got your Easter long weekend dining plans sorted.
Read more
Something for the little ones?
There's plenty to entertain pint-sized punters in Melbourne. Rain, hail or shine, our guide will keep your crew out of trouble for an 'arvo.
Read more