Things to do in Melbourne on the January long weekend
Whether you know it as Invasion Day, Survival Day or Australia Day, here are things to do to fill your long weekend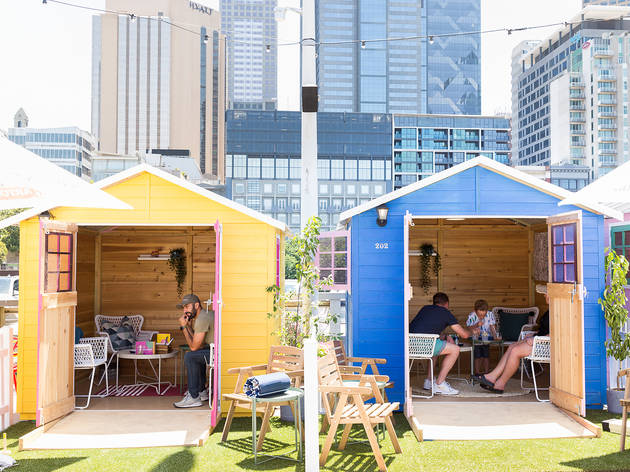 In Australia, January 26 has very different meanings for different people. For First Nation Australians, the day marks the beginning of colonisation and is sometimes called Invasion Day or Survival Day. For recent migrants, January 26 is the day of many citizenship ceremonies across the country. For others, it's a family day around a barbecue.
However you choose to spend it, we've picked out the main events taking place on the day, including events, festivals and exhibitions taking place throughout the long weekend.
Take a look at our best picnic spots in Melbourne or park yourself at one of the city's best barbecue spots.
Things to do on the January long weekend in Melbourne
Even if you don't know his name, you're almost certainly familiar with Brian Donnelly's (aka KAWS) larger-than-life sculptures and paintings. Kaws take icons from cartoons and pop culture and reimagines them in vulnerable and unexpected situations. For several decades, KAWS has been one of the world's most prolific contemporary artists and his work is equally in demand with major modern art galleries as it is with brands and pop artists. This free exhibition is now on at NGV International.
More things to do in January
Wondering what to do in Melbourne in January? We can help. Check out our guide to all the fun things to do in Melbourne, from free events to exhibitions, theatre shows, live music and more.