July events calendar for kids in NYC
Explore our July events calendar for kids so that you can take full advantage of everything NYC has to offer this summer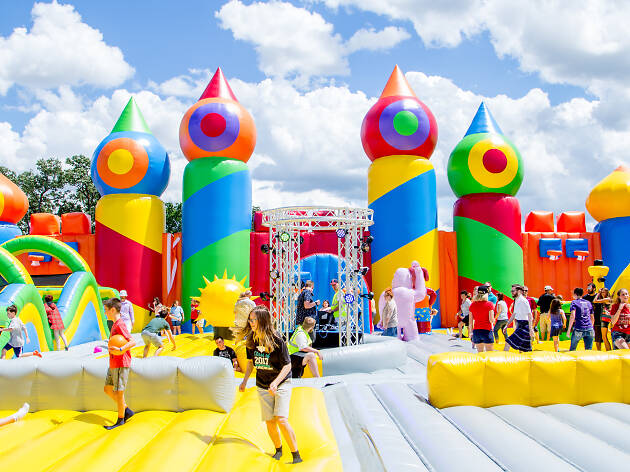 Summer is in full swing, so utilize our July events calendar for kids to make those sunny days extra bright.
When NYC's day camps for kids let out for the afternoon, there's still plenty of fun on the horizon. Expect free summer movies in your favorite park, cool festivals, new exhibits (many of which focus on Apollo 11) and so much more!
RECOMMENDED: Full NYC events calendar for families
While you're reaching for your sunglasses, make sure to peruse our list of summer activities for kids and make a check-list of the happenings you're interested in attending. We'll catch you at the beach!
July events calendar for kids