Guide to The Civic District
The National Gallery Singapore is the crown jewel of the district, yet there are plenty more gems for you and the little ones to explore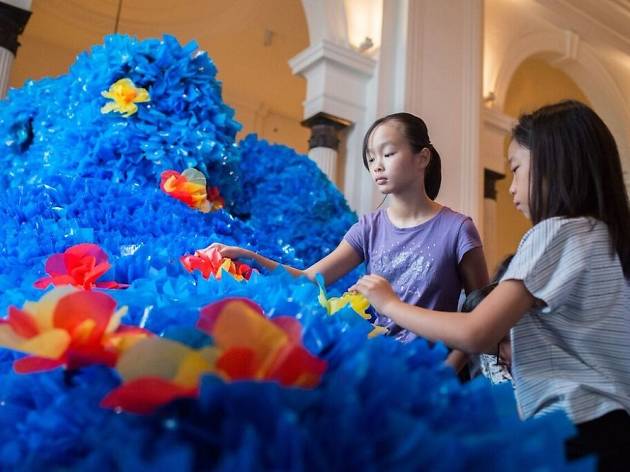 Singapore is much more than a paradise for food and shopping – the city is also home to many arts venues whose treasures are as wondrous for the kids as they are for the grown-ups. But if you've only time to visit one, make a pit stop at National Gallery Singapore.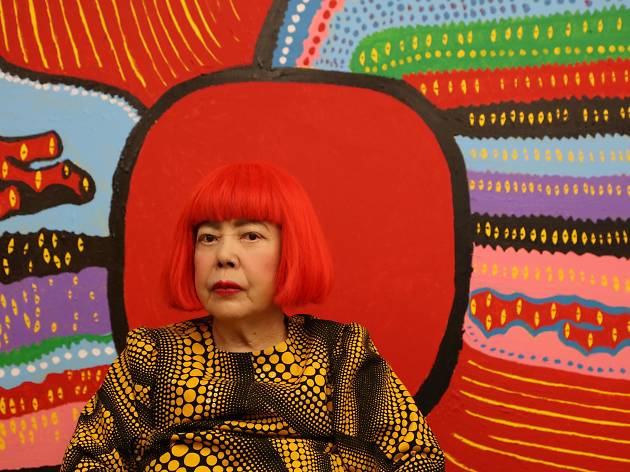 Photo: Yayoi Kusama, Courtesy of Ota Fine Arts, Tokyo/Singapore, Victoria Miro, London, David Zwirner, New York.
Artists often travel far and wide in search of inspiration. After all, experience of the world is a key factor in shaping ideas for art. But for legendary Japanese artist Yayoi Kusama, her inner world has presented her an endlessly fertile concept to work with: polka dots.
Get cultured. At the heart of the Civic District is National Gallery Singapore, housed in the former City Hall and Supreme Court, and dedicated to Singapore and South-East Asian art. And if you've kids in tow, Gallery Children's Biennale (until Oct 8) is not to be missed.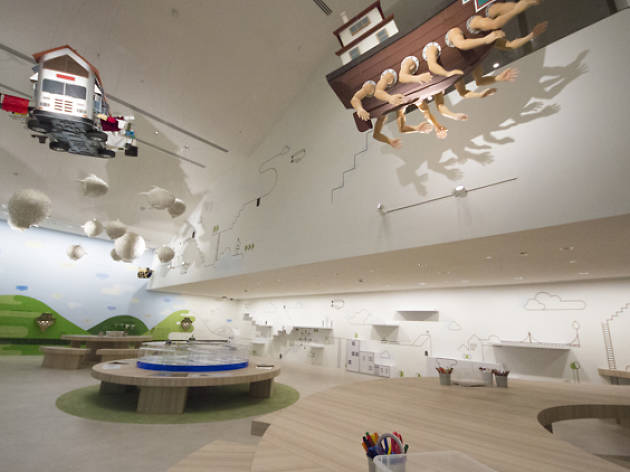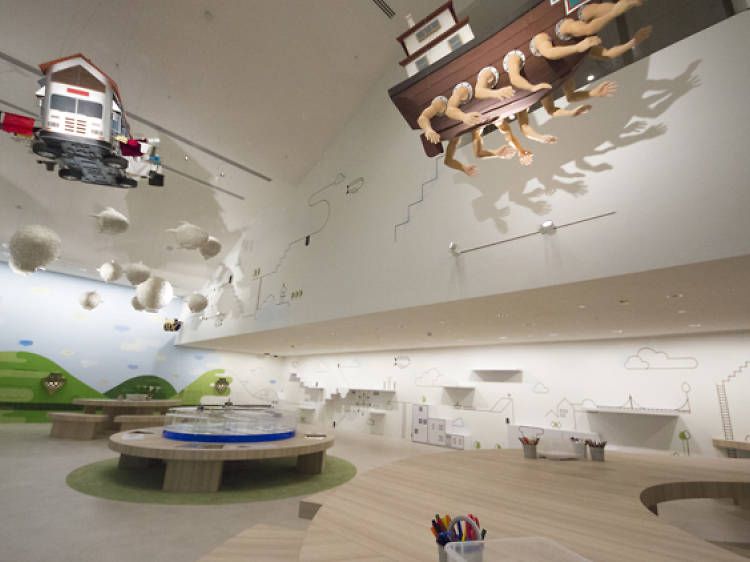 After showing the kids around the exhibits of the Gallery Children's Biennale, let them continue exploring their creativity at the Keppel Centre for Art Education. The concept here is simple: to stimulate children's curiosity and imagination through – what else – art.
The centre is divided into several zones, including a museum and workshop. But the highlight is the Art Playscape: in it, visual artist Sandra Lee constructs The Enchanted Tree House, a fantastical play area inspired by the pages of a children's book. Her illustrations – of giant sea monsters, lush forests and imaginary creatures – literally spill onto the floors, walls and ceilings.
Besides the permanent installations, the Keppel Centre for Art Education regularly hosts programmes, from storytelling sessions to craft workshops to kid-friendly discussions on art. Check out National Gallery Singapore website for more info.
More to explore