The best bars in Bondi
There's more to Bondi than the beach so check out some of these brilliant bars in 2026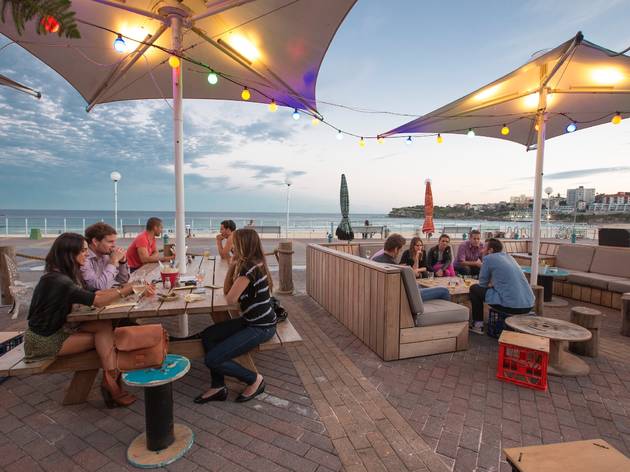 Based on Instagram posts alone, you'd be forgiven for thinking Bondi was only about sunrise yoga, surfing and high intensity cardio session. But this beachfront 'burb also possesses an ace collection of bars for when the old exercise you want to be doing is bending the elbow.
Earn those drinks in the best way
If you're feeling the urge to start pounding pavement you may as well do it along these ridiculously scenic running routes that help make your daily cardio a pleasure, not a chore.
Read more