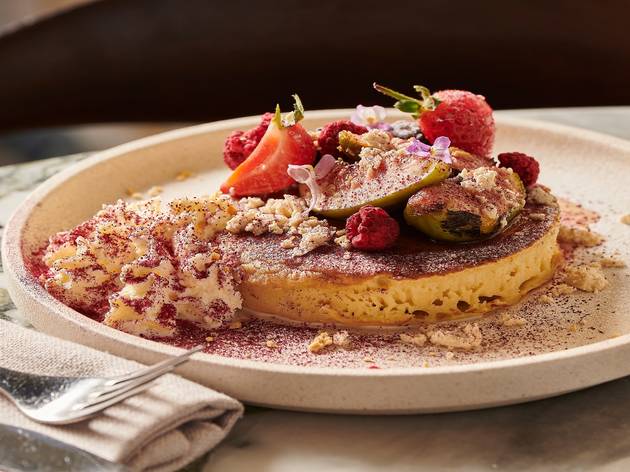 Where to get bottomless brunch in Sydney
When one drink won't cut it, these are the places keeping your glass topped up
In a city fuelled by café breakfasts, one way to keep the dream alive a little longer is to go all out baller and settle in for a bottomless brunch. Maybe you'll opt for Mimosas as your beverage of choice or stay true to a classic Bloody Mary (or three). And if Champagne glasses are being topped up at your every whim, then why the hell not have another?
Prefer lunch? Try these ace locations for a long lunch in Sydney. Or if you're a serious early riser, here are 90 things to do before 9am.
Bottomless brunches in Sydney
Need to work it off?
Scrap the gym and enjoy a good sweat at these wacky workouts around the city.