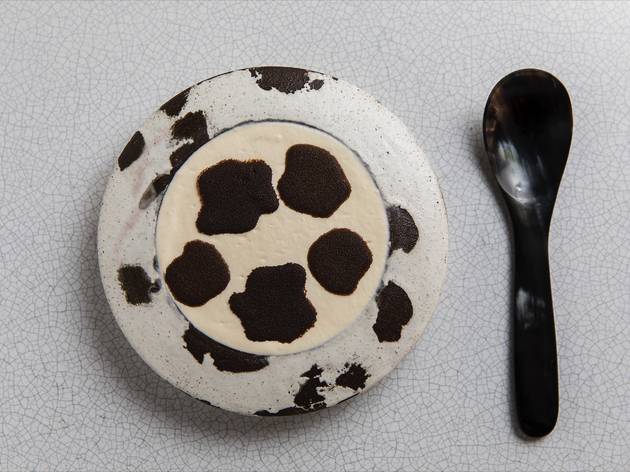 The 16 best things we ate in 2019
From snacks to sweets, at fine diners and cheapies, these are the best eats Sydney had to offer this year
Dining out in Sydney never stops, so taking the time to narrow down every single thing we Time Out editors and critics ate this year is no easy task. But we've done it, and we can confirm that no matter the price point or cuisine, there are winners at every turn – but you already knew that. These are the crème de la crème, the 16 dishes we haven't been able to stop thinking about and ones we hope will live on for many more years to come.
Craving more of the best of the best? See who took home the top honours at our 11th annual Time Out Food Awards, have a look at our list of Sydney's 50 best restaurants, or start the day on the right foot with one of the 29 best breakfasts in Sydney. And if you need a chaser, there's no better place than a pew at one of our picks of the 50 best bars in the city right now.
And the most memorable dishes of 2019 are...
Feel like taking a walk?
Coastal walks, bush walks, historical walks and inner city ambles: there are many routes where you can see Sydney from a new angle. See our 13 favourite places to wander around the city.
Best selling Time Out Offers