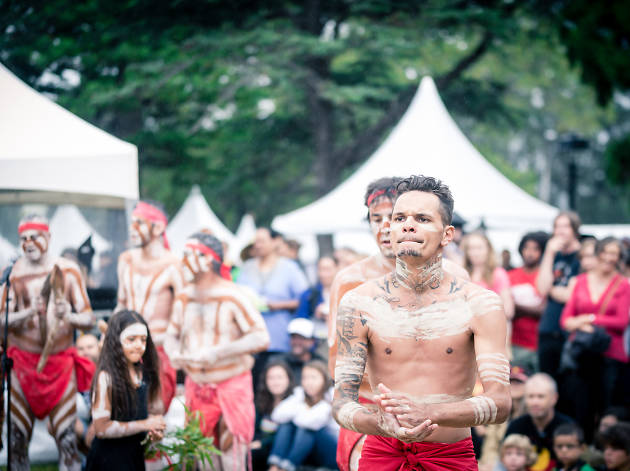 Things to do in Sydney on January 26
Whether you know it as Invasion Day, Survival Day or Australia Day, here are things to do to on the public holiday
In Australia, January 26 has very different meanings for different people. For First Nations people, the day marks the beginning of colonisation and is sometimes called Invasion Day or Survival Day. For recent migrants, January 26 is the day of many citizenship ceremonies across the country. However you choose to spend it, we've picked out the main events taking place on the public holiday.
Things will look a little different under current restrictions this year. Some events are pivoting online, and others will require pre-bookings to secure your spot. In the city, the Circular Quay foreshore will be closed to the general public from 5pm. Anyone wanting to enter the area will need to be able to provide a confirmed booking for a restaurant or venue or a ticket for the Sydney Opera House's Australia Day Live event.
If you've scored extra time off, spend it seaching for the best public art in the city, hit a less-travelled road on one of Sydney's best walks, or go bush with the best bushland swimming holes near Sydney.
RECOMMENDED: Where to see animals in Sydney.
Things to do on January 26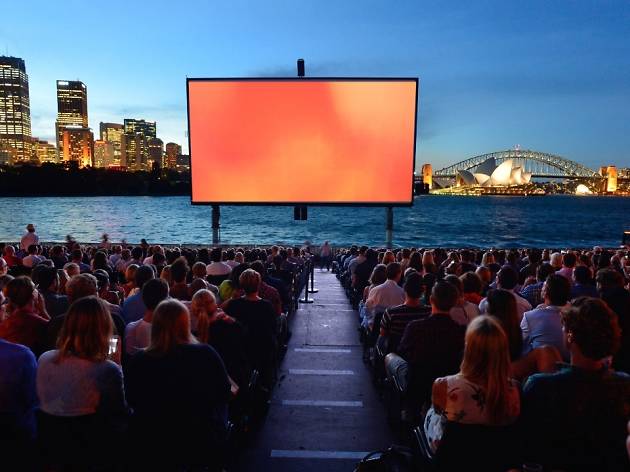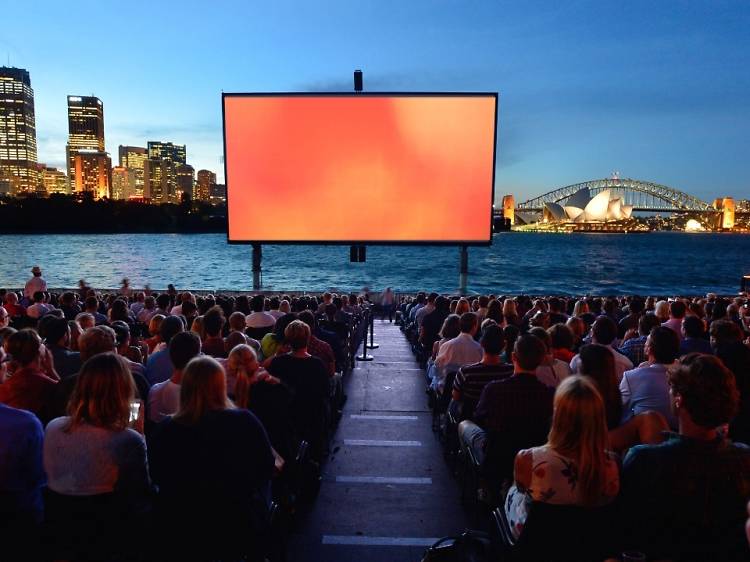 Photograph: Fiora Sacco
1. Outdoor cinemas across Sydney
Looking for something different to do of the evening? Sydney's summer outdoor cinemas are offering distinctly dinky di screenings on the public holiday. The floating phenomenon on Darling Harbour Mov'in Boat is screening the family-friendly and heartwarming Red Dog. Over in Centennial Park, Moonlight Cinema is putting on the Eric Bana-led outback noir The Dry. At Westpac OpenAir, water views will be the backdrop to Penguin Bloom, the true story of a Sydney family and their magpie companion led by Naomi Watts.
Go on an art tour
Whether you're visiting from overseas or a curious local looking to get beyond the basics (Dot paintings? Bark paintings? Just the tip of the iceberg), these are the places to see the best of Australia's diverse Indigenous art practice.
Best selling Time Out Offers