The best pizza in Chicago
Whether hawking deep-dish or turning out thin-crust pies, these are the spots where you can find the best Chicago pizza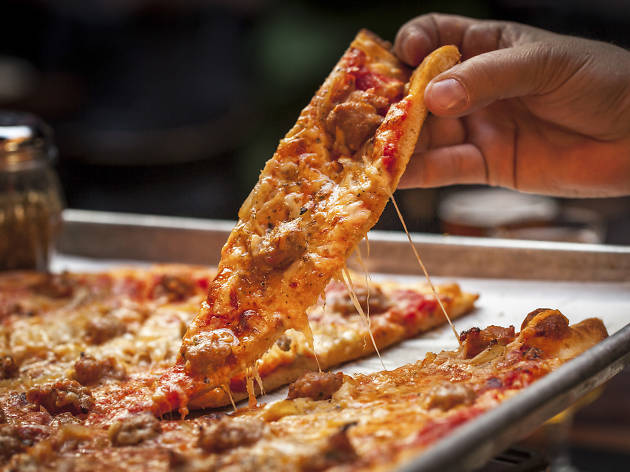 Chicago's deep-dish pizza is legendary, but we have to break it to you: To get the best pizza in Chicago, you have to get out of River North. Otherwise, you'll miss out on the remarkable, cheese-laden specimens at Pequod's in Lincoln Park. Since as many people love deep-dish as love to hate it, we're happy to inform you that Chicago is home to many other pizza styles, from New Haven (Piece) to Neapolitan (Spacca Napoli) to Neapolitan-ish (Reno)—and trying them all is a rite of passge that should top your list bucket list of things to do in Chicago. For a real taste of the city, head south to the stalwart Vito & Nick's, which has been slinging cracker-thin pies since 1949. Here are our picks for the very best pizza in Chicago.
RECOMMENDED: Our picks for the best restaurants in Chicago
Where to find more pizza in Chicago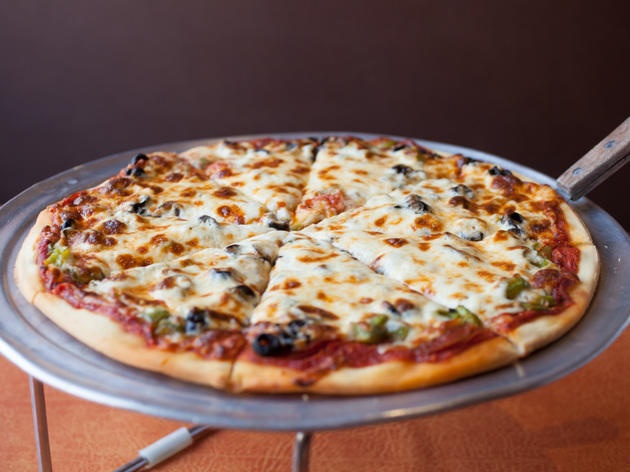 As restaurants start paying more attention to gluten-free diners, the pizza options are getting a whole lot better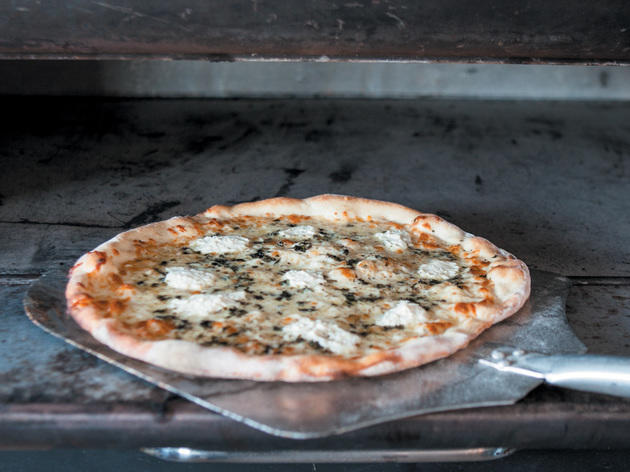 Whether hawking deep-dish pizza or turning out thin-crust, square-cut pies, these are the pizzerias that do Chicagoans proud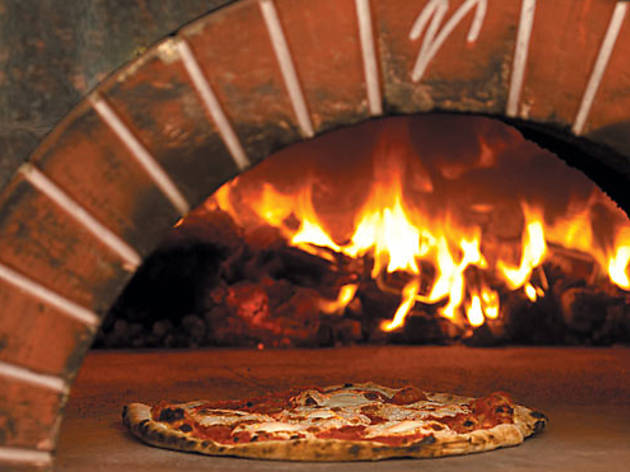 We chose the best Neapolitan pizza in Chicago.
Show more