Best new restaurants and bars to try in Hong Kong this month
June's round-up of the newest restaurants, cafés and bars to put on your radar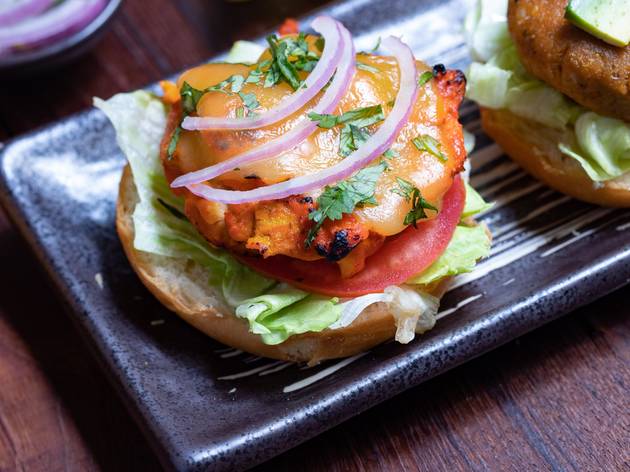 There's always a new restaurant or bar popping up in Hong Kong, whether it's a dim sum restaurant, a high-end sushi spot, a casual café or a hipster hangout. To help you stay on top of your eating game, here's a list of the buzziest bars and hottest new tables in town, updated on a regular basis.
June might be light on new openings, but there are some big names among the relatively few places opening their doors this month. For example, French chef Julien Royer unveils his second project in Asia, Louise, in the middle of the month. Will it climb the ranks of Asia's best restaurants like his other place, current 'best restaurant' title-holder Odette? Hard to say. But it's exciting to have such a high-calibre figure in town anyway. Then there's the officially official opening of chef Que Vinh Dang's Nhau and the arrival on Peel Street of The Shady Acres, a hip bar-restaurant that's already drawing tons of foot traffic.
As always with new venues, call ahead to make sure there are no changes to opening dates and times.
RECOMMENDED: If you're craving the best of the best, check out our ultimate guide to the top restaurants in Hong Kong.