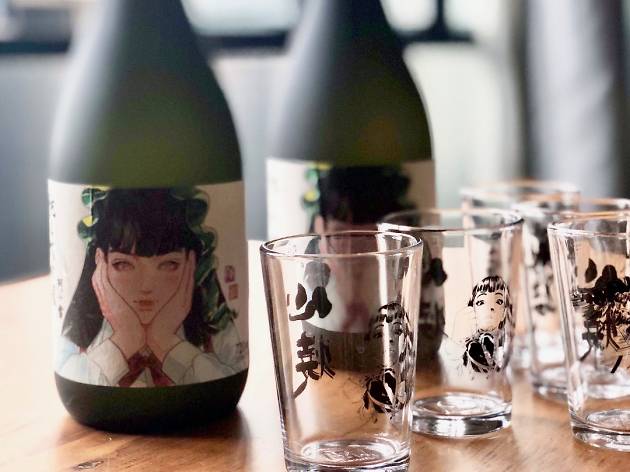 The best izakayas in Hong Kong
For your own sake, try these Japanese drinking dens
Izakayas are traditionally seen as watering holes for overworked salarymen. Combining elements of the best sake bars and hidden bars, they fulfil a role all of their own. Like the best gastropubs, they are just as much about the atmosphere and copious drinking as they are about good food.
Make no mistake, the options on this list all offer great bar snacks and small plates to go with the drinks. But the atmosphere is key. The izakaya is somewhere where everyone's in it together to have a good time. It is common practice to down 16 highballs, swear at your boss and tell Vanessa in accounts what you really think of her new hairdo, before passing out in the street and having to be put in a taxi by your colleagues. And no one mentions it the next day. By Sam Sinha
RECOMMENDED: The 51 Best Hong Kong Bars
Hong Kong's best izakayas
Hungry for more Japanese food?