The best Kowloon restaurants
The Island has no monopoly on good eats in Hong Kong. The food in Kowloon is every bit as good, if not better. As this list demonstrates...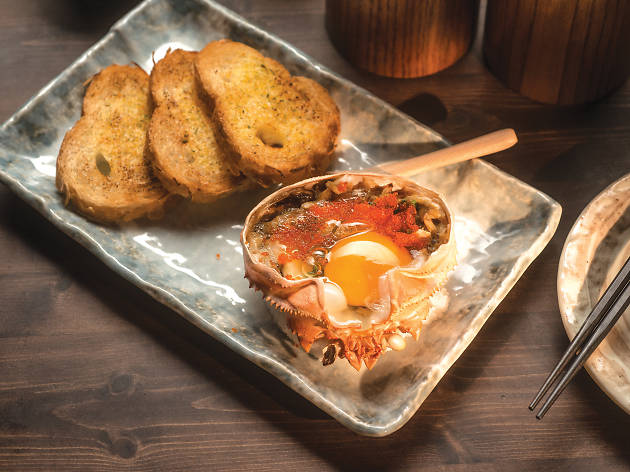 Kowloon has a little bit of everything, from bustling traditional markets and plush shopping malls to museums and, of course, some of Hong Kong's best restaurants. From sensational street food to Michelin-starred dim sum and everything in between, these are Kowloon's best restaurants.
Want the very best restaurants in Hong Kong?
From unimpeachable classics to tasty newcomers, these are the best restaurants in Hong Kong you need to know about right now.