Cheung Chau: Ultimate Guide
There's more to this outlying island than just its famous bun festival
There are more than 250 islands within Hong Kong's territory. But thanks to its (in)famous bun festival, Cheung Chau is one of the most well-known of our SAR's outlying islands. And why not? The isle offers some picturesque cycling routes, is a foodie paradise and is home to an increasing number of hipster cafés and hidden shops too. So hop on a ferry armed with this guide and discover all the best things to do and eat in Cheung Chau.
Best things to do and eat in Cheung Chau
Cheung Chau is a longtime street-food paradise, but these days, it's making way for hip cafes. Valor Cheung Chau is a hipster coffee shop offering unique – and incredibly Instagrammable – java creations including coconut ice-dripped coffee served in a whole coconut. With a wall of coffee beans contained in glass filters as well as beautiful latte art, there's plenty of great brews and photo-ops at this outer island cafe.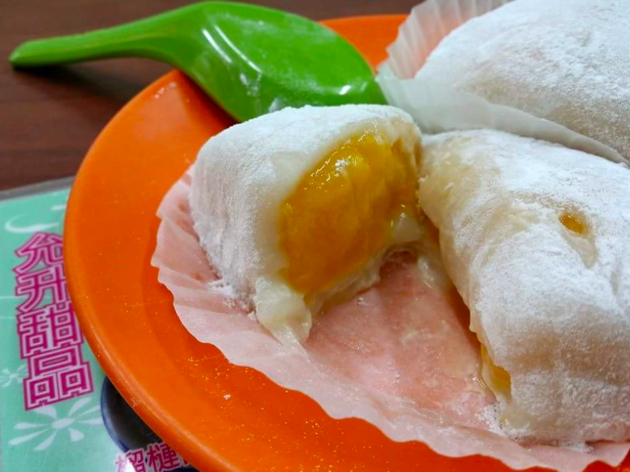 Mango mochi is an iconic snack on Cheung Chau. Wan Sing Dessert happens to be one of the most popular spots for a taste of that sweet gooey goodness. Mango is a big deal all round here, so have a go at the mango sago dessert, mango cheung fun and a whole host of other local sweet soups. Perfect for a hot summer's day.
Explore another costal 'hood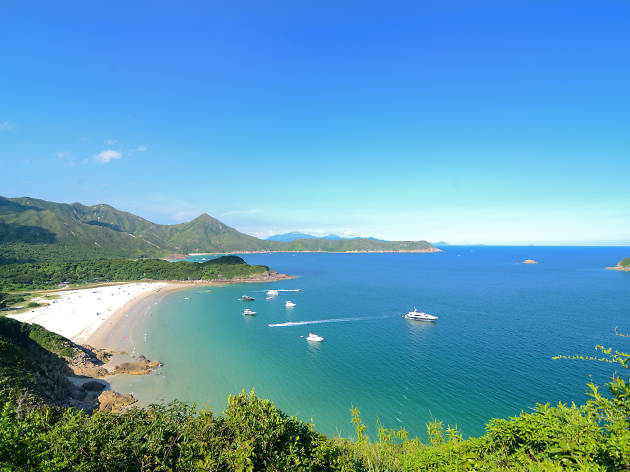 Sai Kung may not be the most convenient neighbourhood to get to but its gorgeous beaches and picturesque hikes make it well worth the effort.