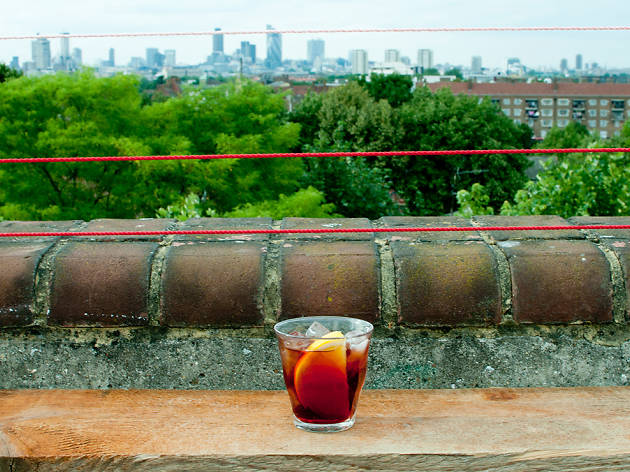 The best things to do in south London
Want to drink negronis on the roof of a car park, eat your way around a historic market and admire an art deco palace? No problem. Here are all the very best things to do in south London
When it comes to things to do in London we're spoilt for choice: world-class clubs, inspiring galleries, and mind-blowing restaurants – we've got the lot. The downside? There's a heck of a lot to explore. The intrepid urban explorer can check out our ultimate list of 101 things to do in London, but here you'll find a focused guide to south London – a vibrant area with everything from brilliant brunch spots to bustling street food markets.
For more inspiration on how to liven up your leisure time, take a look through our hand-picked guide to the best upcoming events in London, but for now, take a trip south of the river and we're sure you'll agree – south London has got it going on.
RECOMMENDED: The best things to do in west, north and east London
27 brilliant things to do in south London
More amazing things to do in London?
London is a treasure trove of brilliant days out