Kids shows in Melbourne over summer
These school holidays, treat the kids to some theatre magic
Family friendly theatre in Melbourne
1
The smelly star of David 'Little Britain' Walliams' award-winning children's book is leaping off the page for a live stage performance. It's the story of Chloe, a lonely little girl, who makes friends with the local tramp, Mr Stink. He smells a bit – OK, maybe a lot – but he's also the only person who's ever been nice to Chloe. When Mr Stink needs a place to stay, Chloe decides to hide him in the garden shed.
Book now
Read more
More family fun in Melbourne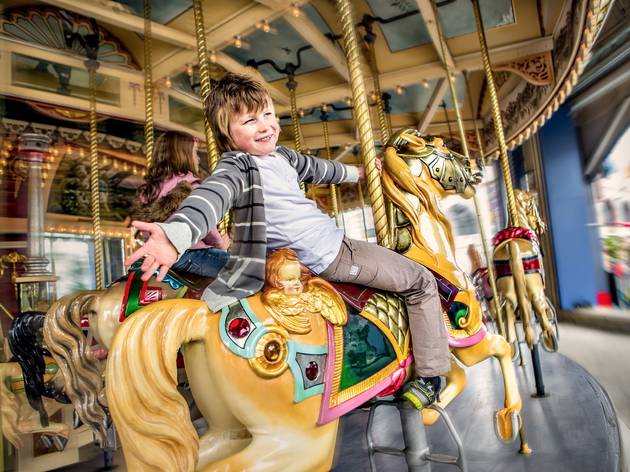 There's plenty to entertain pint-sized punters in Melbourne. Rain, hail or shine, our guide will keep your crew out of trouble for an 'arvo.
Read more