Cafés and restaurants open on New Year's Day in Melbourne
Feeling a little foggy after the New Year's Eve celebrations? Hit these cafés and restaurants on January 1 to pep you up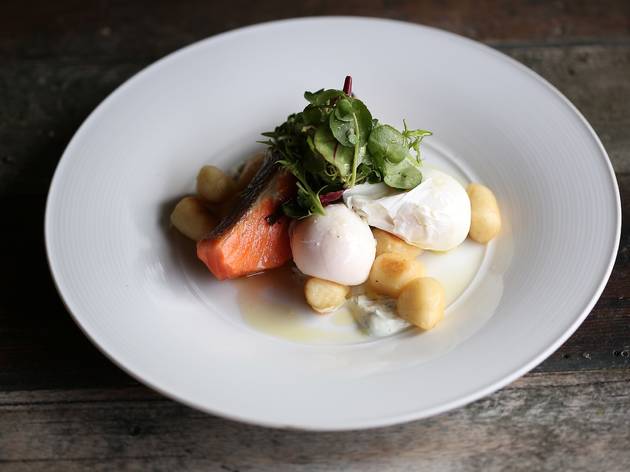 Follow the celebrations of the night before with a carb and caffeine hit. Whether you're hankering for a hearty brunch or something a little lighter (new year's resolutions and all), you'll need a good feed on New Year's Day. We've done the research so you don't have to: here is our list of Melbourne cafes open on New Year's Day.
For any other weekend, check out our tips for the best breakfasts and brunches in Melbourne.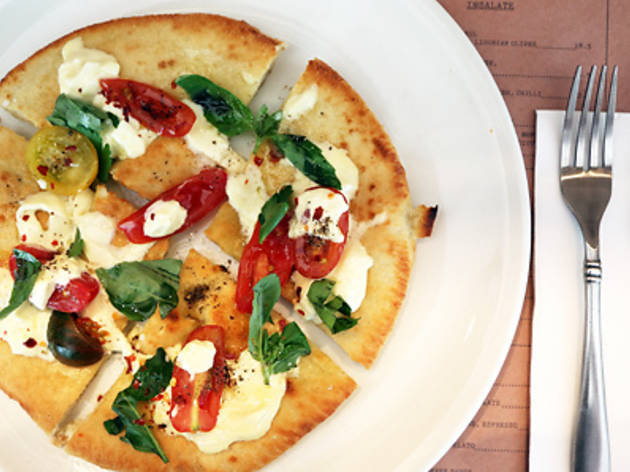 Hours: 8am-late

Whether it's breakfast or pizza you're lusting for, Baby is a firm favourite for a New Year's Day feed in Richmond. Oh, and coffee is $2.20.
Opening hours: 10am-5pm

This one's about "bread, cheese, wine, good things" - all the finer things in life. What a way to get 2018 started.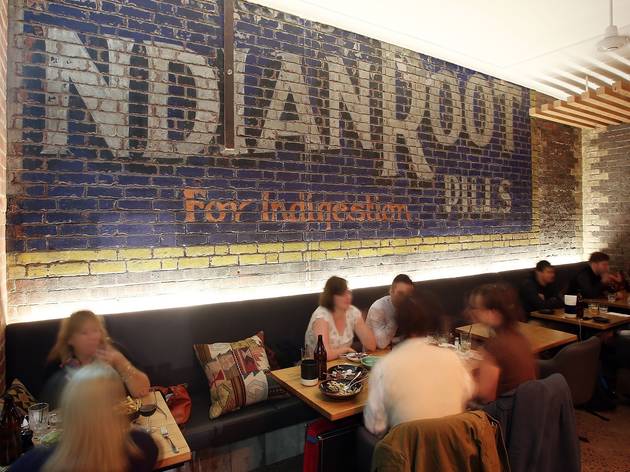 Hours: 8am-1am

Get down to Abbotsford to experience the healing powers of chicken and cocktails. You can also wrap your mouth around single origin iced-lattes and cold drip.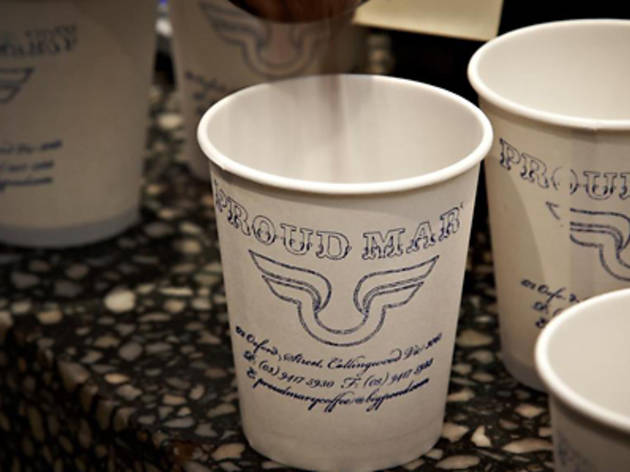 Hours: 8am – 4pm

Coffee is a glorious and ever evolving affair here – pour over, syphon, French press, espresso, stove top, aero drip – this is where we to go for a northside caffeine fix.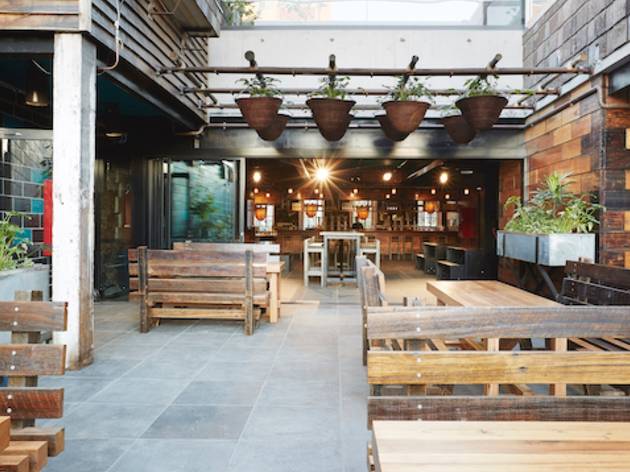 Hours: 5pm-late
All three venues in this multi-floor bar and eatery hub will be open from late afternoon on New Years Day, meaning you'll have a chance to sleep of the night before heading out.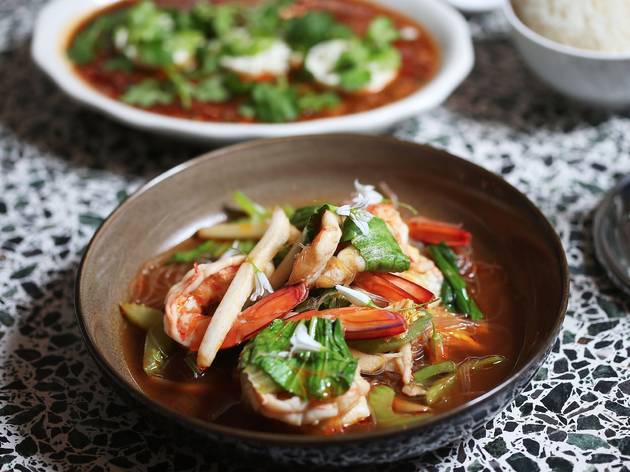 Hours: Noon-late
Ricky and Pinky will be hosting the perfect courtyard party/recovery session, depending on what stage of partying you're at.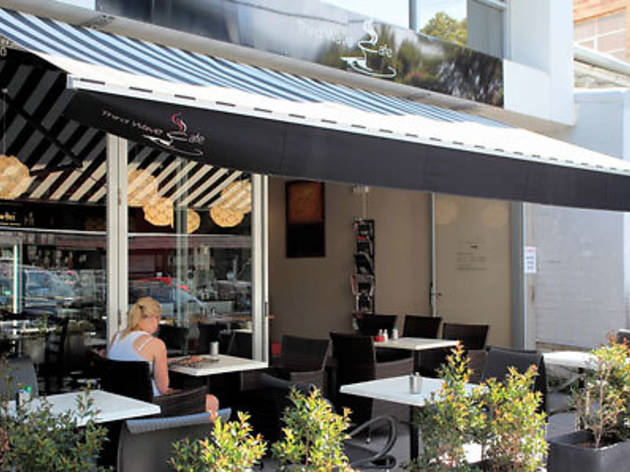 Hours: 8am-3.30pm

US meets Russia at this Port Melbourne Cafe. Enjoy Blintzes (filled crepes) and dumplings during the day, then a barbecue for dinner.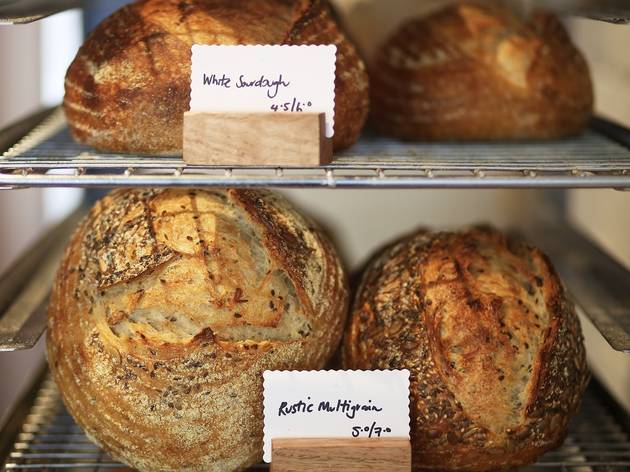 Hours: 9am-3pm
Let the smell of baking bread and freshly ground coffee carry you into the New Year. Don't worry if there's a line, it's well worth the wait.
Things to do, Fairs and festivals
Explore the city this summer as Melbourne comes alive with a range of events and activities for the whole family.