Cafés and restaurants open on New Year's Day in Melbourne
Feeling a little foggy after the New Year's Eve celebrations? Hit these cafés and restaurants on January 1 to pep you up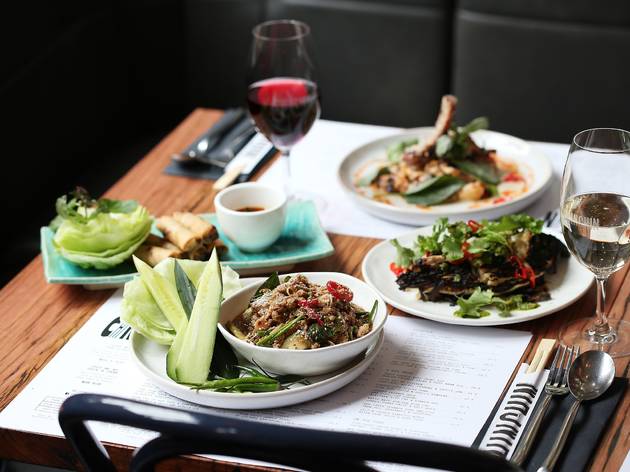 Follow the celebrations of the night before with a carb and caffeine hit. Whether you're hankering for a hearty brunch or something a little lighter (New Year's resolutions and all), you'll need a good feed on New Year's Day. We've done the research so you don't have to: here is our list of Melbourne cafes open on New Year's Day.
For any other weekend, check out our tips for the best breakfasts and brunches in Melbourne.
In the east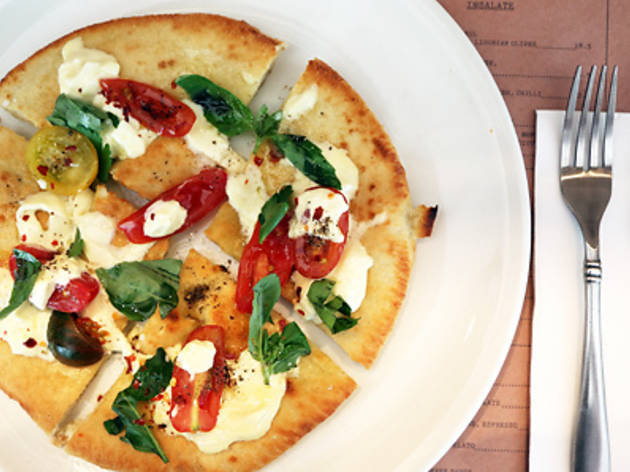 Hours: 8am-late

Whether it's breakfast or pizza you're lusting for, Baby is a firm favourite for a New Year's Day feed in Richmond. Oh, and coffee is $2.20.
Opening hours: 11am-3pm

This one's about "bread, cheese, wine, good things" - all the finer things in life. What a way to get 2019 started.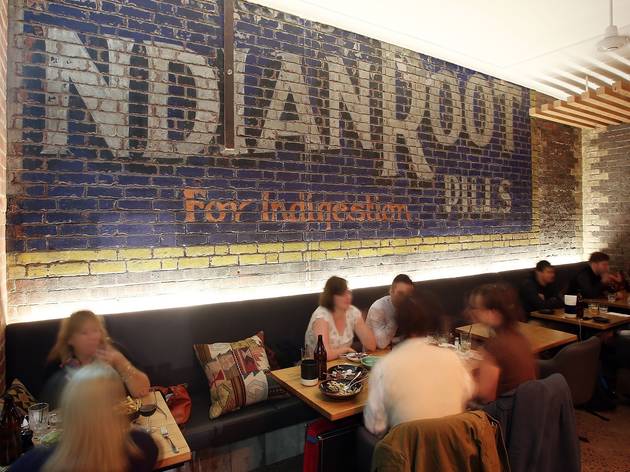 Hours: 8am-1am

Get down to Abbotsford to experience their top-notch New Year's Day party with DJs all afternoon long. Music will be kicking off from noon, the barbecue will be grilling, and drink specials like $14 Bloody Marys, $10 Spritzes and $5 Bodriggy Beers will be available.
Northside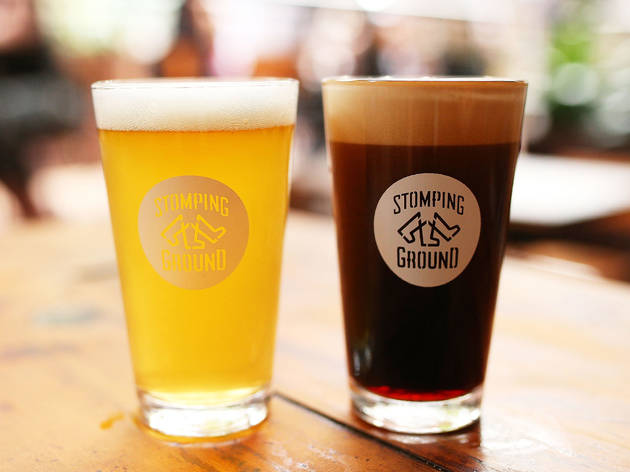 Hours: 11.30-late
Collingwood's beer hall and brewery will be slinging beers on this public holiday – but get there early to secure yourself a spot. It will fill up.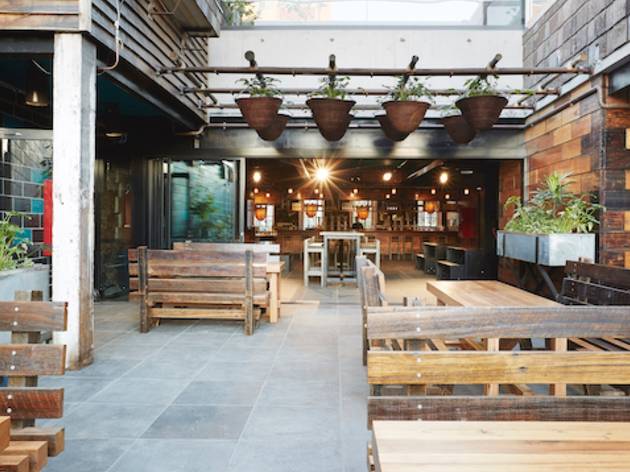 Hours: 7am-late
Ichi Ni Nana will be open from 7am on New Years Day to suit all your early morning needs.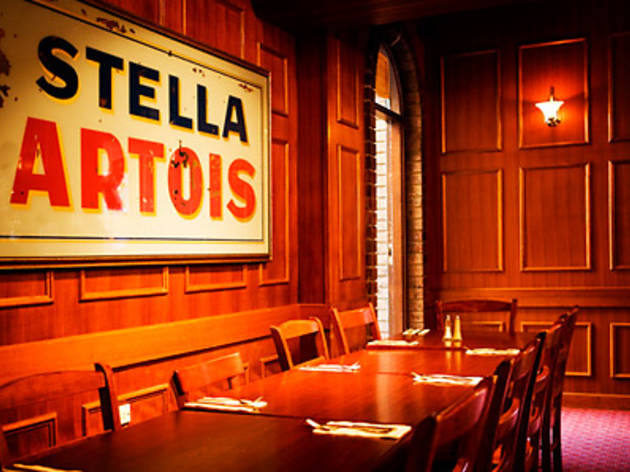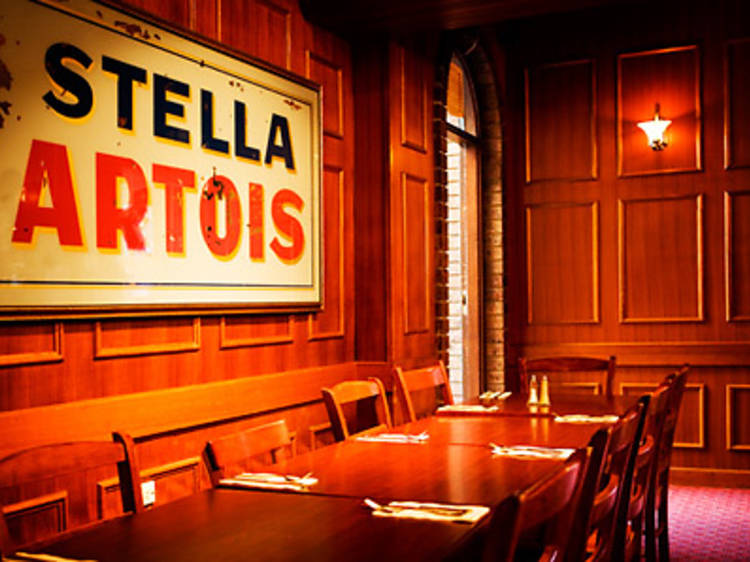 Hours: Noon-late
Nestled away in the Inner North, this sprawling pub will be running business as usual on New Year's Day so come on down.
In the west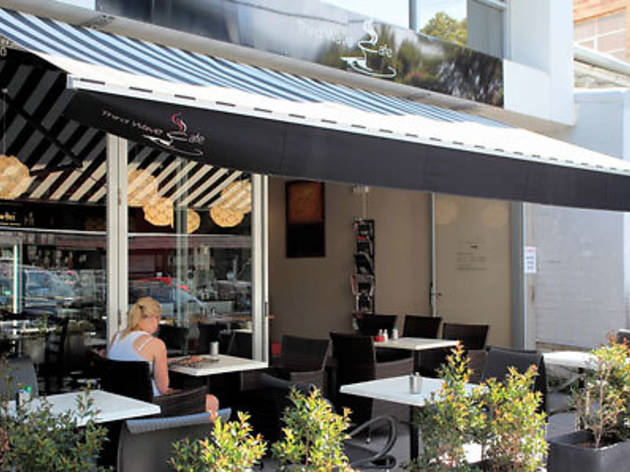 Hours: 8am-3.30pm

US meets Russia at this Port Melbourne Cafe. Enjoy Blintzes (filled crepes) and dumplings during the day, then a barbecue for dinner.
More summer events to get amongst
Things to do, Fairs and festivals
Explore the city this summer as Melbourne comes alive with a range of events and activities for the whole family.