30 hot restaurants for summer
You've got three months to tick off this essential foodie checklist. Ready, set, eat!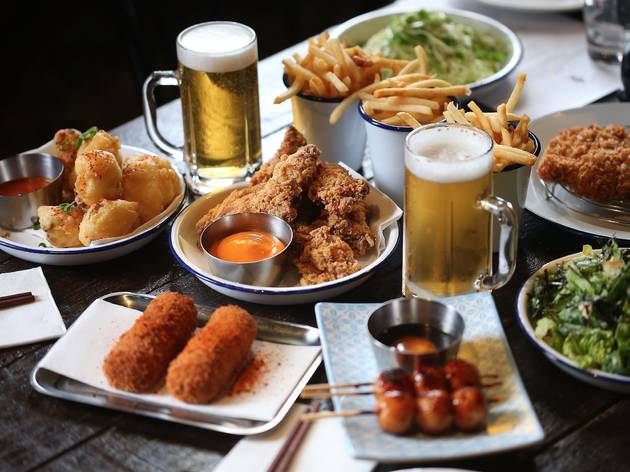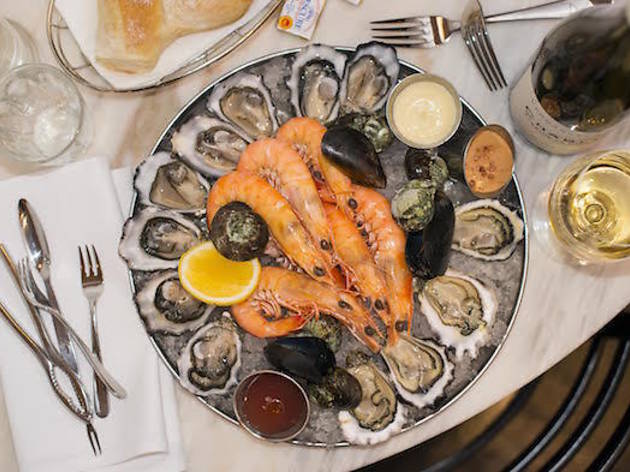 Dine like a Parisian in this CBD replica of South Yarra's chicest bistro. Expect the famous Entrecôte steak frites and daily happy hour deals that'll buy you oysters and champagne on a poor man's budget.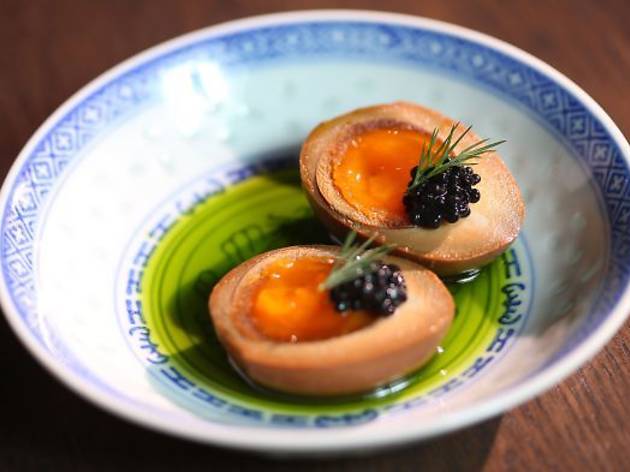 Smith Street's loss is the city's gain, as Lee Ho Fook brings cutting-edge Chinese to Duckboard Place. It's a slicker, more sophisticated package, with a rock'n'roll edge that suits Liong's punchy regional cuisine.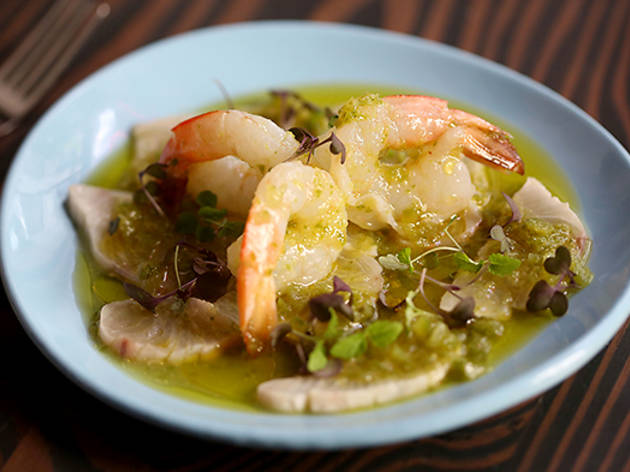 It's not exactly a Thai restaurant. It's not exactly a bar. Oh and it's next door to a club. Magic Mountain Saloon's unwillingness to be pigeonholed matters not one jot because it's an absolute winner.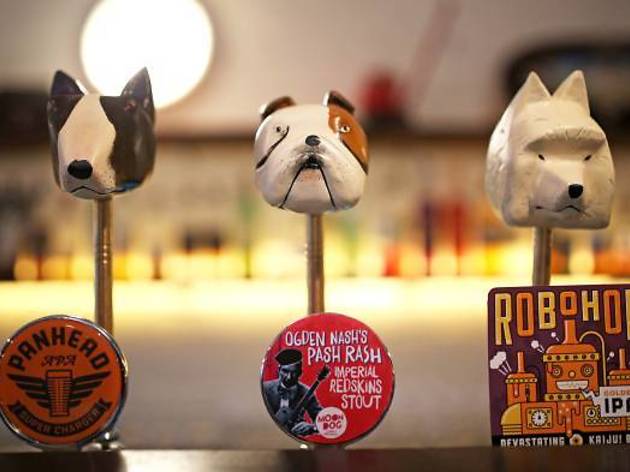 Preston's Stray Neighbour is much more than a cracking local. There's a finely judged balance between drinks and food, plus great entertainment (pool table!) and al fresco areas for basking in the sun.
Vegetarians in all their stripes, including your hardcore vegans, will embrace this beautiful Fitzroy eatery as the restaurant they've been waiting for.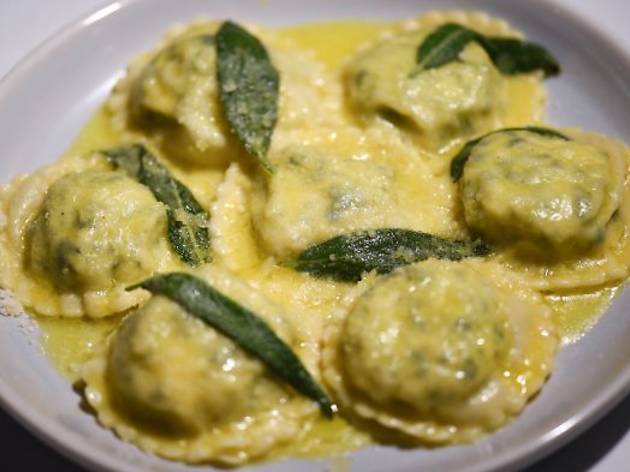 Trattoria Emilia focuses on the fundamentals. From Gill's Diner's looser European menu they've drilled down into the particular delights of regional Italy. Here, pasta is as it should be – simple, unfussy, utterly satisfying.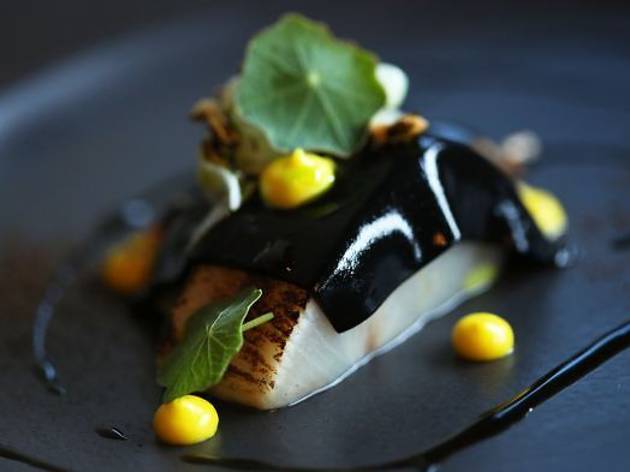 Welcome to Scott Pickett's dream restaurant. Twenty years in the making, ESP (Estelle by Scott Pickett) injects some much-needed glamour and refinement to Northcote's recycled-chic aesthetic.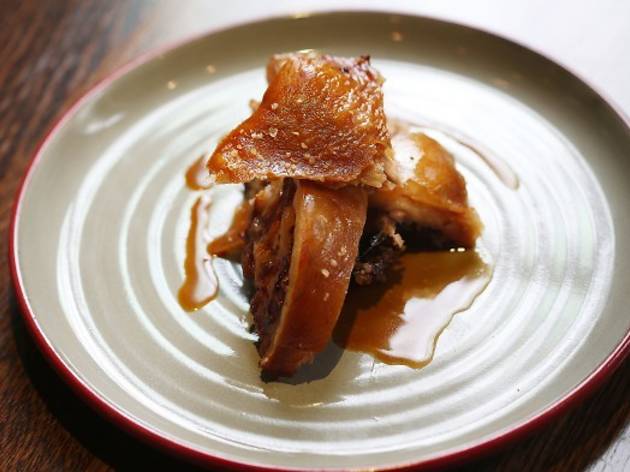 A bodega? Not exactly, but South Melbourne's Lamaro's is thoroughly Iberian with a menu that's crowded with pork products in many forms. Don't miss the suckling pig for an unadulterated plate of porcine loveliness.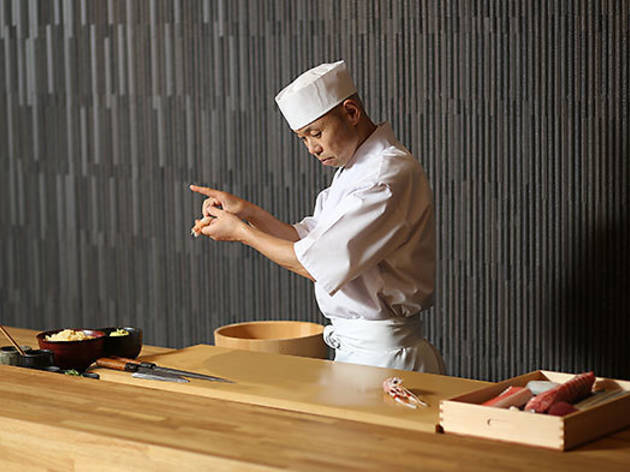 Melbourne's best sushi. It's a big call. But after encountering Minamishima, it's one we're prepared to make. Leave your dining experience to the experts for an exquisite 15-course omakase selection.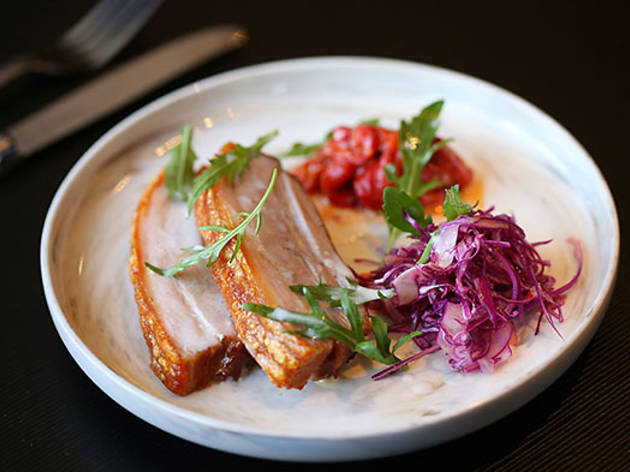 What was once a sports bar frequented by Carlton's older gents now houses the Roving Marrow. Here, you'll find a contemporary Australasian and European menu, plus a yum cha service – but not as you know it.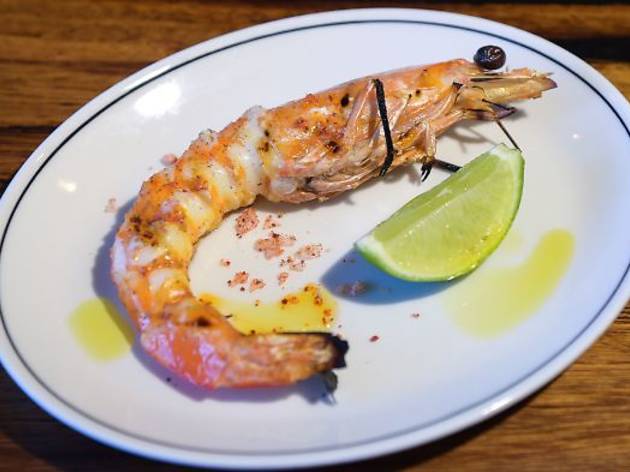 This Richmond eatery ticks a lot of boxes regarding the age-old ideal of the local restaurant, including the tone of the service (casual yet sharp) and the wine list (as easy as Sunday morning).
More bucket-list restaurants
Too many restaurants, not enough time. Cut the fat with our guide to the best places to eat in Melbourne right now.