New restaurants, cafés and bars in Melbourne
Stay ahead of the crowds with our guide to the hottest new venues that have opened in Melbourne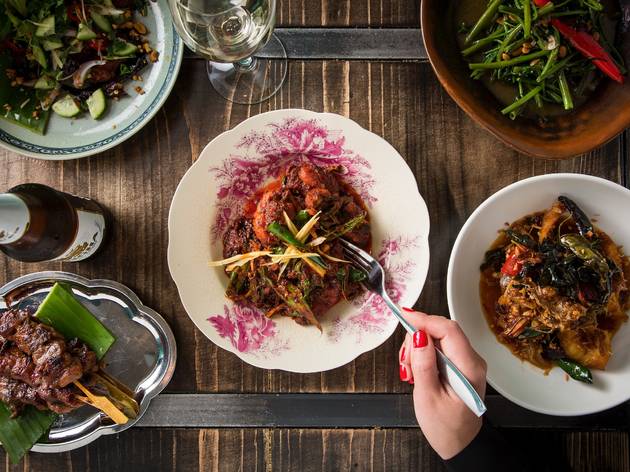 If you love food and live in Melbourne, your 'must-try' list of new restaurants, cafés and bars probably takes up your iPhone's entire storage capacity by now. Still, we must persevere. For a tightly curated guide to dining in Melbourne, we suggest you visit our restaurant hit list.
The devil's in the detail. Specifically, in the chicken larp. Try ordering the headline hot act at Long Chim and you're pretty much guaranteed a look of waiterly concern followed by an interrogation about how much heat you can really handle, quite possibly followed by an intervention. It's endearing - so are the staff, without exception - but if you can stand the heat you should order the larp because it sums up so much of what is great about Long Chim.
Read more
This is by no means your standard take-away corner shop. Tommy Ruff's even has its own hashtag – #eatwithtommy. The newest outpost of a family of second-generation fryers is in Windsor, and this branch boasts beautiful mosaic-tiled floors, dangling lights and a glowing pirate skull – it's all rather suave for a fish and chip shop. The menu skips between the traditional and more sophisticated menu items and charming service means there's nothing ruff about Tommy.
Read more
Long ranked among the world's great cocktail cities, Melbourne has nonetheless fallen prey to that typically Australian self-consciousness, taking ourselves a little too seriously in fear of being thought parochial. But venues like House of Correction, the new cocktail bar downstairs from the Goldilocks rooftop, is proving we've moved on. Like recent triumphs in the realms of restaurant (Tipo 00) and wine bar (Embla), HOC is just plain-and-simple good.
Read more
The Elysian is located on Brunswick Street, but this new whisky bar by two former Whisky and Alement alums is also straight out of Japan. Yao Wong and Kelvin Low have crafted a little portal to Tokyo with their minimalist, unfussy décor, careful service and impressive collection of firewater.
Read more
The best restaurants in Melbourne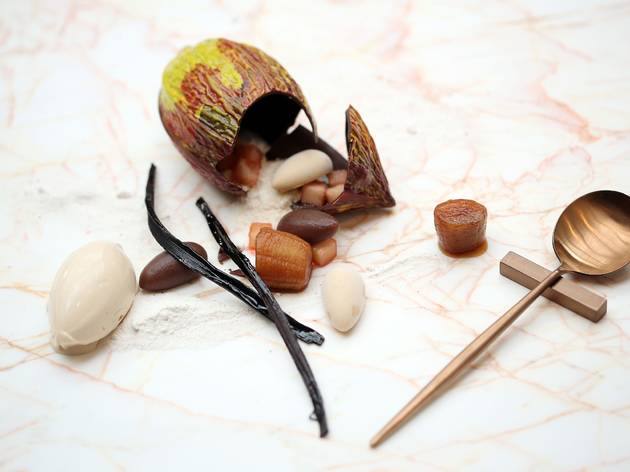 Unless you have the metabolism of a nine-year-old, and the finances of a Kardashian, you never stand a chance against Melbourne's ferocious dining machine. The openings just don't stop and ain't nobody got time to keep on top of what's what. Except us, that is. So behold, our eat-and-destroy list – a guide to Melbourne's 50 best restaurants.
Read more