New restaurants, cafés and bars in Melbourne
Stay ahead of the crowds with our guide to the hottest new venues that have opened in Melbourne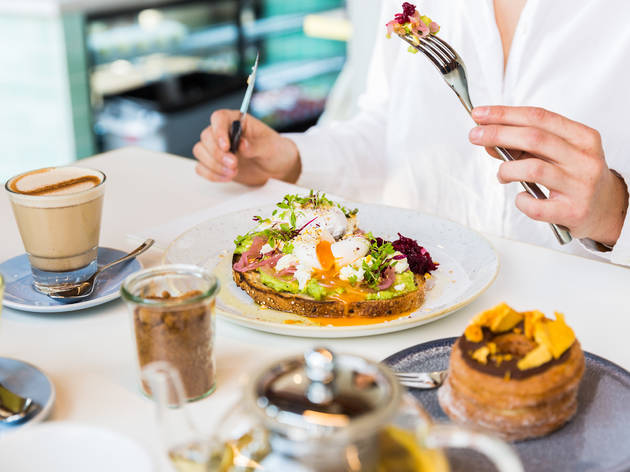 If you love food and live in Melbourne, your 'must-try' list of new restaurants, cafés and bars probably takes up your iPhone's entire storage capacity by now. Still, we must persevere. For a tightly curated guide to dining in Melbourne, we suggest you visit our restaurant hit list.
The Recreation Bistro is smart pub dining without the pub. Sure, you can pop by for a drink; sure, it has a modern-style bottle shop but pub, as in a classic prop-at-the-front-bar pub, a place for talking loudly about the twin cultural preoccupations of the footy and negative gearing? No.
Read more
In the PR world they'd call it a brand refresh. In the military world they'd say Cutler & Co has gone in for a surgical strike. Whatever the nomenclature, Andrew McConnell has given his major Gertrude Street address a thorough going-over after eight years, dusting away any cobwebs, polishing the nameplate… and in the process devising a canny way of getting back in the media again. Spoiler alert: after eight years in the game, Cutler and Co still looks a million bucks.
Read more
Fans of Fitzroy bakery and café Rustica no longer need to head northside to get the café's famous sourdough bread and killer pastries. Hawthorn now has a piece of the Rustica action with the bright new eatery on Power Street. You'll find all your Rustica favourites on the menu including their photogenic cronuts, sandwiches made with house-baked sourdough, and beautiful brunch dishes available all day for your late risers out there.
Read more
On the off chance you weren't concentrating in your high school science classes, Au79 stands for gold on the periodic table. It's also the name of an ambitious new café in Abbotsford that boasts an onsite bakery, coffee roaster and mini retail space selling sweet treats and coffee. It's also a highly Instagrammable space with tonnes of indoor greenery.
Read more
Long ranked among the world's great cocktail cities, Melbourne has nonetheless fallen prey to that typically Australian self-consciousness, taking ourselves a little too seriously in fear of being thought parochial. But venues like House of Correction, the new cocktail bar downstairs from the Goldilocks rooftop, is proving we've moved on. Like recent triumphs in the realms of restaurant (Tipo 00) and wine bar (Embla), HOC is just plain-and-simple good.
Read more
The Elysian is located on Brunswick Street, but this new whisky bar by two former Whisky and Alement alums is also straight out of Japan. Yao Wong and Kelvin Low have crafted a little portal to Tokyo with their minimalist, unfussy décor, careful service and impressive collection of firewater.
Read more
The best restaurants in Melbourne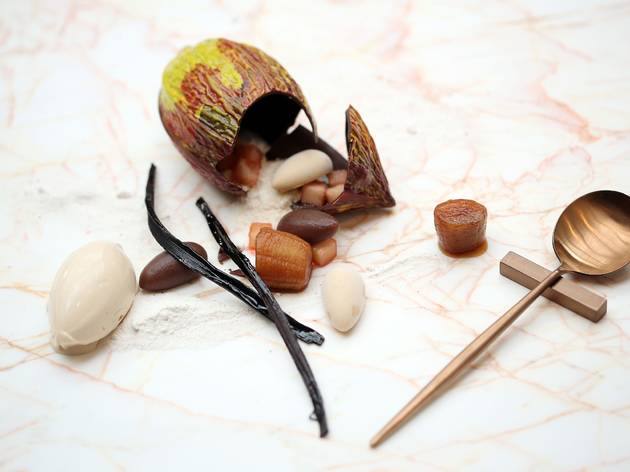 Unless you have the metabolism of a nine-year-old, and the finances of a Kardashian, you never stand a chance against Melbourne's ferocious dining machine. The openings just don't stop and ain't nobody got time to keep on top of what's what. Except us, that is. So behold, our eat-and-destroy list – a guide to Melbourne's 50 best restaurants.
Read more