The best group dining and meal deals in NYC
If you're having dinner with friends, head to these New York restaurants for the best group dining and meal deals in the city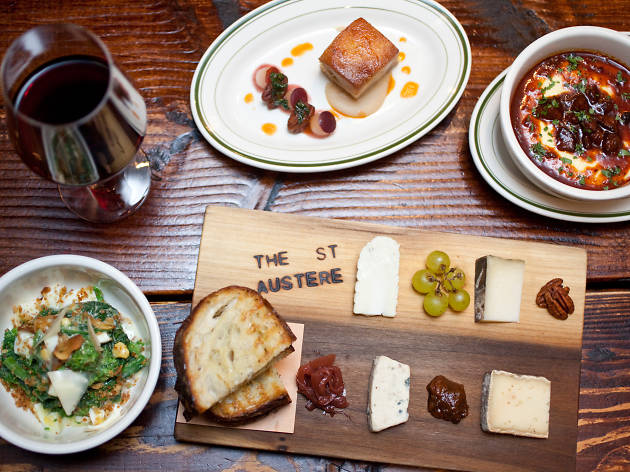 It can be tough to please a crowd when planning dinner for a large party—luckily, these restaurants offer the best group dining and meals deals, so you can share some serious bounty. Offered in lively main dining rooms or at restaurants with private rooms, blowout dinners like these involve digging into massive amounts of meat, including fried chicken and sucking pig, a slew of sides and some of the city's best desserts. Go hog wild with our guide to dining with a group of any size.
RECOMMENDED: See all of the best restaurants in NYC
Best group dining and meal deals
Looking for a super fancy restaurant?
Step into the best fancy restaurants in New York for a little glitz, a little glamor and some great grub
More to explore