Manhattan restaurant guide: Where to eat in Manhattan
Discover the best places to eat with our critic-approved selection of Manhattan restaurants, including trusty favorites and the latest hot spots.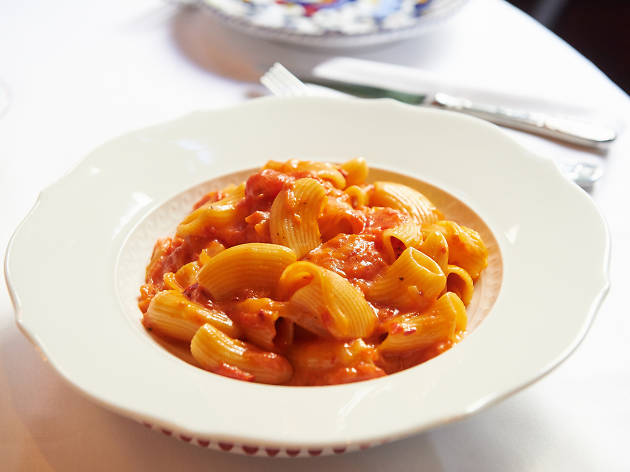 The breadth of the Manhattan restaurant scene is truly something to behold, ranging from internationally renowned fine-dining establishments to tasty cheap eats, and boasting a cosmopolitan range of cuisines to choose from, including Thai, Spanish, Italian, Middle Eastern and Indian. Find a Manhattan restaurant with our roundup of the most popular places to eat; you can also browse by neighborhod or find an affordable option.
RECOMMENDED: Complete guide to Manhattan
Best Manhattan restaurants by neighborhood
Affordable Manhattan restaurants