The best pub trivia on Mondays in Sydney
Kick your week off in fine form by showing off your random knowledge and maybe winning a meat tray or a pack of Tim Tams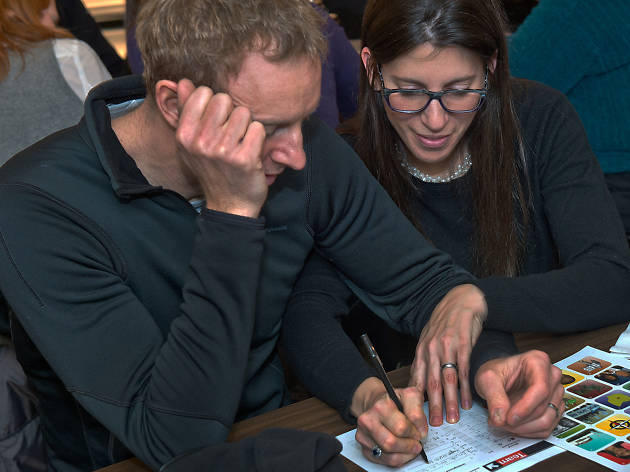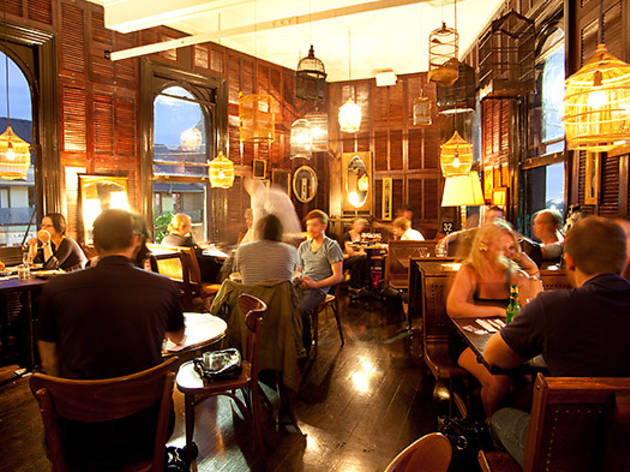 Mondays are quiet in Sydney, but there're hijinks to be had at Darlinghurst's beloved beer barn. Trivia starts around 7pm and Oscar is your sassy host with a truly terrible cheesy playlist that features Cher and the Corrs – hilarious and awful. You'll encounter two rounds of questions, a page of brainteasers, an arts and craft round that involves sculpting with alfoil and a taste test challenge where you must identify what beer from the 20-strong list is in the glass. Making you work for those bonus points there are also interactive rounds like 'Pony or Pornstar?' and a singing challenge.
What can you win? Winners walk away with a $40 bar tab with a fortnight's expiry on it, second place gets $25 at the bar and second last gets a $10 bar voucher.
What's the crowd like? There's a handful of bigger groups who reserve tables and keep an eye on the Facebook page for clues in the lead-up to Monday night trivia, and it's worth checking – the original five members of AC/DC was worth five points we could have used.
What's for dinner? You're here for at least two hours so now's a great time to commit to the whole roasted beer can chicken that easily feeds three for $50 and is a salty, juicy mess-making main meal that takes up to 45 minutes to cook.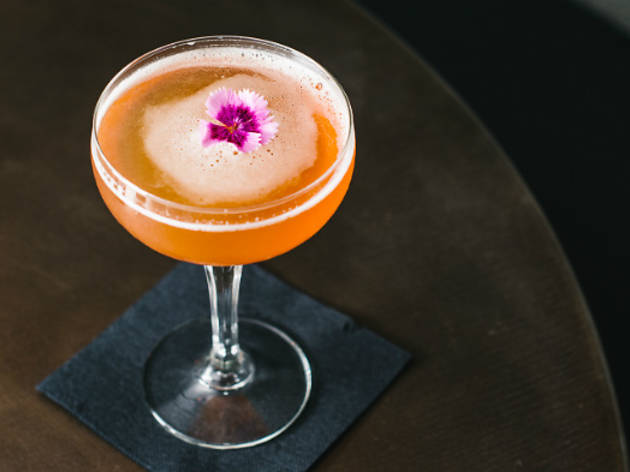 Mike is adept at asking questions that either make you feel terribly clever for knowing the answers, or deeply frustrated because you're sure you knew that/read that/heard that once.
What can you win? There's an $70 bar voucher for first place, a $30 voucher for second and a bottle of wine to encourage second last to keep on trying. Plus bonus rounds get packets of Tim Tams and jugs of Pimms as rewards.
What's the crowd like? There's a little wiggle room that develops when the after- work crowd gives way to the trivia regulars, but if you're sure you want to play you need to get in early to secure a table amongst Paddington's well-dressed professional set. There are at least three big tables on our visit – punters appreciate the power of numbers.
What's for dinner? The special rotates between $15 steaks, schnitzels and burgers.
Mondays no good? There's more...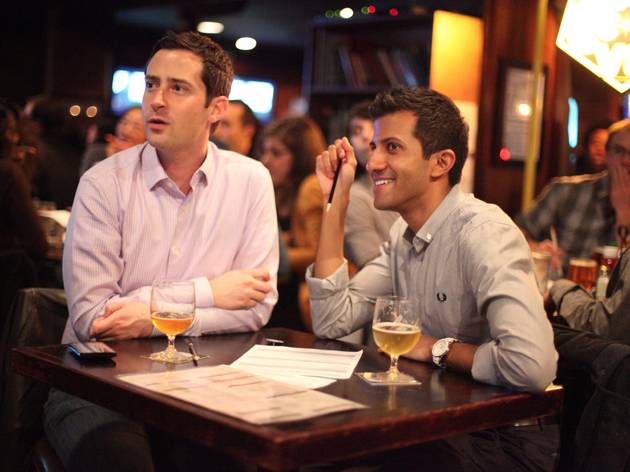 Do you possess freaky accurate knowledge of the Simpsons oeuvre? Do you know your Australian cricket captains better than you know your own uncles? Use all the weird, wonderful and utterly useless facts in your arsenal at one of Sydney's best pub trivia nights.
More to explore