The best pub trivia on Thursdays in Sydney
One of our favourite inner city watering holes is bucking the trend for early week trivia and hosting an ace quiz at the party end of the week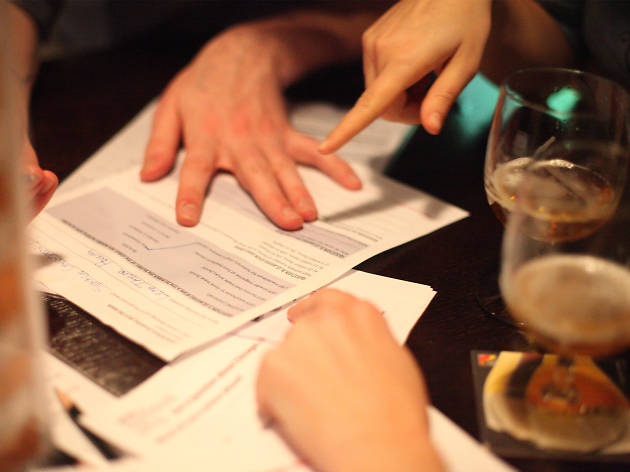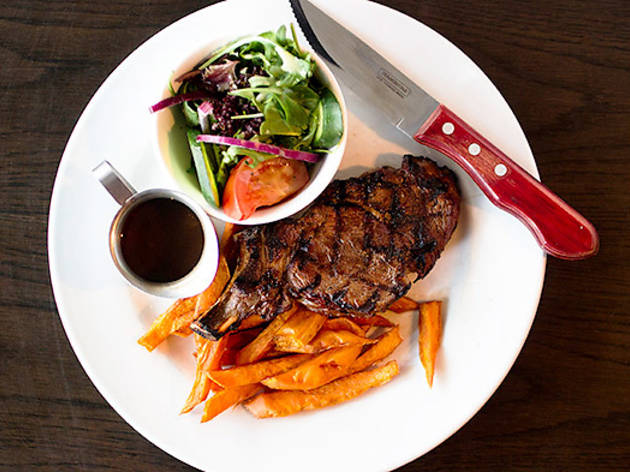 Woolpack Hotel, Thursdays at 7.30pm.
If you've accidentally found yourself at this undervalued Redfern pub on a Thursday then you're in for a treat, because their trivia game is strong. Also, every other table around you came here with the express purpose of answering some general interest questions and brainstorming homonyms.
What can you win?
Winners walk away with a $50 bar voucher, but there's a hefty cash jackpot to be won as well – it was $400 on our visit.
What's the crowd like?
Triviality has a dedicated following that has built up over the years and the crowd reflects the transitional stage Redfern is in, with gentrified newcomers mixing with the older locals.
What's for dinner?
They don't do a special for the night, but the chicken parmigiana is an envy-inducing feed, and the $25 rib eye on the bone is a juicy, tender, well- seasoned cut that keeps good company with a light, peppery sauce.
Find more trivia nights around town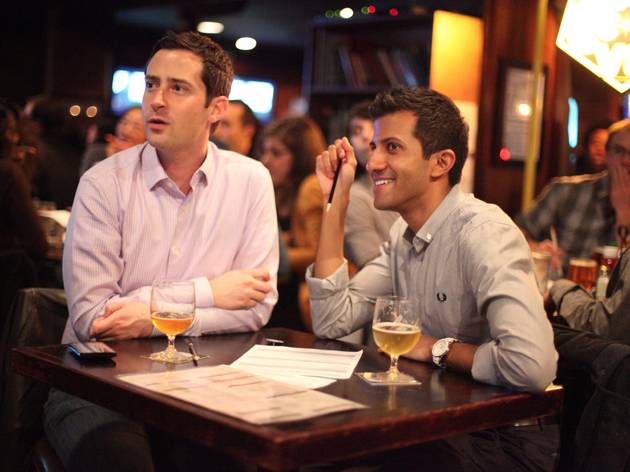 Do you possess freaky accurate knowledge of the Simpsons oeuvre? Do you know your Australian cricket captains better than you know your own uncles? Use all the weird, wonderful and utterly useless facts in your arsenal at one of Sydney's best pub trivia nights.