The best cafés in Surry Hills
It's the coffee and creative hub of Sydney – so where's the best of the best when it comes to cafés in Surry Hills?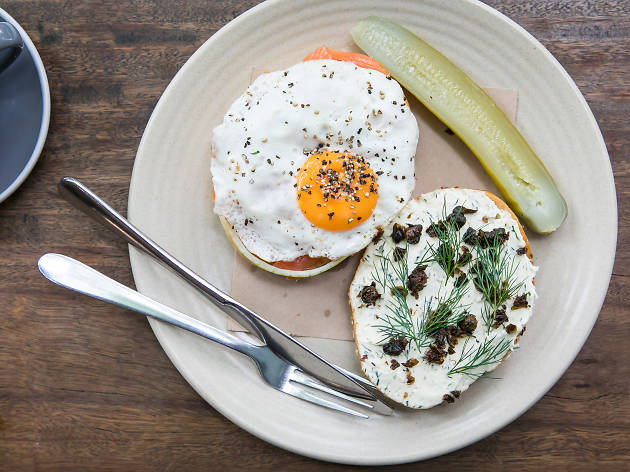 It was once a forbidding slum, but now the scariest thing about this inner-city utopia is the waiting time to get your smashed avo on a Sunday morning. No visit to Sydney is complete without a coffee and a repast at the undisputed breakfast capital of Australia – here are the places you need to know about, and how long you can expect your satisfaction to be delayed.
RECOMMENDED: Surry Hills area guide.
Want the best of the brunch? Check out our guide to the 20 best breakfasts in Sydney.
After a dining hit list? Brush up on our guide to the 50 best restaurants in Sydney.
The best cafés in Surry Hills
After a bargain meal?
Hit up this definitive list of restaurants all around our fair town serving up tasty food at prices that won't leave your wallet empty.
More to explore