Tourist attractions that don't suck
You're living in a place people cross the globe to visit every day, so make the most of Sydney's popular tourist magnets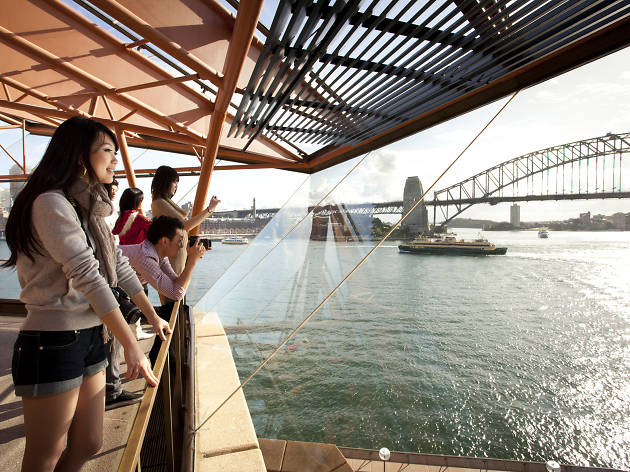 We've been through the best of the biggies and lesser-known great attractions to find you the most fun things to do in Sydney. Remember, just because they're popular, doesn't make them tacky. And just because you've never heard of it, doesn't mean it's not worth visiting. These tried-and-tested tourist stops around the city range from thrill-seeking adventures to scenic tours of peaceful gardens and parks. There's sure to be something for everyone in our round-up of unmissable Sydney attractions that definitely don't suck.
Need more inspiration? Start ticking off the 50 best restaurants in Sydney or the key places to see Aboriginal art.
Tourist attractions that don't suck
Tick off these bucket list items in Sydney
Things to do, Fairs and festivals
We've picked out 50 things to do in Sydney at least once, from kayaking on the harbour and cocktails with a view to our favourite weekly markets.