Travel tips every first time Sydney visitor needs to know
From using public transport to avoiding death by drowning, here are the travel tips every visitor to Sydney needs to know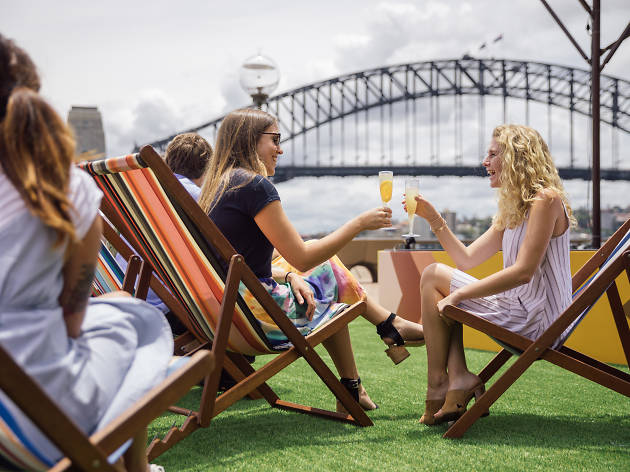 Welcome to Sydney, where you come for the beaches, and stay for the restaurants, the culture and the good vibes (but also, the beaches). We're all very friendly here, but between the one way streets, our four different forms of public transport and the fact that our urban design is more 'bowl of spaghetti' than 'grid', we know it can all be a little bit confusing. Here's how to survive and thrive in the city, whether you're here for a few days, or the rest of your life.
Things to know the day you land
Must download apps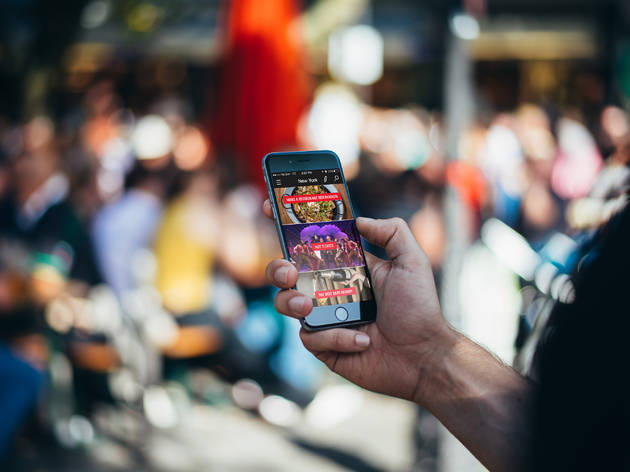 The Time Out app is the best of your city, at your fingertips. We'll offer you restaurant recommendations, based on your location, the best events happening near you and more. Best of all, you can use it all over the world.
The easiest way to get around is by using a ride hailing service. Lyft is yet to arrive in Australia, so we suggest using Uber or, for some local flavour GoCatch. GoCatch is cheaper than Uber during surges, and the drivers keep 85 per cent of each fare (Uber drivers make 75 per cent of the total fare).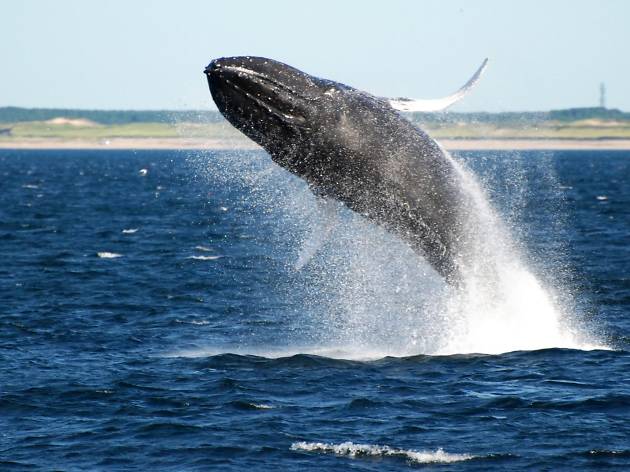 Photograph: Supplied
If you're visiting in winter and want to meet some whales, there's an app for that. Users can upload sightings, and Google Maps will find your location and you can select vantage points or tours.
Want to take a self-guided tour of public art or historic sights? The City of Sydney has created a 'Culture Walks' app with 400 'points of interest' and ten self-guided walks, curated by the city council.
If walking in nature is more of your thing, the Wild Walks app features over 1,000 walking trails around New South Wales, and the majority are concentrated around the Sydney region. You can select walks by difficulty, time and location.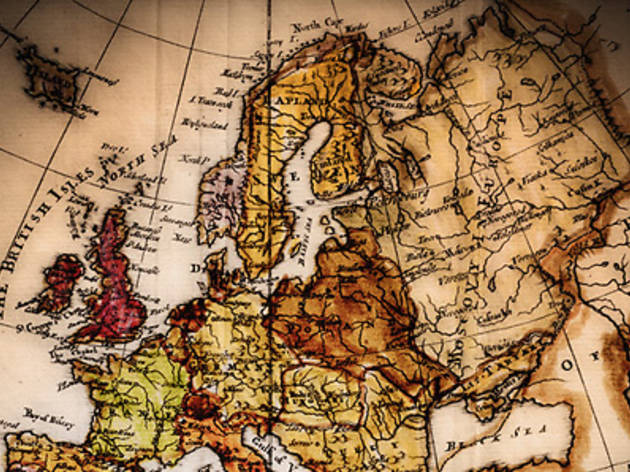 You're probably not going to be able to find your way around without a map. Sorry. Sydney streets are confusing, and our wayfinding isn't great. Every smartphone map app will accidentally take you to the back of buildings, or send you the wrong way down a one way street sometimes, but in our experience, Citymapper is the best if you're on foot or going via public transport, while Google Maps and Waze are the best for in-car navigation.
While you're here
Just because they're popular doesn't make them tacky... These tried-and-tested tourist attractions around Sydney range from thrill seeking adventures to scenic tours of our city's peaceful gardens and parks.