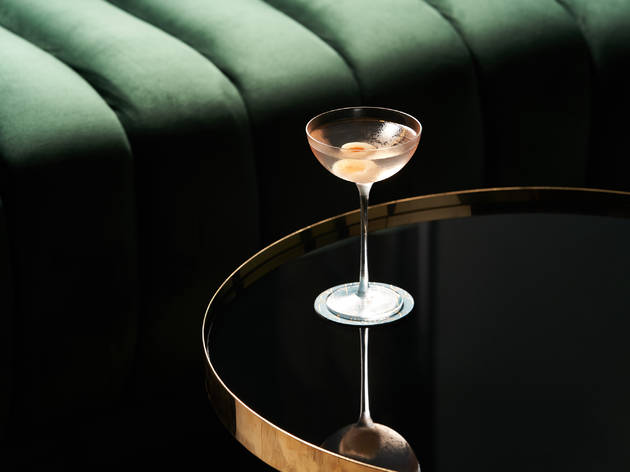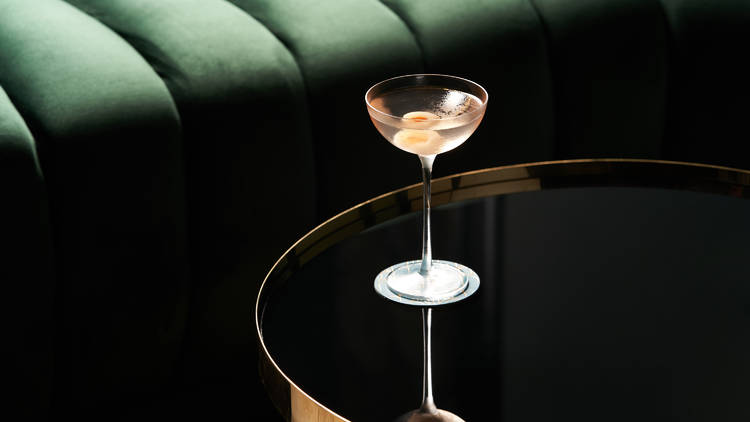 2021 Drinks trends according to Hong Kong's bar and beverage experts
Trends to keep an eye on this year and those that we'd rather see left behind
2020 has changed the way we consume, from the way we eat, drink, and socialise, and it will definitely affect the food and drink trends for the new year. We asked Hong Kong's beverage and bar industry experts to tell us the drink trends we need to watch out for and what they'd rather leave behind in 2020. Read on to learn what we can watch out for in Hong Kong's drinking scene for 2021.
RECOMMENDED: Planning to set up your own home bar this year? Check out this guide to get you started and where to get your supplies.
Watch out for these drink trends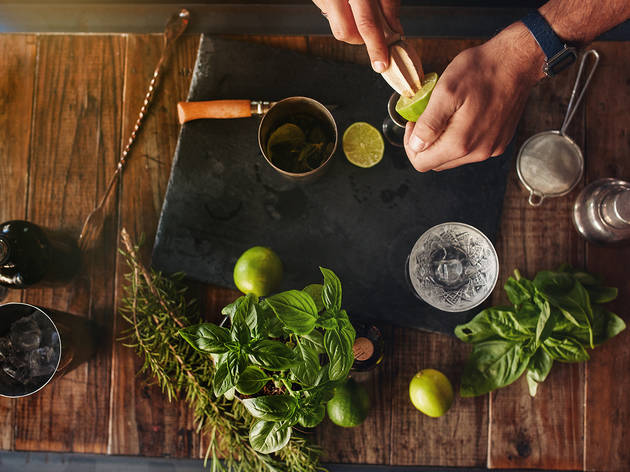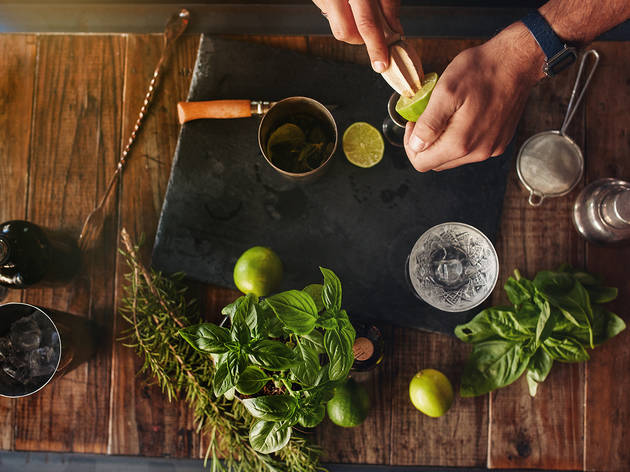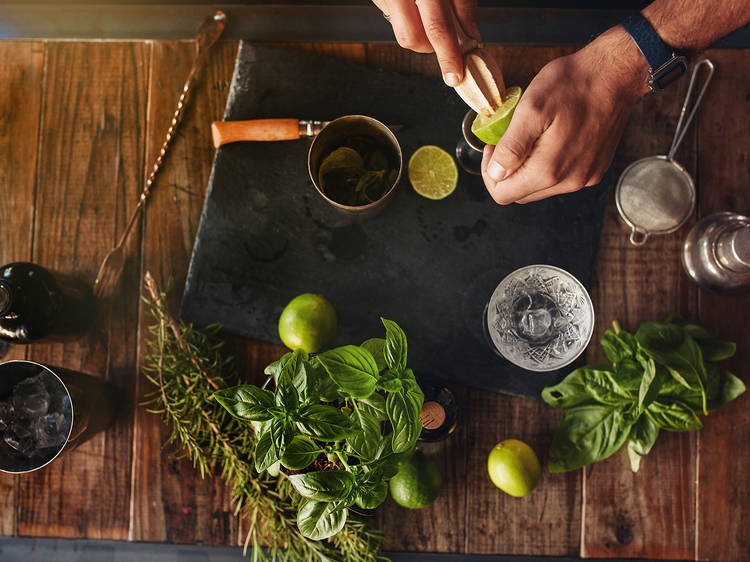 Cocktails at home I Photo from Shutterstock
Leave these behind in 2020
As we look forward to what 2021 has in store for us (crossing our fingers that it's all good news), we need to say goodbye to some things from 2020.
Gagan Gurung wants to see the word 'speakeasy' struck from our collective vocabularies. Beckaly Franks wants balanced, drinkable drinks, not just "fancy tech and bullshit." And the use of unnecessary packaging for liquors and garnishes is on Eddie Nara's leave-it list.
"High sugar content syrups that mask the flavour of fine rums, my biggest pet peeve!" Tiana Ludhani exclaims.
For Martin Eber, the focus on aesthetics over the flavour of 'the Instagram cocktail' needs to go. "By all means, make a drink look good," he says. "But the focus should always be on flavour first. Clear ice and good glassware? Of course. Seven different garnishes and a tri-colour salt rim? Pass," he ends.
Jay Khan emphasises personal taste over trends. "I think the term 'trend' itself (should go)," he says. "We should focus on what we believe and like and not follow what's in fashion."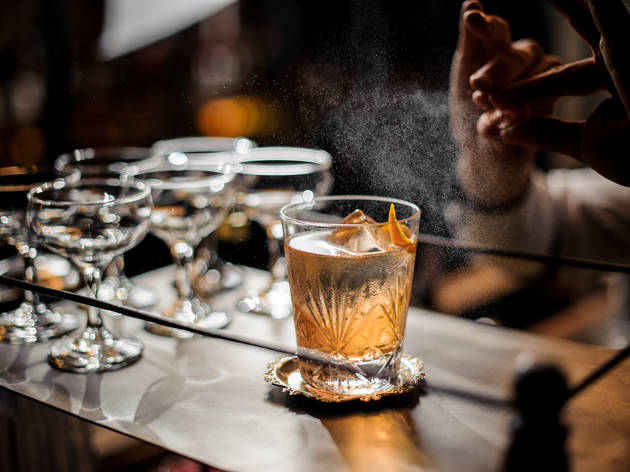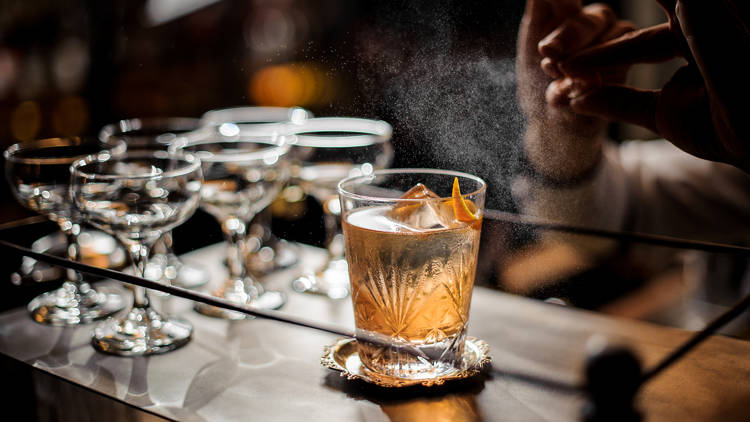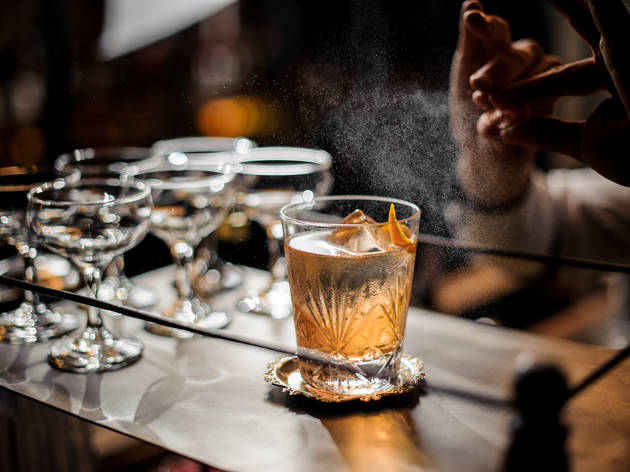 Photograph: Shutterstock
What to watch out for in Hong Kong bars
2021 has a lot of exciting things in store for the bar industry. According to Roger Chan, meta-bev.com will be featuring more passionate craft brands, especially from Asia.
At Caprice Bar, they are working on a new bar at Four Seasons Hotel Hong Kong, which will hopefully be opening in spring. "All I can say is that will be a platform for innovation and exploration of new territories of the drinking experience," Lorenzo teases.
According to Jay Khan, Mexican-inspired bar Coa will utilise unique local ingredients and introduce new flavours to their drinks.
The Daily Tot will be launching their new menu in mid-January, highlighting a selection of sipping rums as part of their rum journey. They will be showcasing milestones in rum's history to highlight in each cocktail by pairing local ingredients with herbs and spices from the Caribbean. Consumers can also watch out for various 'Tot Experiences', focusing on new activities every month like their rum masterclasses already rolling out this January.
Looking at things with a different perspective is the core concept of The Poet, so they'll be exploring more housemade ingredients and pay tribute to ancient techniques such as marination, fermentation, and give the classics a new face.
The Pontiac intends to collaborate with Applewood Gin and develop their own Pink Gin with local oyster farms. Beckaly Franks will be developing a herbal liqueur called SoE Co. which is focused on the local flavours of Southeast Asia.
Japanese kumquats, the small citrus fruit with a thin edible peel, will be the focus on Antonio Lai's January 2021 cocktail offering at Quinary. Freshly delivered from the Miyazaki prefecture, the perfectly tart and tangy fruit will be made into a cordial and fragrant, edible garnishes.

The Old Man Hong Kong, currently headed by Nikita Matveev, will be 100 percent focused on their guests. They are looking into collaborating with chefs and offer more food pairings with cocktails. They'll be working with more local ingredients, updating their signature cocktail list every six months, and bringing at least one new drink out of the menu every week.