14 best cafés and coffeeshops in Kowloon
Where to find a decent cup of joe, Kowloon side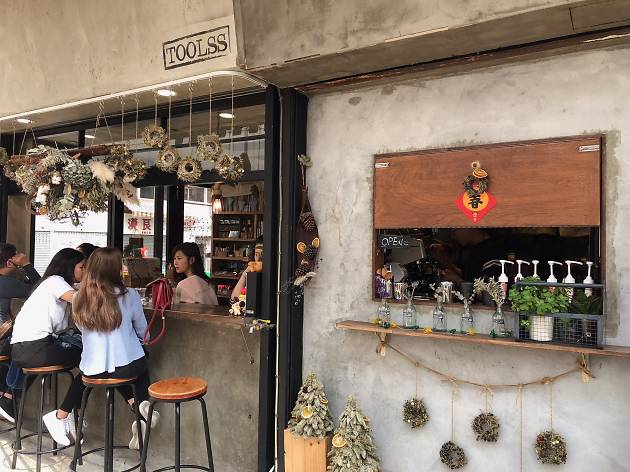 Who says all the best coffee can only be found in Sheung Wan and Kennedy Town? As Hong Kong coffee culture grows bigger than ever, we've witnessed more and more cafés joining the ranks of the best coffee shops in the city. But more importantly, more quality brews are making their way to the other side of the harbour. From hipster-baiting but no less excellent cafés like Kubrick Bookshop Café and Toolss to antique shops doubling up as coffee joints like Café Golden and Parc Antique & Lifestyle, not to mention hand-drip coffee specialists, there's literally coffee catered for all preferences found in Kowloon. Here are just some of our favourites.

RECOMMENDED: Keen to explore outside of Hong Kong? There are also many fantastic coffee shops in Macau for you to try too.
Kowloon's best coffeeshops and cafés
Like your coffee with something a little stronger?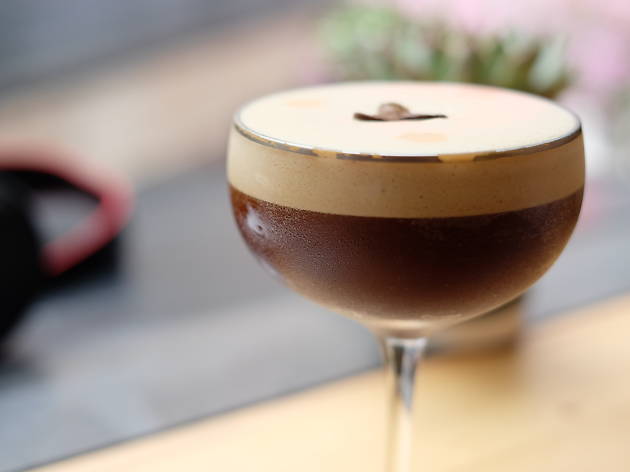 Because you need coffee to give you strength to change the things you can and alcohol to accept the things you can't.