The best things to do alone in Hong Kong
You're not lonely – you're simply spending time with you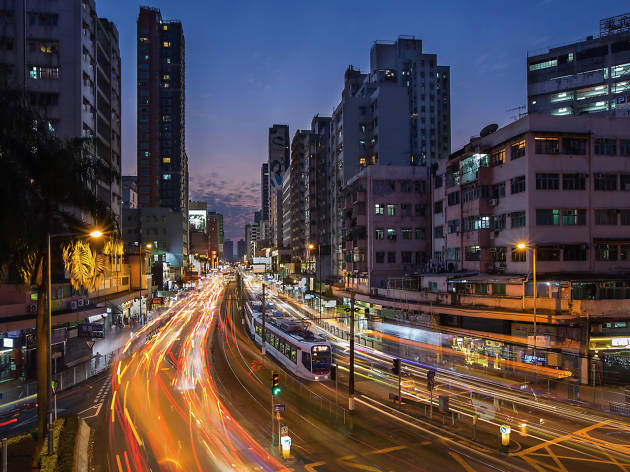 We all know that Hong Kong is one of the most densely populated cities in the world and sometimes it drives us mad. There are times you need a break from everything – even your friends. And sure, there are loads of great things to do here, but many of them involve battling crowds of tourists and/or locals, which isn't exactly a recipe for relaxation. Instead, forget any stigma about 'table for one' and treasure these occasions when you can relax and do whatever you want, however you want, for as long as you want. Come with us and unplug, unwind and get ready to feel rejuvenated with Hong Kong's best adventures for one.
Best things to do alone in Hong Kong
In case you need further relaxation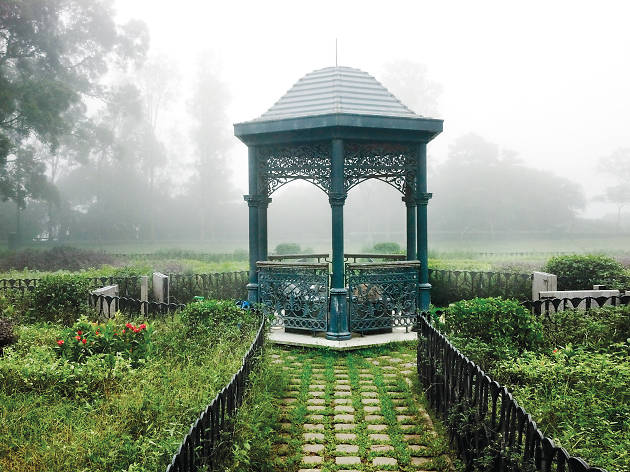 The best spots to escape the hustle and bustle of the city.