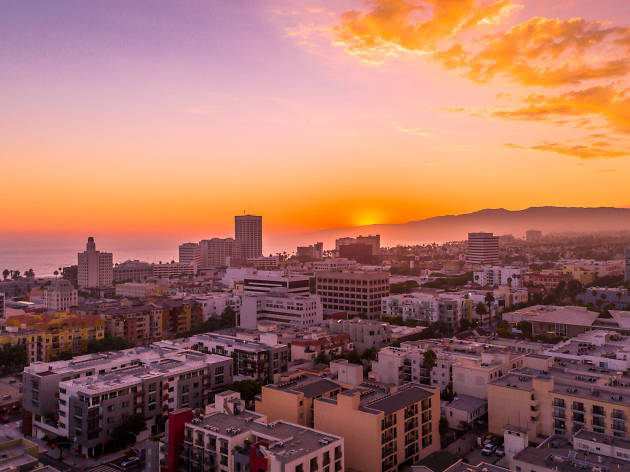 75 things to do in the summer
From a day at the beach to a night at a street festival, plan ahead with these things to do in the summer in Los Angeles
Looking for things to do in the summer? Thankfully, in Los Angeles we have no shortage of outdoor activities and festivals to suggest. We've got you covered with a list of things to do this season—75 to be exact—from rediscovering Hollywood to heading down PCH for a day at one of the best beaches in L.A. or even splashing around at a summertime pool party. Read on to dispel your couch potato habits and make the most of the season with these things to do in the summer.
RECOMMENDED: See our full guide to things to do in the summer in L.A.
75 things to do in the summer
Looking for summer concerts?
Get out your calendars: Your guide to the best summer concerts has arrived. Here, our picks for the best warm-weather gigs, including summer concert series, free shows, summer music festivals and more. Make sure to check out our monthly concert calendars, too, for shows in outdoor venues, clubs and theaters.