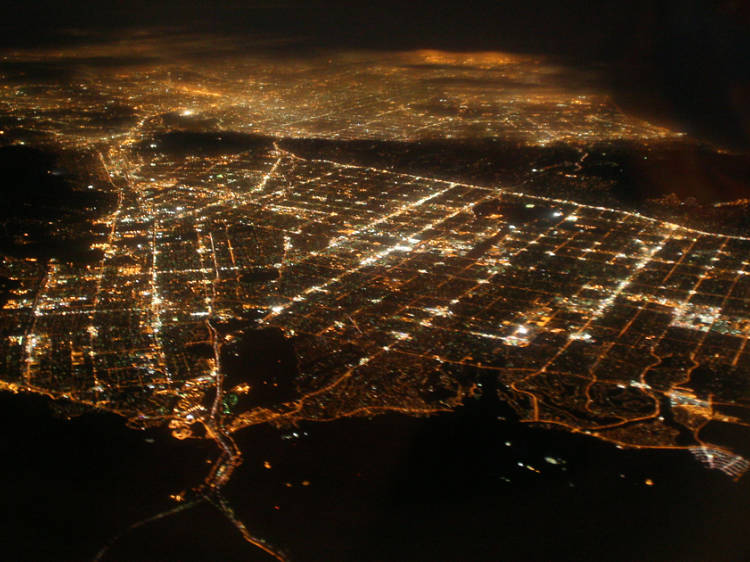 Photograph: Doc Searls/Flickr
1.

Los Angeles has no center.
In most world-class cities, you can step off a plane and onto a train that'll whisk you into the heart of the city. Not so in L.A. First of all, said train doesn't exist (yet). But second, L.A. is simply too spread out to stick to one compact area. You can't just wander around most of the city on foot and expect to stumble onto something amazing. Maybe the exception there is Downtown L.A., a onetime dead zone that's become a walkable (if still slightly smelly) center for bars, restaurants, performance spaces and museums, all linked up by public transit. But if you only went Downtown, you'd be missing out on hilly hikes through Griffith Park, dim sum in the San Gabriel Valley, Silver Lake's coffee shop culture and all of the Westside's glorious beaches.