Heads up! We're working hard to be accurate – but these are unusual times, so please always check before heading out.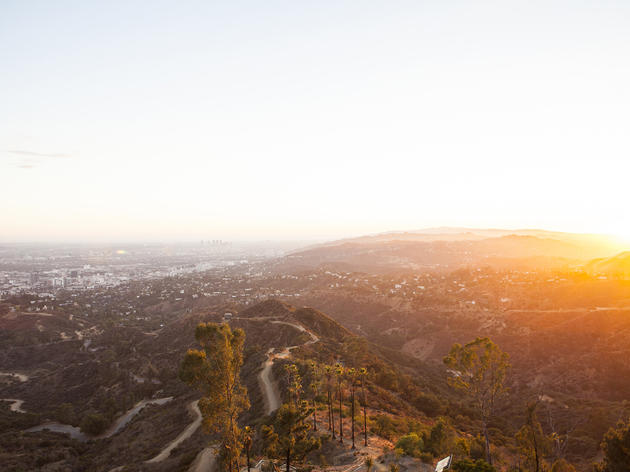 9 things you should know about L.A. before visiting
Los Angeles is an amazing place, but you have to know a few things about it before you learn to love it
Los Angeles isn't the celebrity and paparazzi-filled la-la-land it's made out to be in the movies and TV. It is, however, a beautiful, diverse and sometimes confounding city. If you're visiting for the first time, it's easy to get wrapped up in the gridlock and sprawl and lose sight of what makes Los Angeles such a unique destination. So before you book your flight into LAX, here are nine things you should know about the city.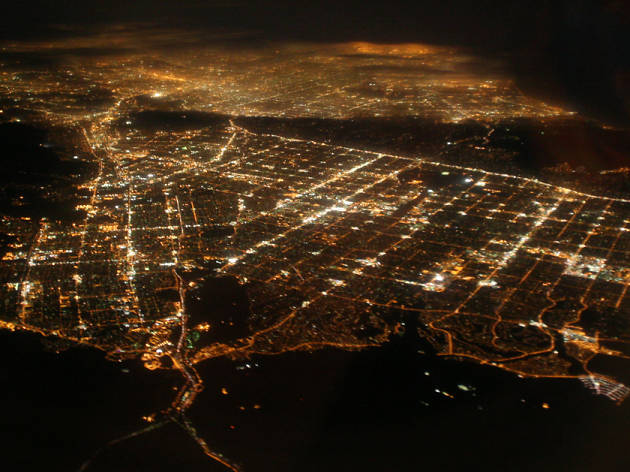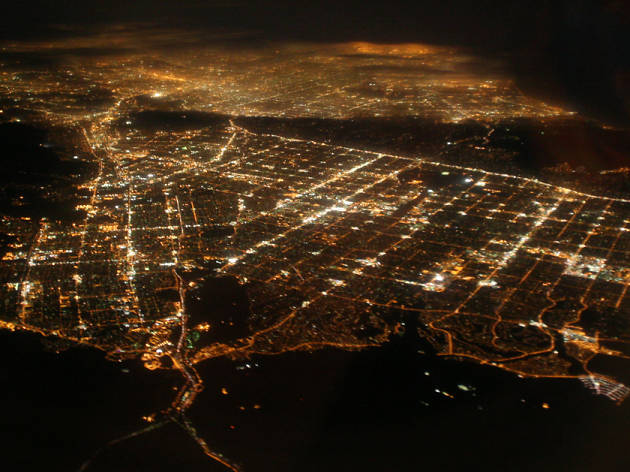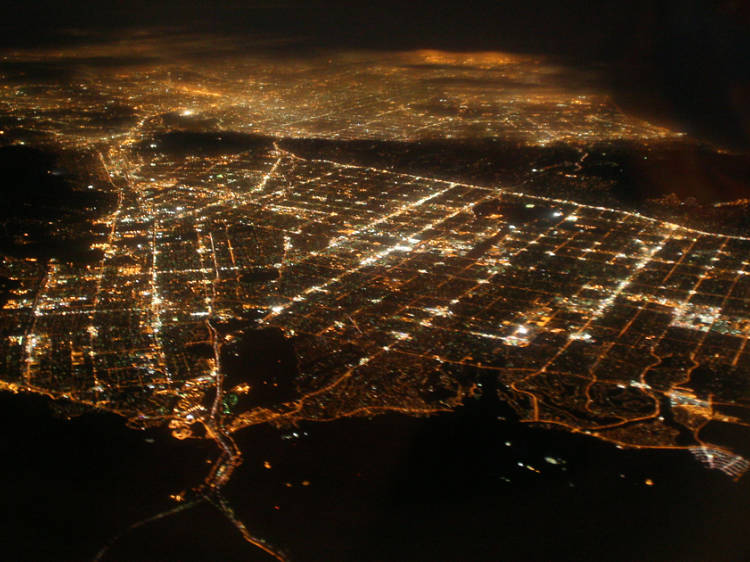 Photograph:
1. Los Angeles has no center.
In most world-class cities, you can step off a plane and onto a train that'll whisk you into the heart of the city. Not so in L.A. First of all, said train doesn't exist (yet). But second, L.A. is simply too spread out to stick to one compact area. You can't just wander around most of the city on foot and expect to stumble onto something amazing. Maybe the exception there is Downtown L.A., a onetime dead zone that's become a walkable (if still slightly smelly) center for bars, restaurants, performance spaces and museums, all linked up by public transit. But if you only went Downtown, you'd be missing out on hilly hikes through Griffith Park, dim sum in the San Gabriel Valley, Silver Lake's coffee shop culture and all of the Westside's glorious beaches.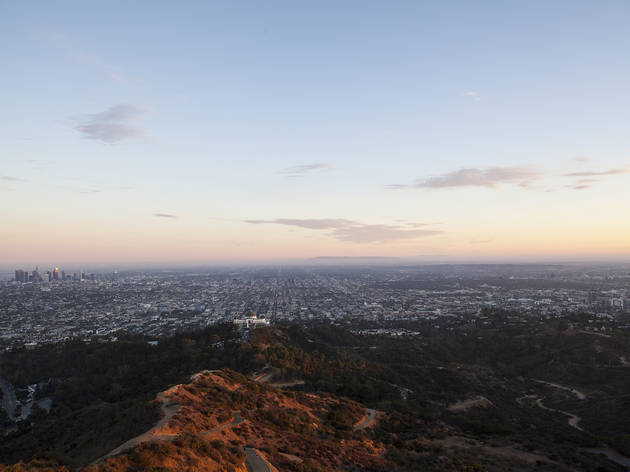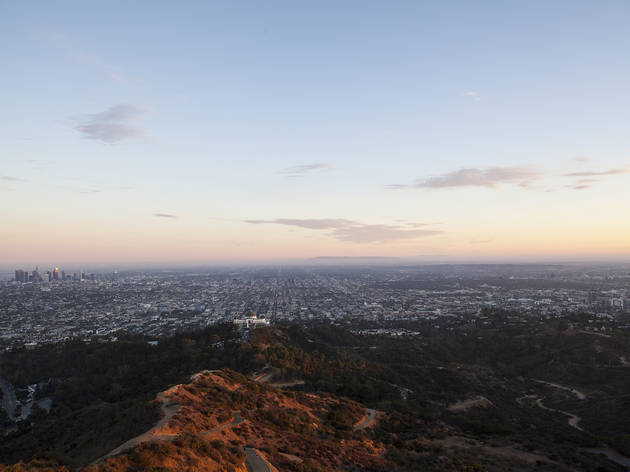 Photograph: Jakob N. Layman
2. L.A. has multiple cities inside of it.
We should step back and talk about what we mean when we say "L.A." The city proper is split into the Valley (the warmer, suburban sprawl to the north) and the Basin (the ocean-adjacent flat lands south of the Santa Monica Mountains). Within the Basin, you'll find fancy suburbs and beachfront towns on the Westside, while the Eastside harbors ethnic enclaves and hip 'hoods. Some famous neighborhoods like Santa Monica, Beverly Hills and West Hollywood (home of the Sunset Strip) are actually separate cities sandwiched into the middle of the City of Los Angeles. But typically we think of those areas and even more far-flung spots like Malibu and Pasadena as part of L.A.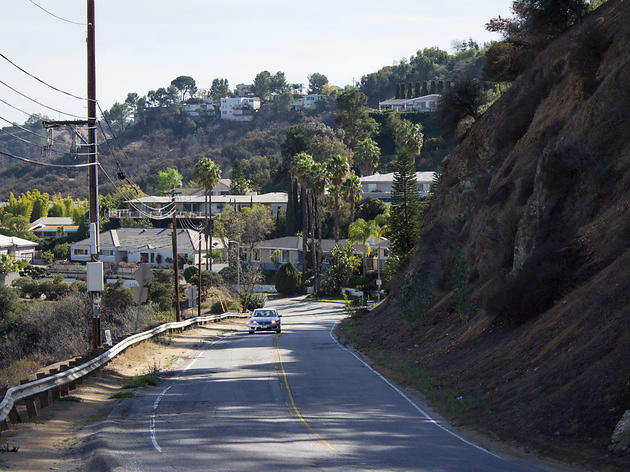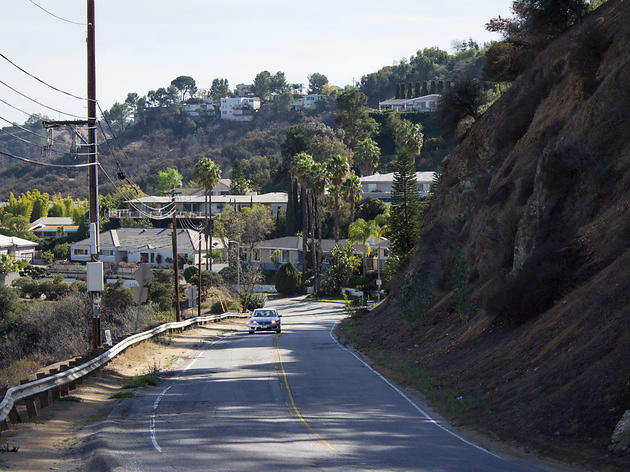 Photograph: Michael Juliano
3. You're going to want a car.
After our little geography lesson, you might understand now why Angelenos measure distances in minutes and not miles—Los Angeles is big. But thanks to our infamous freeways, cutting across town can be a cinch by car (traffic permitting). Plus, some of L.A.'s most iconic scenic spots, like a cruise along Angeles Crest Highway, Mulholland Drive or the Pacific Coast Highway can only be experienced by car. If you rent a car, just make sure to read the parking signs; if you're in a garage, remember where you parked and validate your ticket. Don't forget to fire up Waze or Google Maps to avoid gridlock and getting lost.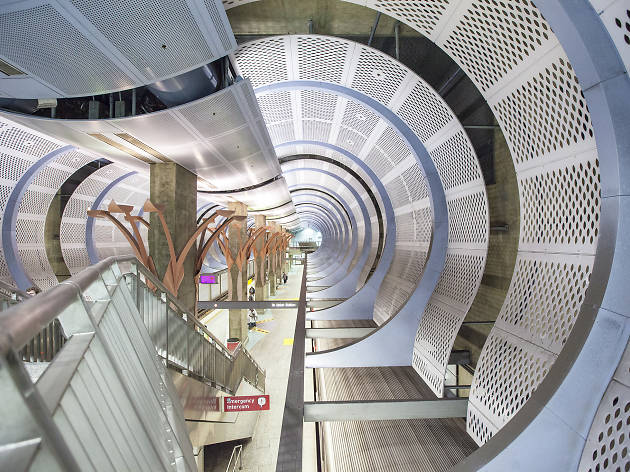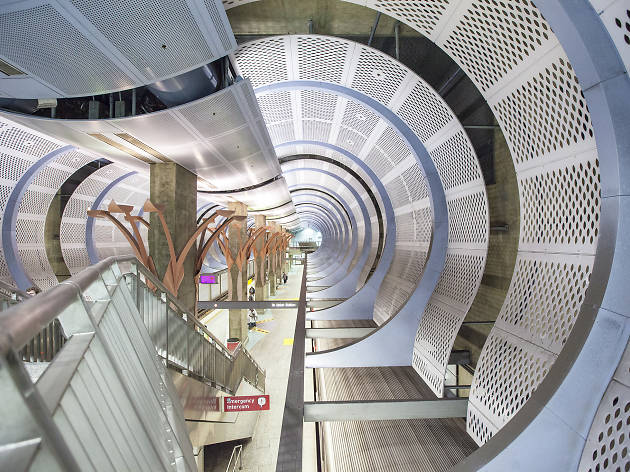 Photograph: Jakob N. Layman
4. …But L.A. does have a subway.
L.A. may not have a subway system on par with New York, London or Paris, but the city's six Metro lines, two dedicated busways and countless sort-of-efficient bus routes can do the job. If your destinations include Downtown, Chinatown, Little Tokyo, Pasadena, Universal Studios or the museums in Exposition Park, Metro may actually make sense. Don't assume that you'll be able to just hop on a train and go anywhere in the city, though. You largely won't find subway lines on the Westside—except for Santa Monica—where bus rides become a matter of hours instead of minutes. It's still easiest to see everything in the city with a car, but it's feasible to pair a Metro pass with a few Uber rides.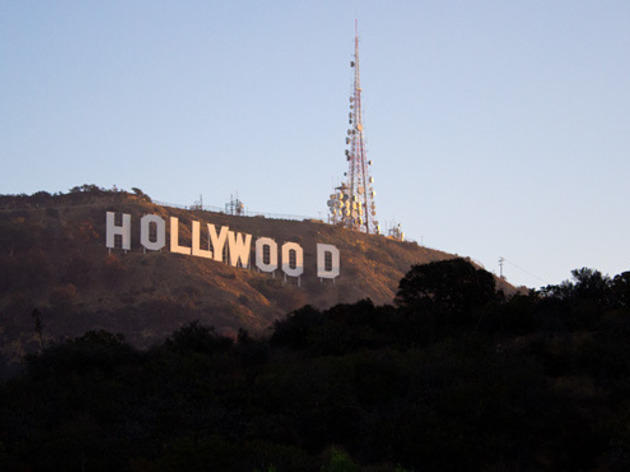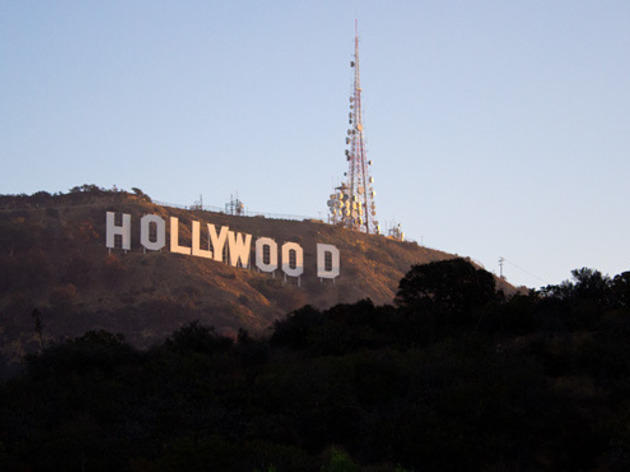 Photograph: Michael Juliano
5. Hollywood, West Hollywood and North Hollywood are not at all related.
When you're booking a hotel, pay very close attention to which cardinal direction sits in front of "Hollywood." West Hollywood—which is technically a separate city from Los Angeles—probably best fits your image of Hollywood glamour: hilltop mansions, celebrity sightings and glitzy-yet-sleazy nightlife on the Sunset Strip. Just to the east, Hollywood is home to all of those familiar Tinseltown attractions along with a lot of grime and disappointment. The neighborhood is split by the 101 freeway; you won't find many familiar sites in East Hollywood, but it is home to the Barnsdall Art Park and Hollyhock House, Thai Town and Little Armenia. Head north over the hills and past Universal Studios, and you'll reach North Hollywood, which is named as such so you forget that there's a mountain range between it and Hollywood. The once gritty Valley suburb has recently birthed its own arts district dotted with small performance spaces.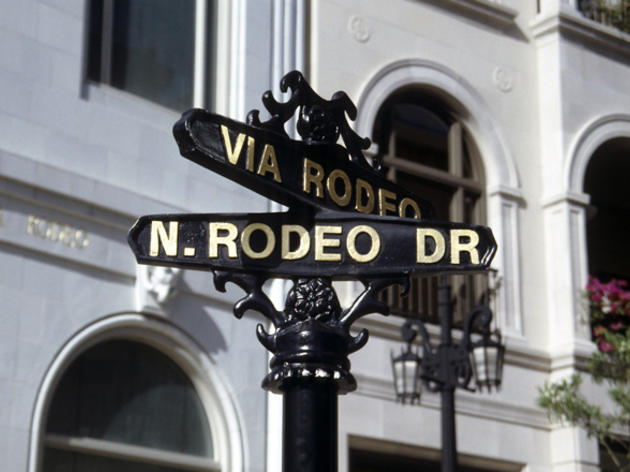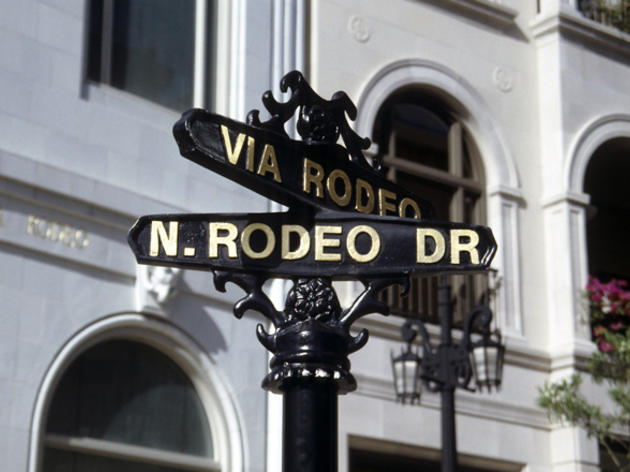 Photograph: Torsten Bolten
6. We pronounce Spanish words with a Midwestern accent.
Midwesterners first started flooding into Los Angeles in the late 1800s, and the city's Spanish-derived names haven't been the same since then. Forget everything you know about the Spanish language and instead pronounce all of L.A.'s landmarks with the proudest American accent possible. That means San Pedro becomes "San PEE-droh," Sepulveda sounds like "Suh-PULL-veh-duh" and Los Feliz is "Los FEE-lisz." Rodeo ("Roh-DAY-oh") is one of the few exceptions. Look out for those non-Spanish outliers, too, like Wilshire ("WILL-sher").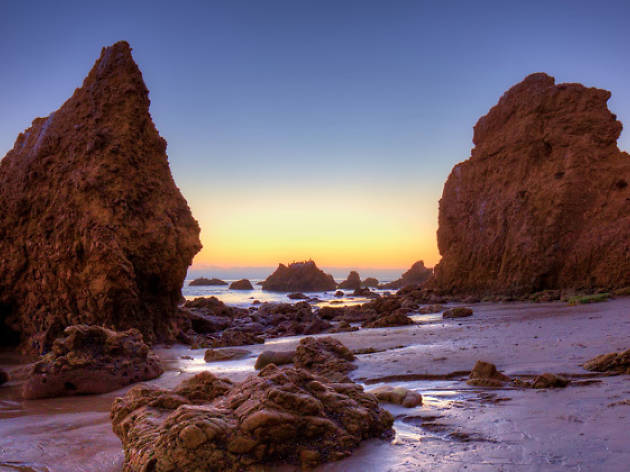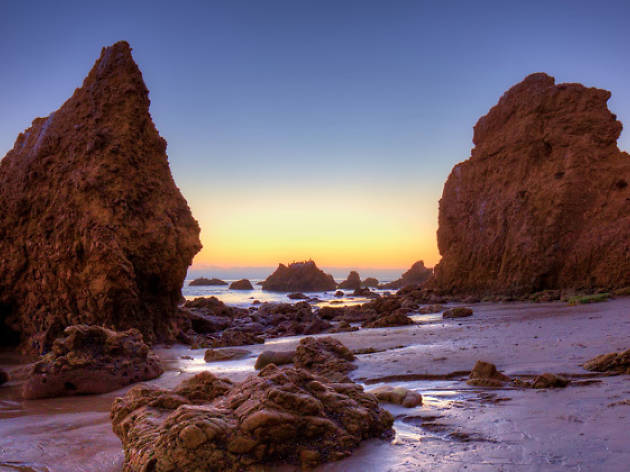 Photograph:
7. The most memorable destinations aren't the most famous ones.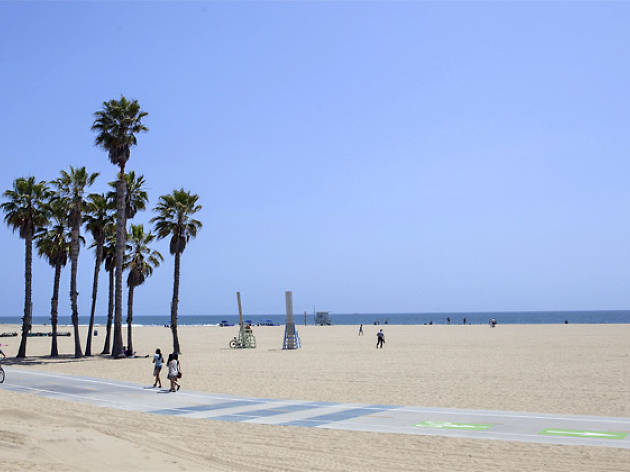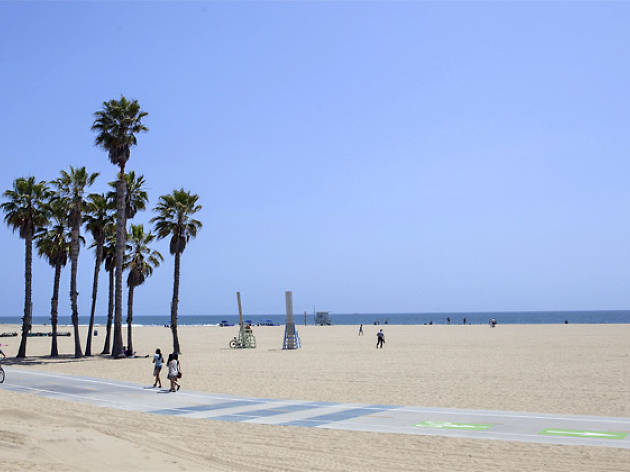 Photograph: Jakob N. Layman
8. It's always sunny, sometimes hot and usually "cold."
Aside from some morning fog, you can expect it to be sunny almost 300 days out of the year. Unless there's a tropical storm hitting northern Mexico, you won't see a drop of rain in the summer. In the winter, there might just be a handful of rainy days. When the sun's out, it can get pretty toasty, especially in the summer and fall, and particularly in the Valley. But at night, you'll really regret wearing shorts as you learn that 70 degrees doesn't feel warm at all. Oh, and the ocean? The water temperature barely breaks 70 degrees in the summer. So to sum it up: Lather on sunscreen, bring a hat, leave the umbrella and carry around a sweatshirt.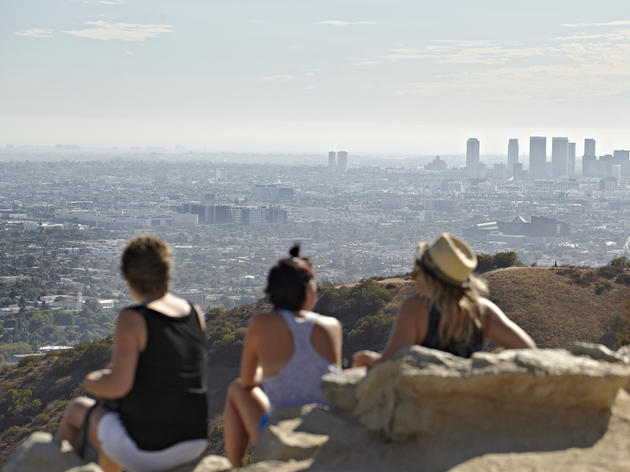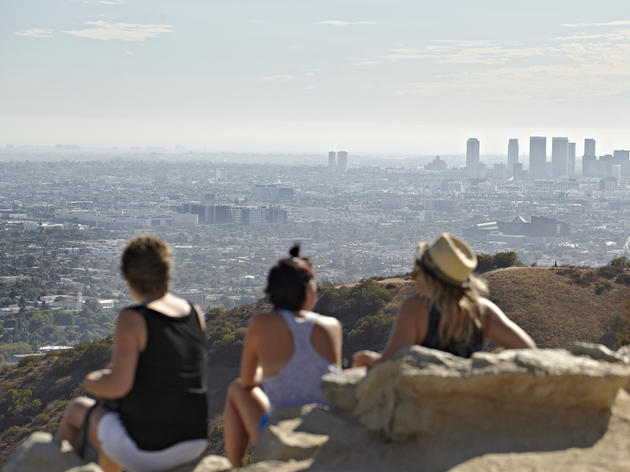 Photograph: Benny Haddad
9. Los Angeles is like no other city.
You can keep it casual and wear flip-flops seemingly anywhere, but brunch is serious business. Bar hopping isn't feasible in most neighborhoods—and last call is an "early" 2am—but you're never far from a fantastic hiking trail. You'll have to make reservations for République or Bestia weeks in advance, but you can stumble up to the Taco Zone Truck for a heaven-sent 2am taco. It's possible to surf in the morning, ski in the afternoon and make it to Disneyland just in time for fireworks. Los Angeles is an amazing place once you learn to embrace everything it has to offer, contradictions and all.