Heads up! We're working hard to be accurate – but these are unusual times, so please always check before heading out.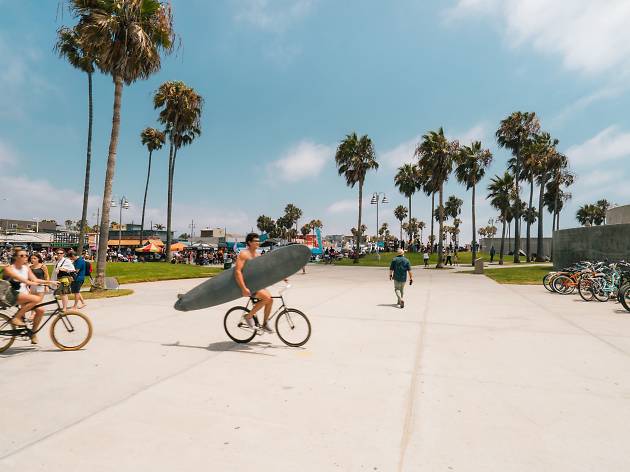 Travel tips every first time Los Angeles visitor needs to know
Transit options, beach picks, free museum days: here are the travel tips every visitor to L.A. needs to know
Everything about Los Angeles appears overwhelming at first glance: the congested network of freeways, the sprawling map and the traffic—because seriously, it's worth mentioning twice. But once you get past L.A.'s more confounding qualities, you'll discover a dynamic, diverse, culturally rich and beautiful city blessed with mountains, beaches and nearly perfect weather. So start studying L.A.'s best attractions and its ever-growing list of essential restaurants, and familiarize yourself with these travel tips before your first visit.
20 travel tips for your first visit to L.A.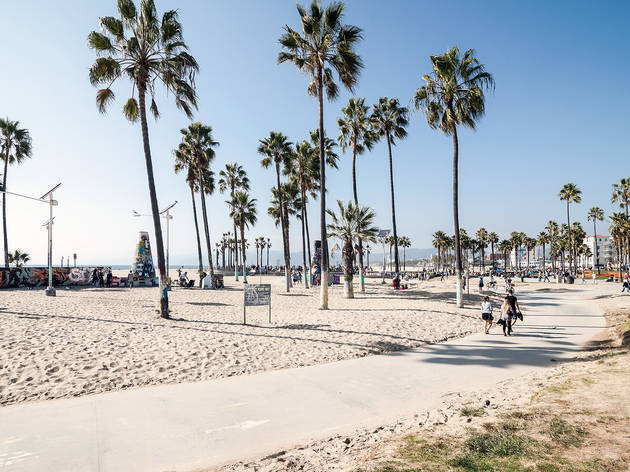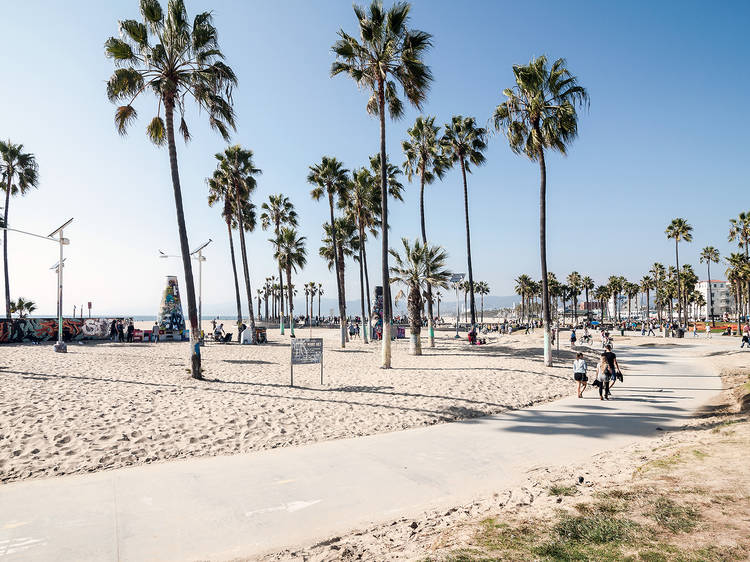 Photograph: Shutterstock
1. It's always sunny and sometimes hot
Aside from some morning fog, you can expect it to be sunny almost 300 days out of the year. While winter can bring a few wet days, you won't see a drop of rain in the summer. Temperatures by the ocean hover comfortably in the 70s nearly all year; if you're venturing into the Valley, though, expect occasional triple digit days in the late summer and early fall.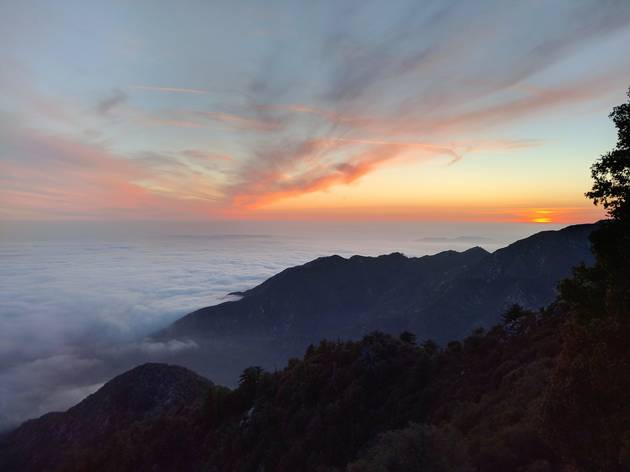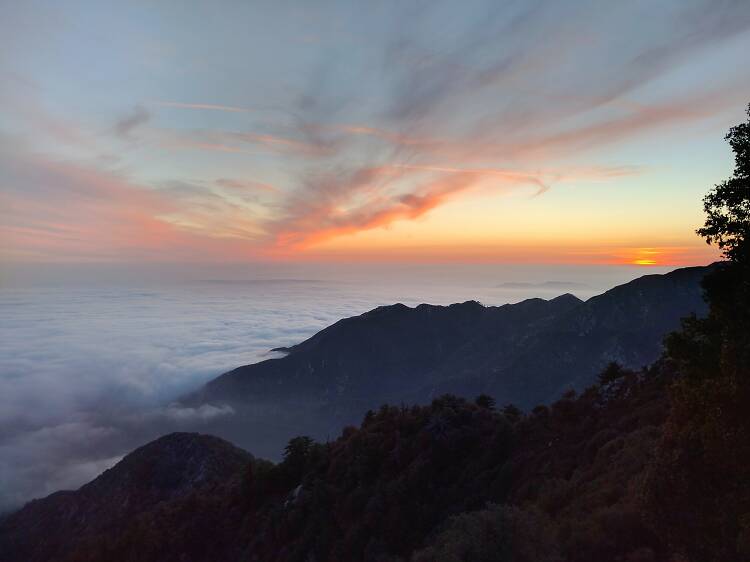 Photograph: Michael Juliano
2. But it's pretty "cold" every night
You'll really regret wearing shorts as you learn that 70 degrees in a pretty dry climate doesn't feel warm at all. Even on the warmest summer days, you'll be more comfortable in pants once the sun goes down. So to sum it up: Lather on sunscreen, bring a hat, leave the umbrella and carry around a sweatshirt.
Photograph: Courtesy Cameron Kirby
3. The ocean is downright cold
Southern California's beautiful blue ocean water is much colder than it looks. Our stretch of the Pacific Ocean is fed by cold currents on their way south from Alaska. As a result, the water temperature rarely reaches 70 degrees even in the summer—surfers' wet suits aren't just for style, you know.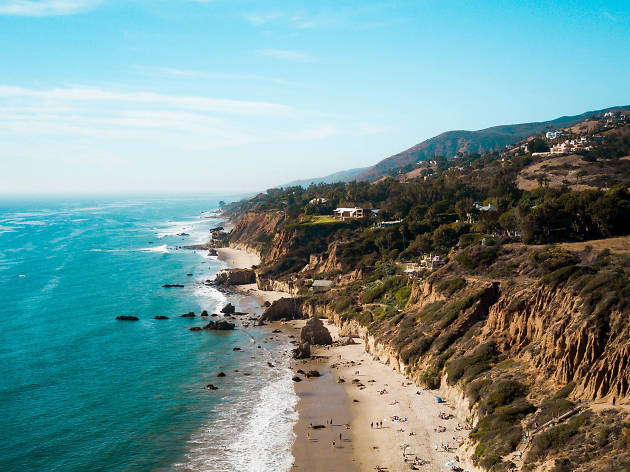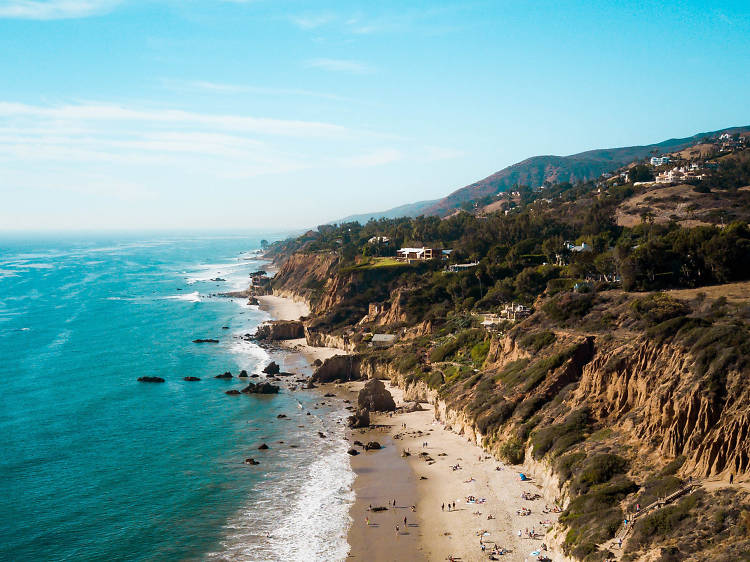 Photograph: Courtesy Gerson Repreza
4. There's more than just one beach
Look at a map of Los Angeles County and you'll find 70 miles of coastline. Yet many visitors won't stray from the sand near the Santa Monica Pier or the Venice Boardwalk. Head north into Malibu and you'll find a peaceful stretch of sand below the cliffs at Point Dume State Beach and a series of rock outcroppings perfect for sunset at El Matador State Beach. To the south, you'll find a series of beach cities, each with its on distinct personality, including the pleasant and posh Manhattan Beach.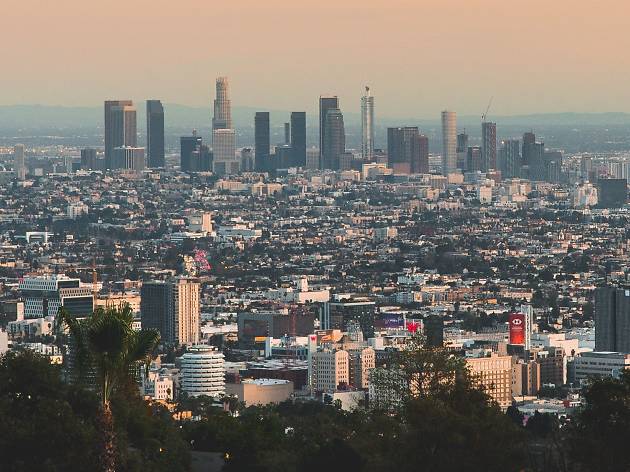 Photograph: Courtesy Jordan Pulmano
5. Los Angeles has no center
In many world-class cities, you can step off a plane and onto a train that'll whisk you into the heart of the city. Not so in L.A. First of all, said rail line doesn't exist (yet). But second, L.A. is simply too spread out to stick to one compact area. You simply can't just wander around most of the city on foot and expect to stumble onto something amazing—walkable exceptions include Santa Monica, Pasadena and Downtown L.A., though more on that last one in a minute.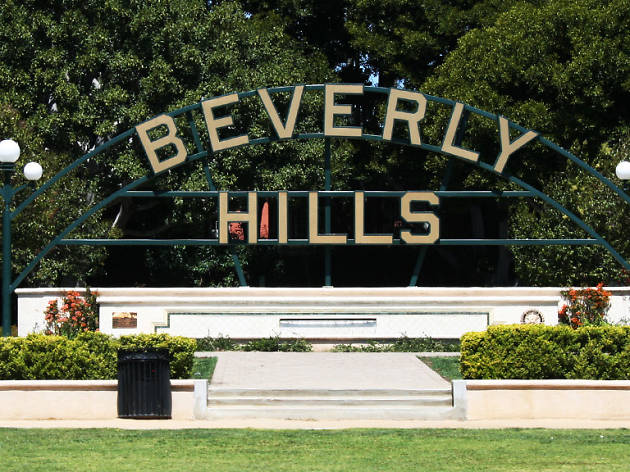 Photograph:
6. In fact, L.A. is actually multiple cities
The City of Los Angeles is split into the Valley (the warmer, suburban sprawl to the north) and the Basin (the ocean-adjacent flat lands south of the Santa Monica Mountains). Within the Basin, you'll find fancy suburbs and beachfront towns on the Westside, while the Eastside harbors ethnic enclaves and hip 'hoods. Some famous neighborhoods like Santa Monica, Beverly Hills and West Hollywood (home of the Sunset Strip) are actually separate cities sandwiched into the middle of the City of Los Angeles. But typically we think of those areas and even more far-flung spots like Malibu and Pasadena as part of L.A.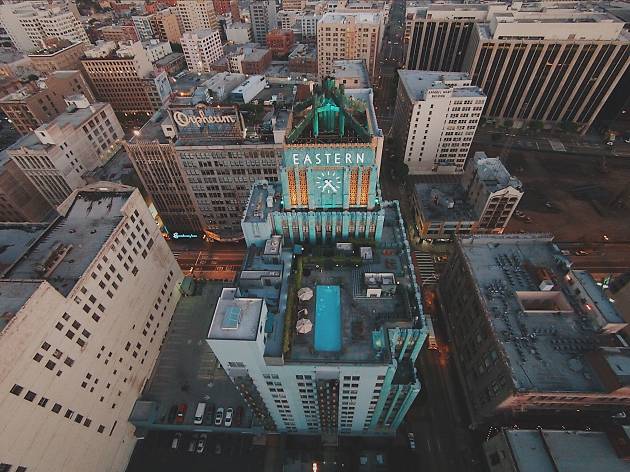 Photograph: Jordan Rubin
7. Downtown L.A. isn't necessarily the best starting point for a tourist
Head toward the tall buildings—that would probably be pretty sound advice in most cities, but it's hard to say the same about L.A. Yes, Downtown L.A. is easily one of the city's most exciting areas at the moment, but its parts are still more compelling than the whole. Families in particular will be disappointed if they're looking for a bustling city center akin to New York or Chicago that's stocked with worthwhile shops and cultural destinations at every corner. It's best to tackle the area with a specific plan: Grab a bite at Grand Central Market, spend an afternoon at the Broad, see the LA Phil or admire the architecture at the Walt Disney Concert Hall, slurp down a bowl of ramen in Little Tokyo and have a drink in the Arts District.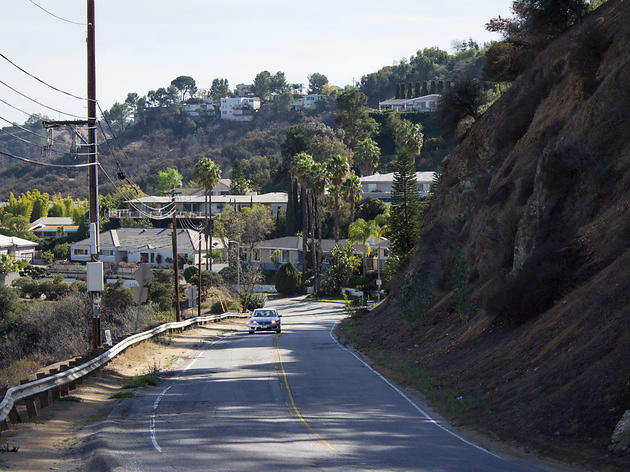 Photograph: Michael Juliano
8. You're probably going to want a car
Angelenos measure distances in minutes and not miles because our infamous traffic is often that bad. Even so, a car is still often the quickest way to get about town. In fact, some of L.A.'s most iconic scenic spots, like a cruise along Angeles Crest Highway, Mulholland Drive or the Pacific Coast Highway can only be experienced by car. If you rent a car, just be aware that you'll need to pay for parking almost everywhere you go and make sure to read the parking enforcement signs; if you're in a garage, remember where you parked and validate your ticket. Don't forget to fire up Waze or Google Maps to avoid gridlock and getting lost.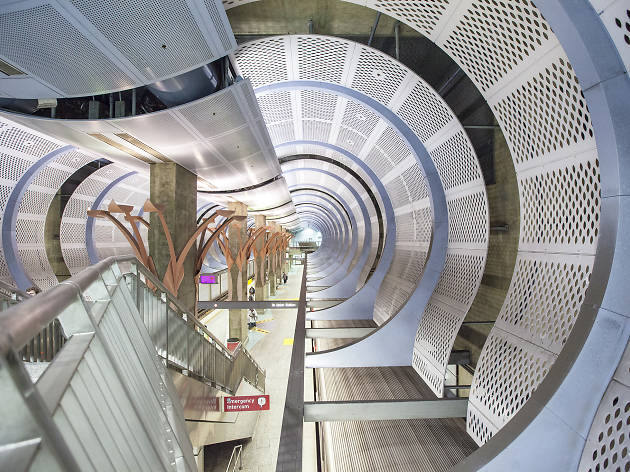 Photograph: Jakob N. Layman
9. But you might not need one
Uber and Lyft have undeniably changed how Angelenos travel short distances (and when they're a bit tipsy). But we have a respectable public transit system, too, with six Metro lines, two dedicated busways and countless sort-of-efficient bus routes. If your destinations include Downtown, Chinatown, Little Tokyo, Santa Monica, Culver City, Pasadena, Universal Studios or the museums in Exposition Park, Metro may actually make sense.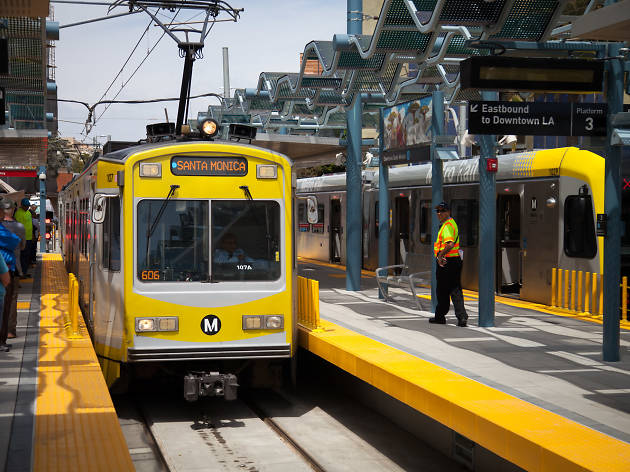 Photograph: Michael Juliano
10. You can take a train to the beach
Sometimes we'd sooner take a day trip than brave the traffic to Santa Monica. Thankfully, we don't have to anymore with the arrival of Metro's Expo Line. From the light rail line's origin in Downtown L.A., it's just under an hour ride to its western terminus in Santa Monica, which will drop you off about three blocks from the beach.
Show more
Looking for more inspiration?
The list of things to do in Los Angeles is as long as the city is vast. There are so many things to do and see, like the ones listed here, to get the most from your L.A. getaway.