Time Out Melbourne Bar Awards: Past winners
Each year, we crown the champions of Melbourne's bar scene. Here, you'll find them all in one place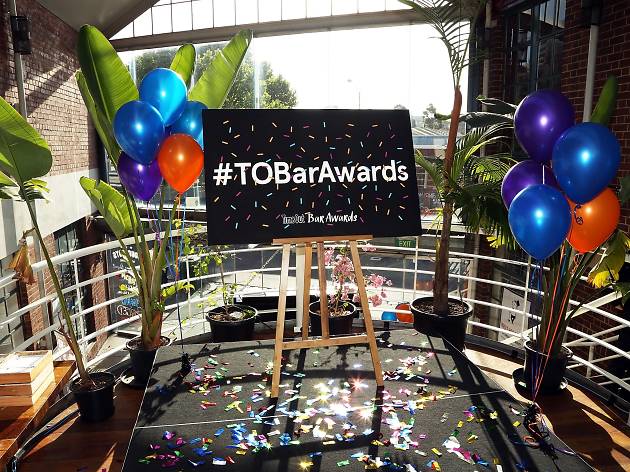 Since their inception in 2013, the Time Out Melbourne Bar Awards has quickly established itself as the bible for Melbourne's drinking scene. From Bar of the Year to the People's Choice, a Bar Awards trophy signals an establishment that is a notch above the rest.
Here, we present all of our Bar Award winners, dating back to our inaugural champions in 2013. For the most up-to-date guide to Melbourne's bar scene, be sure to check out our most recent winners of the Time Out Bar Awards, as well as our round-up of the 50 best bars in Melbourne.
Old-world opulence is writ large across this exceptional speakeasy.

Other awards: Best Bar Team
Read more
Drink like a 19th-century steel worker at the CBD's shrine to whisky.
Read more
Delivering an intimate, polished experience from go to whoa.
Read more
It's natural wine, oysters and tasty bites at a bar doing more with less.
Read more
Still ahead of the game after more than a decade in play.

Other awards: Hot Talent Award, Luke Sanderson
Read more
Three cheers for gin, juice and debauchery until the small hours.
Read more
For true late-night drinking and eating, it's the new New Orleans.
Book now
Read more
The beer barn and Thai eatery in Curtin House never fails to deliver.
Read more
We prefer to think of it as a diamond in the rough.

Also: Hot Talent Award (Will Sleeman).
Read more
Melbourne's best cocktail bar has done its homework.

Also: Best Bartender (Hayden Lambert)
Read more
See our latest Bar Award winners
More Melbourne bars we love
Time Out's editors tortured their brains (and destroyed their livers) to bring you this: the definitive guide to drinking in Melbourne.
Read more