Time Out Melbourne Bar Awards: Past winners
Each year, we crown the champions of Melbourne's bar scene. Here, you'll find them all in one place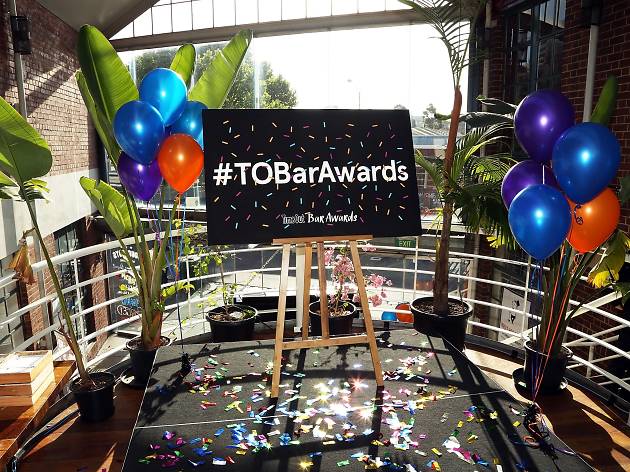 Since their inception in 2013, the Time Out Melbourne Bar Awards has quickly established itself as the bible for Melbourne's drinking scene. From Bar of the Year to the People's Choice, a Bar Awards trophy signals an establishment that is a notch above the rest.
Here, we present all of our Bar Award winners, dating back to our inaugural champions in 2013. For the most up-to-date guide to Melbourne's bar scene, be sure to check out our most recent winners of the Time Out Bar Awards, as well as our round-up of the 50 best bars in Melbourne.
More Melbourne bars we love
Time Out's editors tortured their brains (and destroyed their livers) to bring you this: the definitive guide to drinking in Melbourne.