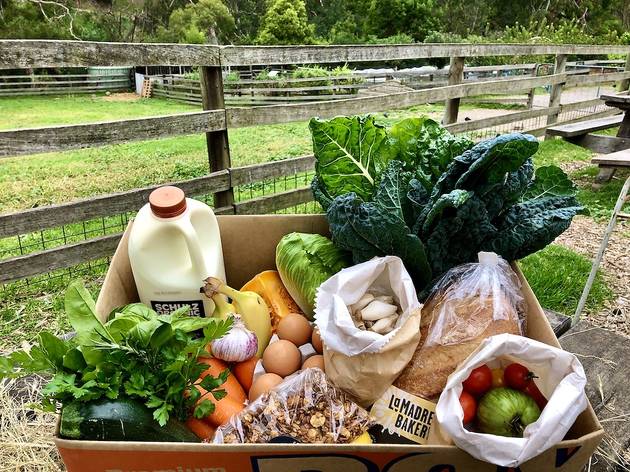 Restaurants and bars now selling groceries in Melbourne
There are only so many venues that can cater to takeaway in Melbourne. These guys are selling stellar produce instead
The government has announced closures of restaurants and bars. Some venues have pivoted to takeaway and delivery, but not all menus are delicious once transported. Instead, some cafes, restaurants and bars have transformed into grocers, offering you stunning produce, direct through restaurant suppliers for you to cook at home. Please be sure to check the social media accounts of your favourite venue to keep up with what they're doing.
We endeavour to keep this list as up to date as possible. If you would like your venue featured or know of any changes, please get in touch via email.
Here's just what you can and can't do in Melbourne (and Victoria) right now.
Restaurant and bars now selling groceries
Spending time indoors?
We've collected the best ways for you to experience Melbourne while staying at home here into this hub, so you can stay sane, comfortable, fed, watered and entertained at home – while helping small business owners, hospitality workers and creative people who desperately need your business.