The best things to do in Melbourne this Queen's Birthday long weekend
Celebrate your extra day off with these fun things to do over the long weekend (June 9-11)
The actual date of Queen Lizzie's birthday may have long gone (it's on April 21), but we'll take this belated celebration anyhow. There's plenty to do around and out of Melbourne this long weekend, so pack the car for a short getaway or hang out for a killer staycation where you can see world-class works of art, celebrate the work of Winona Ryder or drink wine at the zoo.
Flying solo? Here are a bunch of fun things to do alone in Melbourne. And if the weather turns, remember to consult our rainy day guide, too.
Things to do over the long weekend
What's better than soup? Noodle soup. We've scoured the city for the best noodles soups for you to warm yourselves up with while the chill sets in.
Staying warm with a drink isn't all about mulled wines and ciders. Switch it up with these hot cocktails to up your drinking game in the colder months.
While snow may not fall on Melbourne during winter, those cold months really can get you down. Thankfully, our city has no shortage of cosy neighbourhood pubs with fireplaces to warm your toes.
Rather get out of town?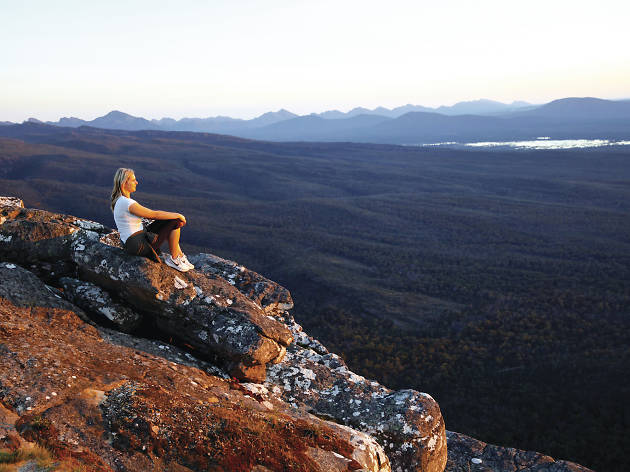 As much as we love all things Melbourne, even we occasionally need a break from the big city. Here's all the inspiration you need to plan your next weekend escape.
More to explore