Things to do in Melbourne today
The day's best events in one place – it's your social emergency saviour for fun things to do in Melbourne today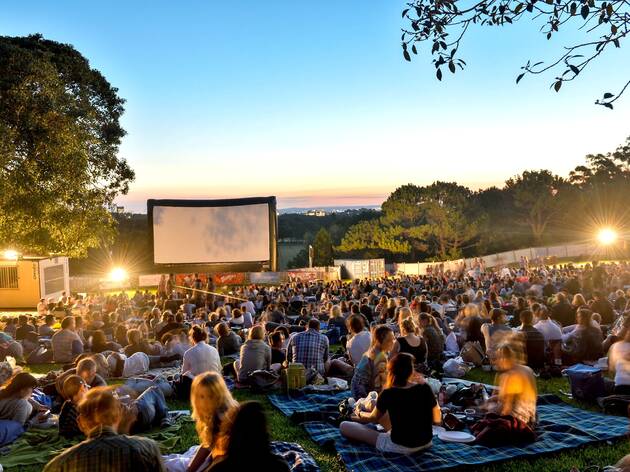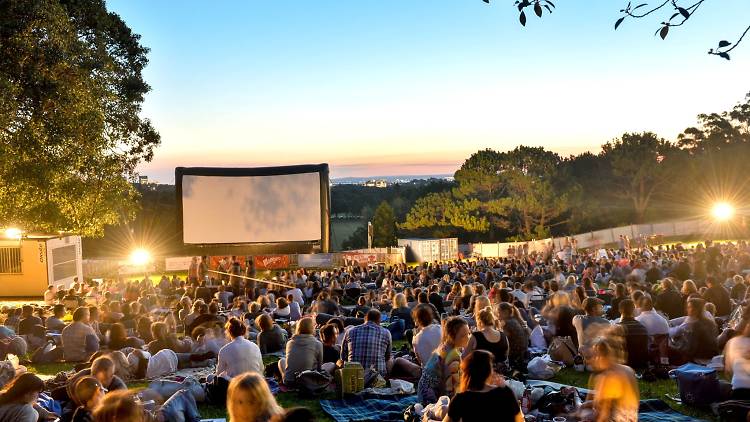 Wondering what to do in Melbourne today? We can help. Check out our guide to all the fun things to do today, from free events to exhibitions, theatre shows, live music and more. If it's a rainy day, consult our guide to Melbourne's best indoor activities instead.
1
Every good week needs a dance break – make yours Revolver Wednesdays. Dan San (aka DJ Danielsan, from Aussie duo Koolism) is boss here, and he'll spin a huge range of dance music and, from time to time, invite special guests up to the decks. You might intend to stay for a "bit of a dance," but time isn't really a thing that exists at Revolver – especially when the tunes are this good. Don't say we didn't warn you.
Read more
See what's on for the next seven days
1
Brickman: Wonders of the World is the new interactive exhibition brought to us by Ryan 'The Brickman' McNaught (pictured below) – an all-round LEGO wizard based in Melbourne and the only LEGO Certified Professional (yes, that's a thing) in the Southern Hemisphere. "I am thrilled to be bringing my brand new exhibition, Wonders of the World, to Melbourne – my hometown and home to my LEGO workshop where all the creativity and building happens!" says McNaught. "This exhibition is a collection of my most ambitious works, every model is brand new and infinitely more detailed than anything I've ever created." Melburnians will get the chance to witness mankind's most amazing achievements masterfully recreated by McNaught in LEGO form. More than 50 of his models will be on display, including LEGO versions of Paris's Arc de Triomphe, New York City's Empire State Building (which features a mini King Kong), London's Big Ben, Italy's Leaning Tower of Pisa and even a LEGO version of Michelangelo's 'David' statue.  Running from Saturday April 1 until Sunday May 7, the exhibition has seen great success over the country, with stops in Brisbane and Sydney and another slated for Perth later in the year. Visitors will have the opportunity to get a hands-on, educational journey through history, with fun facts about each attraction on display.  The exhibition is open daily and booking is advised.
Book now
Read more
See what's on for the next seven days
Or try these Melbourne activities
The definitive Melbourne bucket list: knock off these 50 activities and you'll really, properly know our great city.
Read more