Things to do in Melbourne today
The day's best events in one place – it's your social emergency saviour for fun things to do in Melbourne today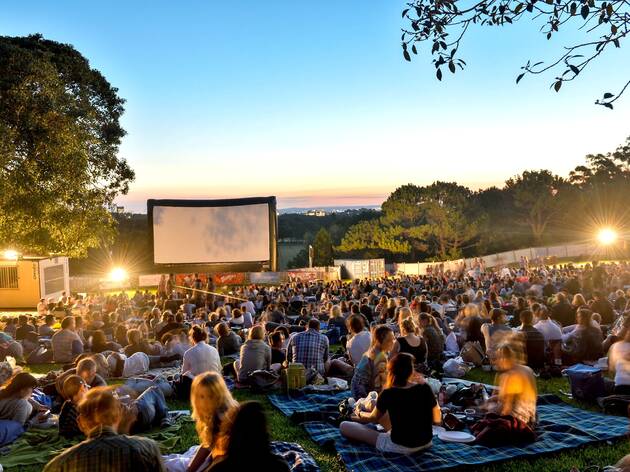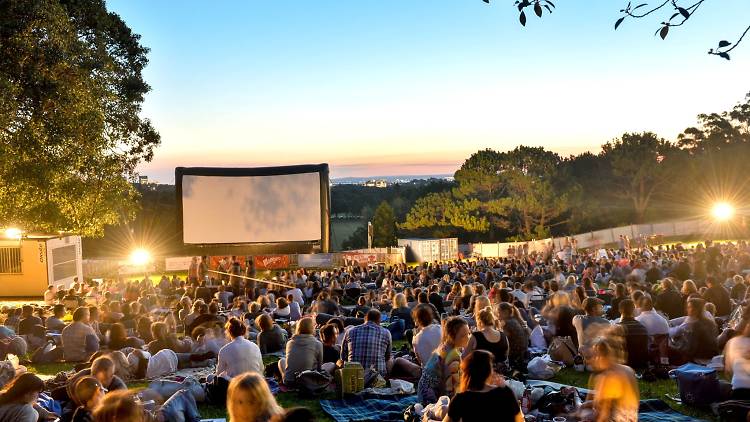 Wondering what to do in Melbourne today? We can help. Check out our guide to all the fun things to do today, from free events to exhibitions, theatre shows, live music and more. If it's a rainy day, consult our guide to Melbourne's best indoor activities instead.
1
Explore the imaginative worlds of fashion artists and passionate storytellers Viktor Horsting and Rolf Snoeren of Viktor&Rolf and create pieces of wearable art in this kid-friendly atelier. Strike a pose afterwards and capture your fashion moment in a diorama setting! Making haute-couture accessible to children, Atelier gives children insight into the creative phases of the fashion industry, beginning with the creation process in the studio, to presenting the collection in a runway show. The exhibition is guided by a cartoon version of Little Swan (or Zwaantje) Viktor and Rolf's pet dachshund.  Learn more about Viktor&Rolf in Time Out Melbourne's interview with the curator of Viktor&Rolf: Fashion Artists. 
Read more
See what's on for the next seven days
Or try these Melbourne activities
The definitive Melbourne bucket list: knock off these 50 activities and you'll really, properly know our great city.
Read more