Things to do in Melbourne today
The day's best events in one place – it's your social emergency saviour for fun things to do in Melbourne today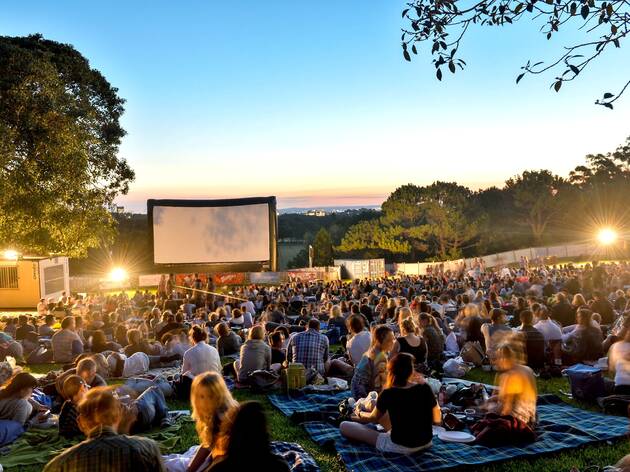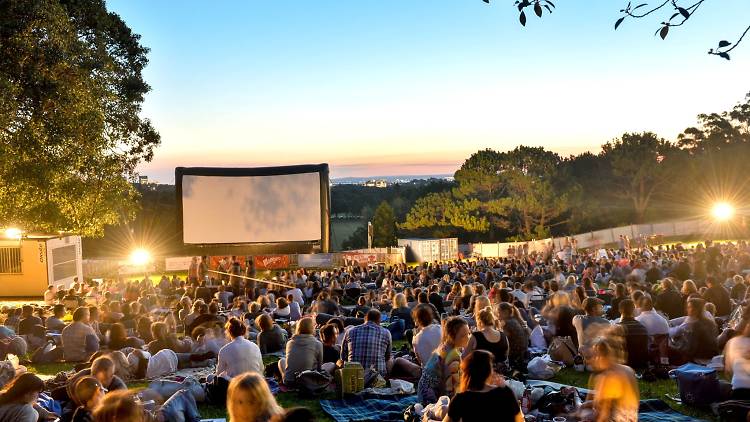 Wondering what to do in Melbourne today? We can help. Check out our guide to all the fun things to do today, from free events to exhibitions, theatre shows, live music and more. If it's a rainy day, consult our guide to Melbourne's best indoor activities instead.
1
Every good week needs a dance break – make yours Revolver Wednesdays. Dan San (aka DJ Danielsan, from Aussie duo Koolism) is boss here, and he'll spin a huge range of dance music and, from time to time, invite special guests up to the decks. You might intend to stay for a "bit of a dance," but time isn't really a thing that exists at Revolver – especially when the tunes are this good. Don't say we didn't warn you.
Read more
See what's on for the next seven days
1
Whether you're intrigued or freaked out by bugs, you have to admit that they're some of the coolest creatures going around. Over millions of years, insects have evolved to have some truly super abilities, including super-speed and strength, deadly venom, camouflage and even mind control. They're also leading the way in inspiring new forms of technology – did you know that flies influence the development of drones, and silk is used in 3D printing? Bug Lab: Little Bugs, Super Powers is a collaboration between Museum of New Zealand Te Papa Tongarewa in Wellington, and Weta Workshop, the creative studio who have won a swag of Academy Awards for their designs, customes and props featured in the Lord of the Rings trilogy, King Kong, Avatar and more.  Finally, the immersive exhibition will buzz over to Melbourne to astound kids and adults alike. The big draw-cards here are super-detailed large-scale models of bugs by Weta Workshop, plus four 'Bug Chambers' that demonstrate the adaptive powers of bugs. There'll be interactive lab tables, and cutting-edge research presented in a way that everything will find easy to understand. Just look at the size of Weta's bugs: Remember to stay calm: they're just (super accurate) models. 
Read more
See what's on for the next seven days
Or try these Melbourne activities
The definitive Melbourne bucket list: knock off these 50 activities and you'll really, properly know our great city.
Read more