Things to do in Melbourne today
The day's best events in one place – it's your social emergency saviour for fun things to do in Melbourne today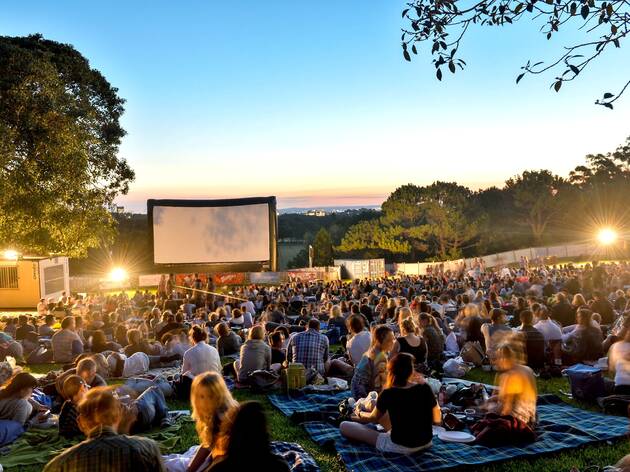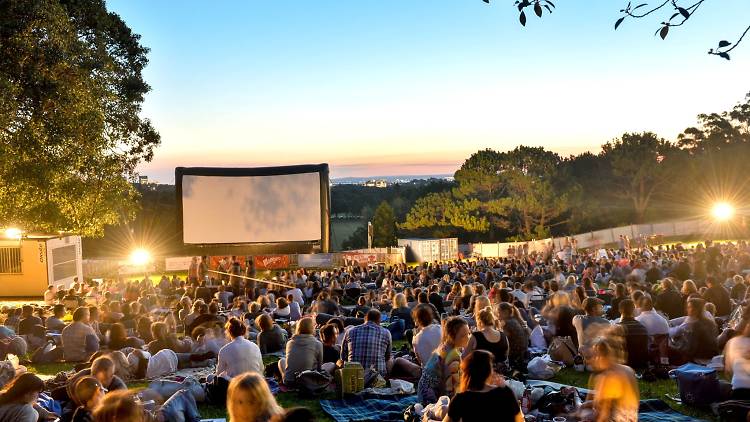 Wondering what to do in Melbourne today? We can help. Check out our guide to all the fun things to do today, from free events to exhibitions, theatre shows, live music and more. If it's a rainy day, consult our guide to Melbourne's best indoor activities instead.
1
Escape the routine of the nine to five with New Guernica's Thursday night dance party, which, incidentally, goes from nine(pm) to five(am). Be prepared to sweat the night away to disco grooves from an ever-changing selection of DJs from Melbourne and beyond. Free entry and cheap drinks: sweet deal.   
Read more
See what's on for the next seven days
1
As part of ArtPlay's New Ideas Lab program, the team at Mosster Studio – creators of interactive design experiences for kids – have brought a hands-on art installation to Birrarung Marr. As part of the installation, children become gardeners to an interactive light garden, interacting and moving features around to play with physical space and digital imagery. The gardens are created using cardboard boxes that have been fitted with stickers – as the boxes are moved around, cameras pick up the movement and change the garden using light projections and sounds. It's tons of fun and a great way to get curiosity blooming. Invisible Light Garden runs until Sunday March 26. 
Read more
See what's on for the next seven days
Or try these Melbourne activities
The definitive Melbourne bucket list: knock off these 50 activities and you'll really, properly know our great city.
Read more