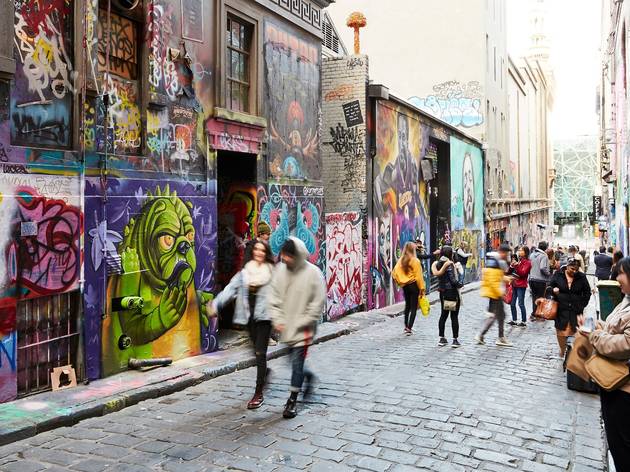 Everything we love about winter in Melbourne
With its cosy eateries and bars, Melbourne is a city made for the colder months. Embrace the chill and follow these tips on how to fall in love with winter
Winter is when Melbourne really comes into its own. As a city that takes pride in its top-notch food and drink culture and cosy underground lairs, Melbourne is never more inviting than during winter – and we're here to help you make the most of it.
Never have a boring winter's day again with these 14 rainy day activities in Melbourne, and stay toasty with our list of 23 ways to beat the cold. If all else fails, grab a seat next to the fireplace at one of these cosy pubs.
Mulled wine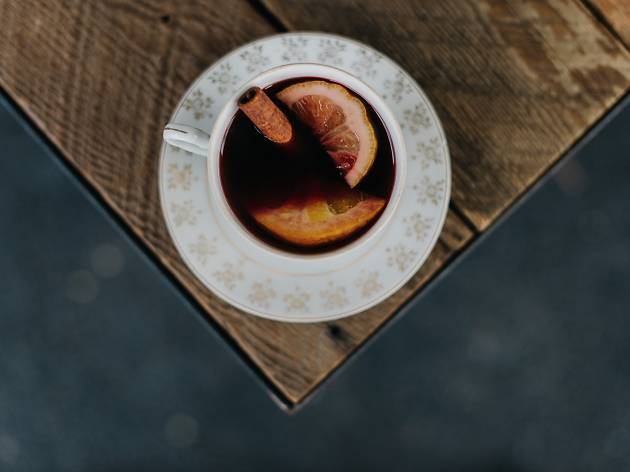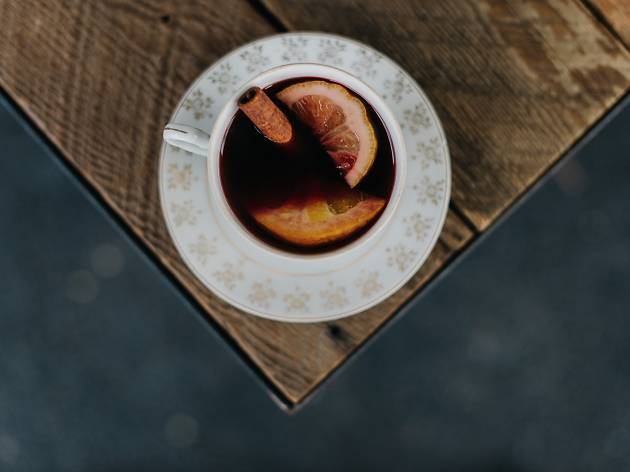 Photograph: Ryan Noreiks
If the cold starts to get you down, there's nothing like hot red wine infused with citrus and spices to bring you back to life. ReWine's delicious mulled wine is available to pick up meaning you can nab the syrup the bar uses and make up to four litres for yourself at home. Fromagerie and adult playground Milk the Cow is also bringing back mulled wine this winter.
Art galleries and museums
Photograph: Sean Fennessy/Supplied
Winter fashion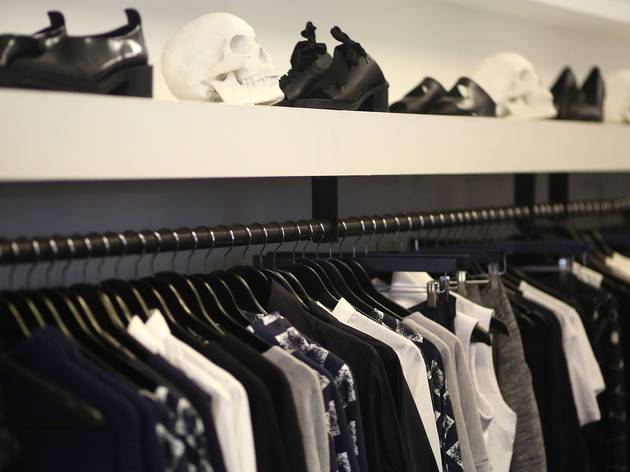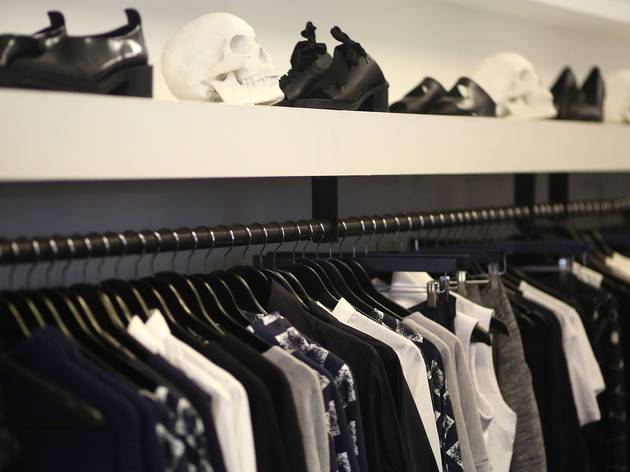 Photograph: Graham Denholm
When it comes to layering, Melburnians do it best. Splash out on high-quality minimalist sweaters, coats and dresses at Alpha 60, or choose from a kaleidoscope of colour and thermals at Uniqlo. If you're in need of some rad new jeans head to Dakota 501 on Chapel Street and grab boots from Bul on Brunswick Street.
Hot spring and onsen getaways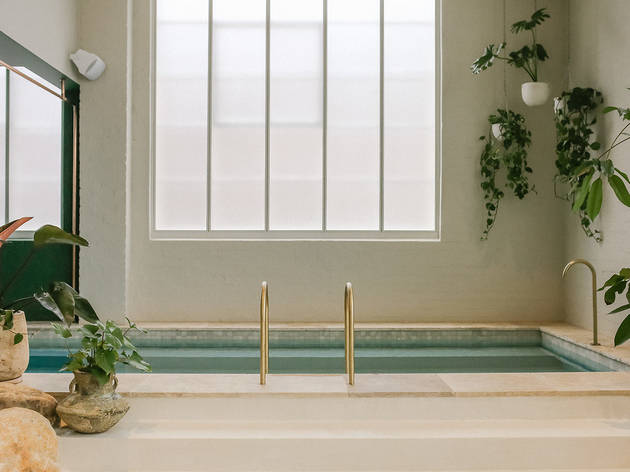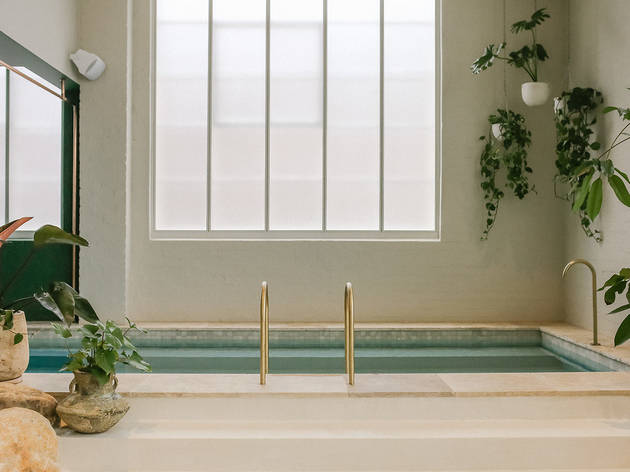 Photograph: Brown Paper Parcel/Supplied
Wine and cheese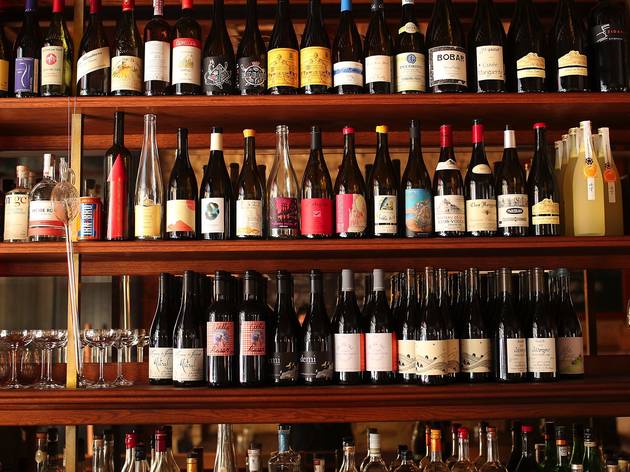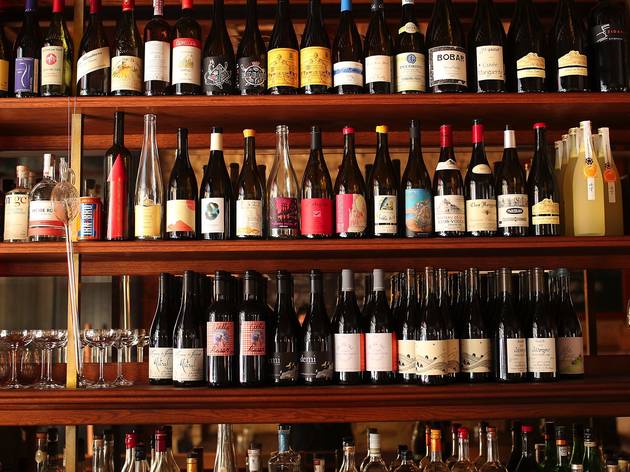 Photograph: Graham Denholm
Sure, you could hunker down at home feasting on vin et fromage, but going to a specialised wine and cheese bar like Kirk's Wine Bar or Embla guarantees you expert advice on the most delicious pairings.
Hot chocolate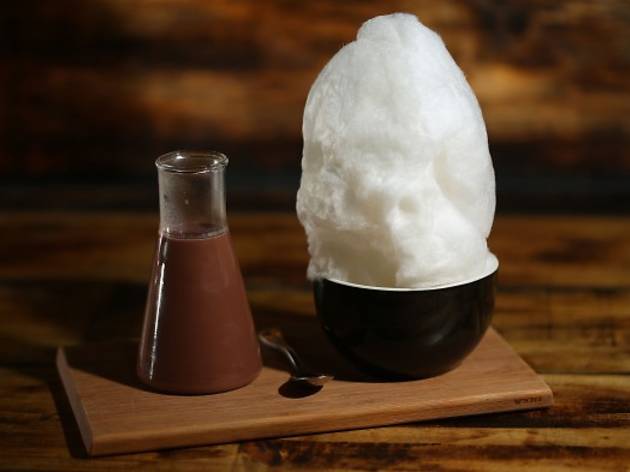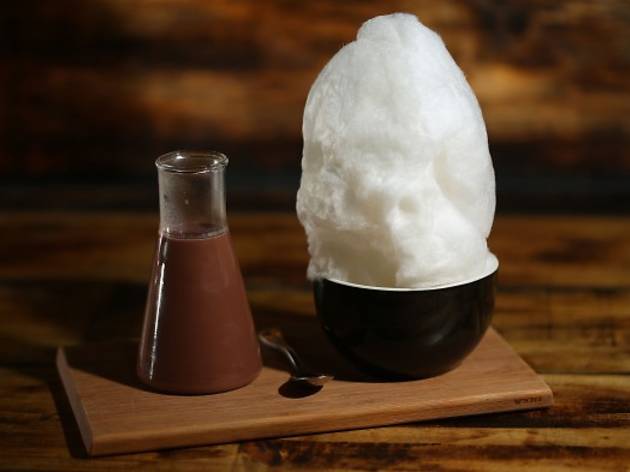 There's nothing quite like sitting inside a café on a miserable Melbourne day and enjoying a rich hot chocolate. Yes, the drink comes standard at basically every café but if you really want a top hot choc then try one from Hash Specialty Coffee and Roasters, Mörk Chocolate Brew House or Koko Black (where you can even add a spicy pinch of chilli to your cup).
Playing board games in a bar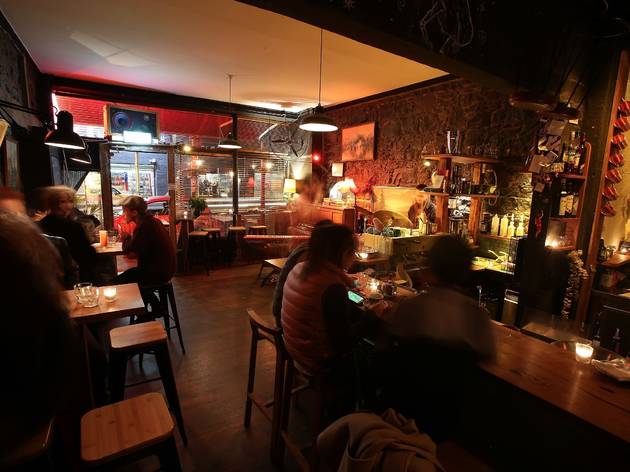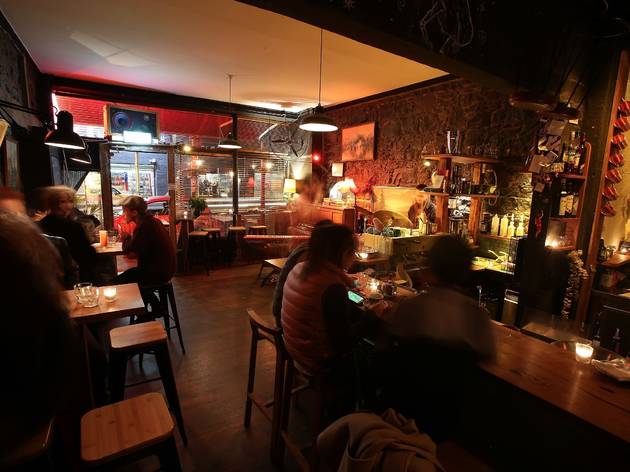 Photograph: Graham Denholm
AFL at the MCG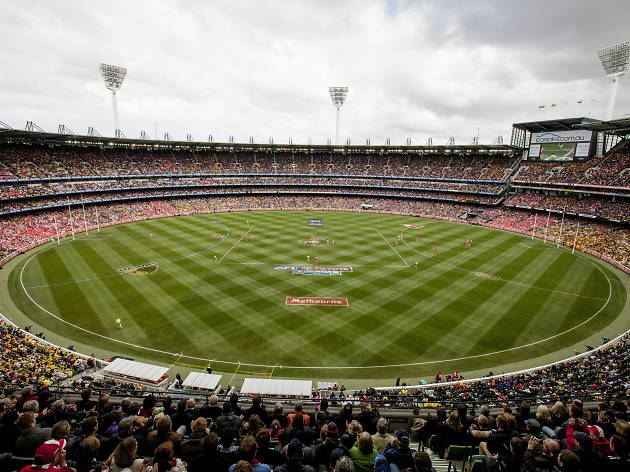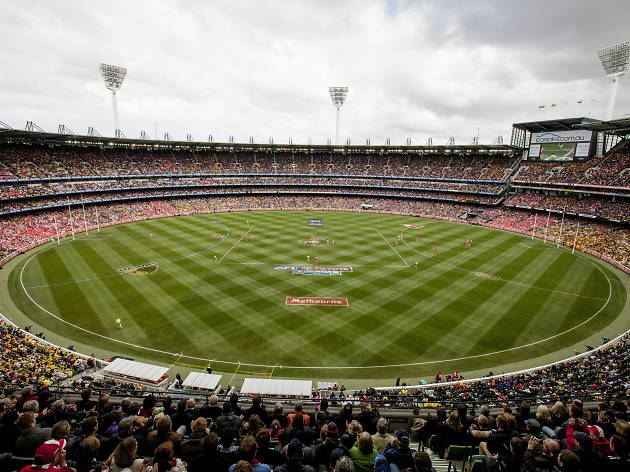 Photograph: Tim Terry
Nothing says winter in Melbourne quite like cheering for your team at the MCG, steaming tea in one hand, hot jam doughnut in the other, wrapped in a scarf. This year's AFL season is a little bit different, with crowd caps, so keep an eye on the rules on the AFL website.
Ice skating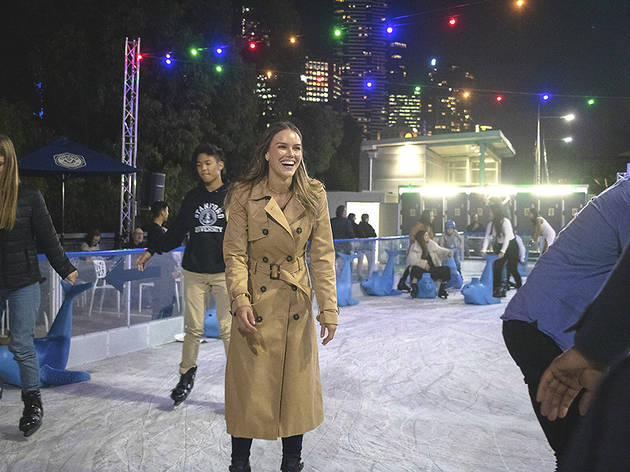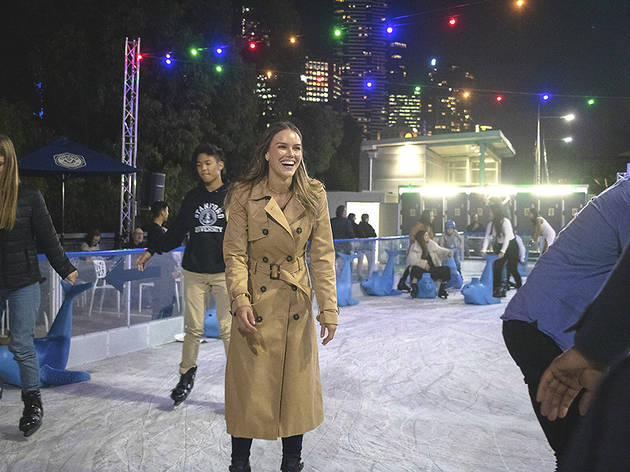 Photograph: Jacqueline Mazloum
Lace up those skates and give ice skating a go this winter. You can head to all-year venue O'Brien Icehouse for a spin, or head to Fed Square's Skyline Terrace for the Winter Village. This free, family friendly winter wonderland complete with ice skating, food trucks and pop-up bars, as well as a magical igloo village.
Rugging up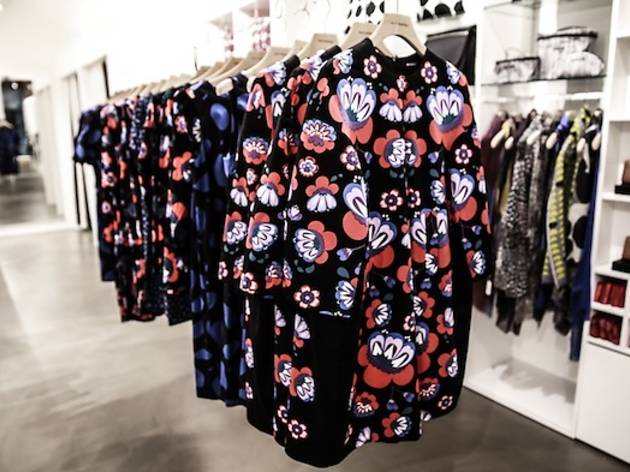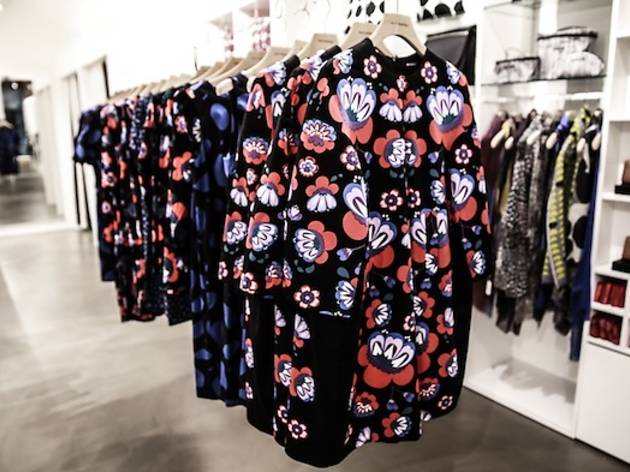 Photograph: Supplied
Yes, literally. Nesting is one of winter's great pleasures, so buy yourself a soft, beautiful blanket from homewares stores like the pattern-obsessed Otto and Spike or monochrome prints at Marimekko.
Snow breaks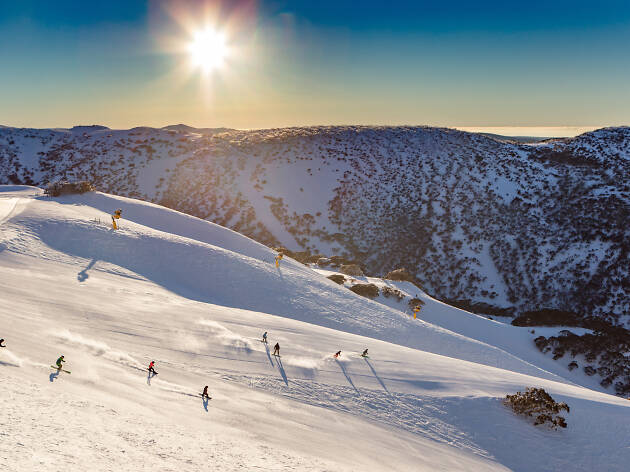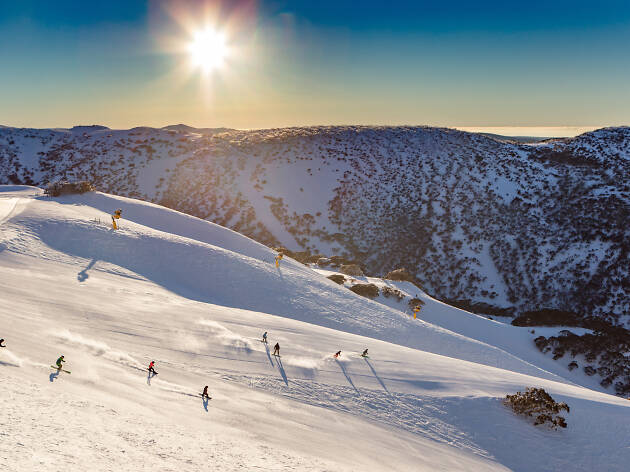 Photograph: Karl Gray
Looking for more ideas?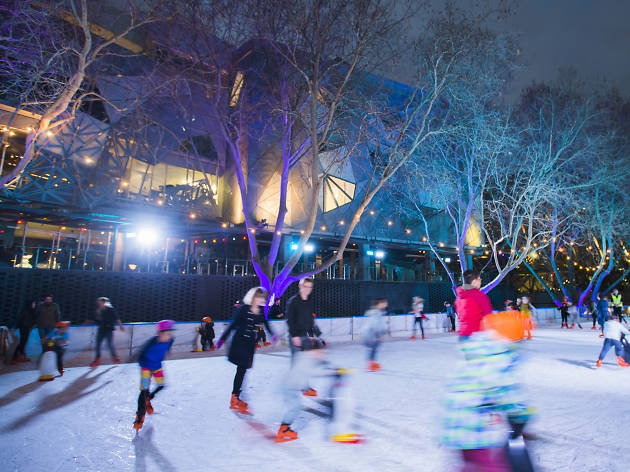 From all the best events in June, July and August to pub roasts that will warm you from the inside out, we'll help you have the best winter ever.
Best selling Time Out Offers