Where to stay in Miami
Visiting the city and not sure where to stay in Miami? Peep our guide to the 305's top neighborhoods and sights.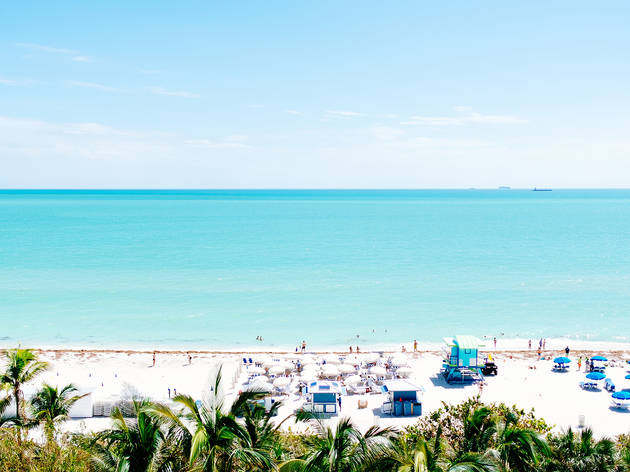 The first neighborhood out-of-towners flock to is South Beach, but there are numerous others places to stay in Miami—if you know where to look. Find the best museums in Miami and upscale lodging all within walking distance. Or, if sun and sand are on the agenda, veer just a few miles north (away from the bustling SoBe streets and wild Miami nightlife) to find the ideal beachside retreat.
Want to explore more of Miami?