There are a lot of pivotal dates in history that forever changed the world and 2020 is undoubtedly one of these years. We're pretty confident that we're not alone when we say we're glad the year is almost over. In just a few days, 2020 will start being history, but before we bid adieu to this unforgettable year, we'd like to salute and celebrate those small moments of hope and the best of humanity that despite all the challenges of the year, gave us all reasons to be cheerful, stay inspired, and keep on going.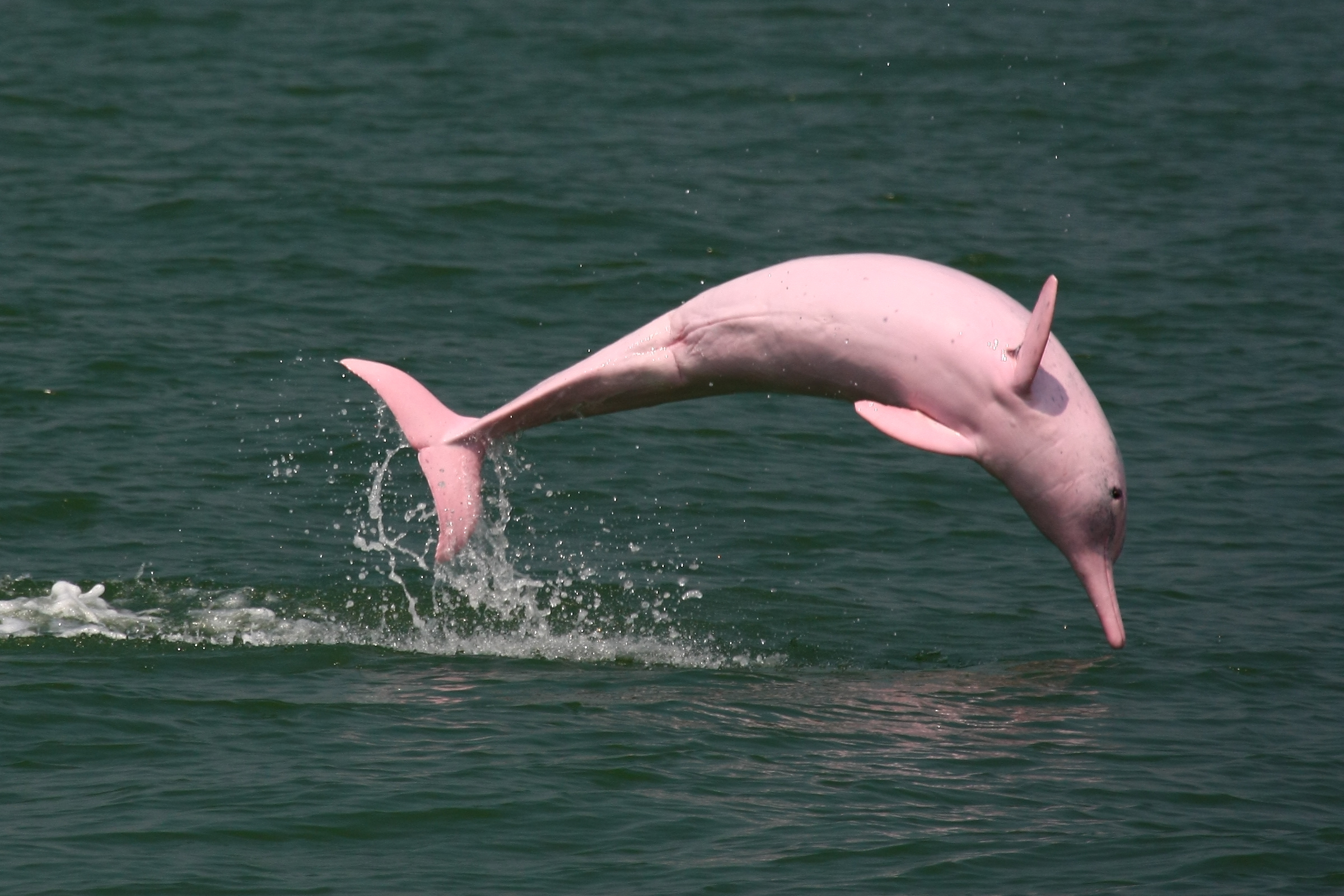 Pink dolphins return to Hong Kong thanks to travel restrictions. The outbreak may have saved the endangered animals from extinction.
If there was ever a year when we all needed some inspiration, 2020 would be it. The year claimed many lives, cost thousands of jobs, affected many industries that caused numerous Hong Kong event cancellations and time-honoured establishments to close. 2020 was a year when face masks became a part of our daily lives, Dalgona Coffee went viral, and Hongkongers unleashed a frenzy of grocery hoarding all across the city, making toilet paper the number one commodity that even pastry chefs made it the trending cake design.
#ToiletPaperCake picked up as yet another crazy food trend
Amidst the crazy things that happened, and all the challenges everyone faced, we salute the people that became bright spots during these dark moments. We thank the frontline workers, advocates, and inspiring personalities that went above and beyond to help those in need. We salute ImpactHK who helped HK's homeless to find shelter in these difficult times; #SaveHKFnB who launched various F&B programmes to support Hong Kong's bars and restaurants; the small and independent businesses who strived to stay open despite market difficulties; the city's new restaurants and bars who still managed to open during the most challenging time; the numerous F&B venues who collaborated to keep each other's businesses afloat; Canto-pop legends like Aaron Kwok and Sam Hui who entertained and serenaded millions of Hongkongers and helped raise fund for those in need; and all the artists, illustrators, photographers, Instagrammers, and local tradesmen who made us laugh, cry, and inspired us to get through the social distancing blues. Thank you. We won't have been able to survive the year without you.
Aaron Kwok's free online concerts held at Ocean Terminal Deck in Harbour City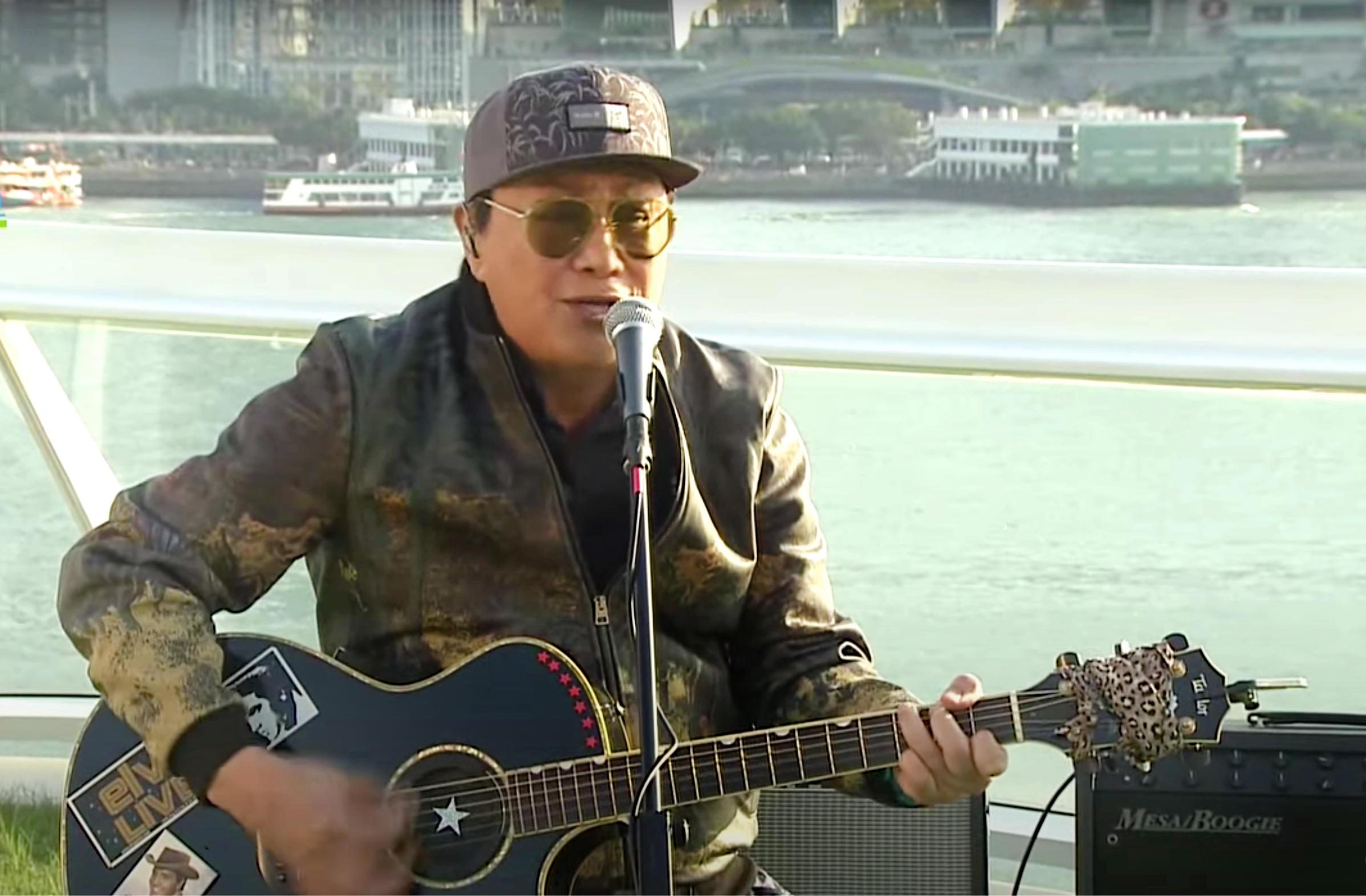 Canto-pop legend Sam Hui's livestream concert at Harbour City
With the current social distancing restrictions, we are celebrating New Year a little differently this year, but with the year that was, we definitely all earned a celebration, even if it has to be small one. Some of us will be avoiding the crowd and staying home to celebrate with our loved ones, and others will be catching the last sunset of 2020 and welcoming the sunrise at the most scenic escapes in town. However you are celebrating in the city, we can say that at least we're all (stuck) in this together.
At Time Out, we're ready to close 2020 and look forward to a new year full of energy and optimism. We toast to the year that no one wants to remember, but will definitely never forget. Happy New Year everyone!