The best cafés and coffeeshops in Kowloon
Where to find a decent cup of joe, Kowloon side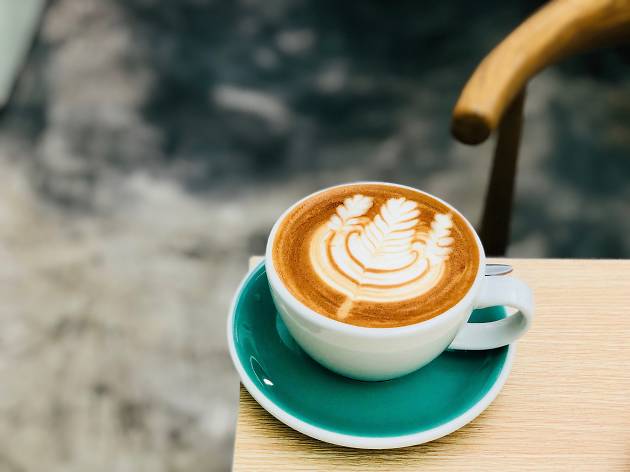 Move over nai cha! Coffee culture in Hong Kong is bigger than ever as more and more cafés join our list of the best coffee shops in the city. More importantly, quality brews are no longer exclusive to select enclaves like Sheung Wan anymore. Some of best brews in town can be found on the other side of the harbour, whether you want single origin beans and hand-drip coffee or quirky themed venues piled with ersatz antiques.

Keen to explore outside of Hong Kong? There are also many fantastic coffee shops in Macao for you to try too.
Like your coffee with something a little stronger?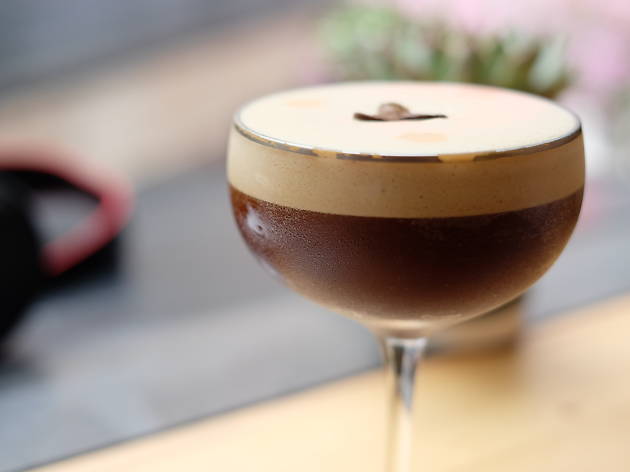 Because you need coffee to give you strength to change the things you can and alcohol to accept the things you can't.