The 100 best shops in London
Going shopping in London? Plan your shopping spree with our round-up of the city's finest retailers, from cheap vintage clothing shops to world famous department stores
Shopping in London is the best. This city might be hectic, noisy and all-too-often grimy, but, incredibly creative, it's also a place where independent businesses can thrive. However, with street upon street rammed full of great stores, knowing where to begin can be a struggle. Happily, Time Out's savviest spenders love to pound the pavement and have managed to argue the list of thousands down to the very best 100 shops in London. From the best department stores to dinky boutiques, beautiful homeware stores and directional fashion shops, there's something for every shopper – no matter how deep your pockets. So go forth Londoners – shop until your feet bleed and your purse is screaming for mercy.
Reviews by Miriam Bouteba, Katie Rosseinsky, Alexi Duggins, Ashleigh Arnott, Dave Calhoun, David Clack, Eddy Frankel, Euan Ferguson, Jon Cook, Natasha Polyviou and Richard Ehrlich
The 100 best shops in London: Lifestyle
The 100 best shops in London: Food and drink
The 100 best shops in London: Under one roof
The 100 best shops in London: Fashion and style
Our top ten shops in London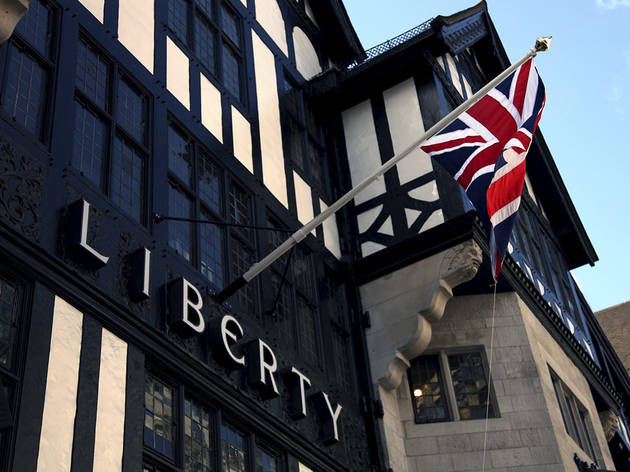 Not got time to hit all of the best 100 shops in London? Well here's our countdown of the top ten, in reverse order. Happy shopping!