Support Time Out
We're committed to championing the people and the places that make London great - and we need your help
You love London. We love London. And for as little as £1, you can contribute to what we are proud to believe is an integral part of London's DNA. Time Out has been championing the capital's fantastic independent businesses, change-makers and creatives for over 50 years. Our recommendations are by expert, local journalists. They are fresh, frank and independent; our good opinion cannot be bought. Your donation helps us uncover that amazing little wine bar or culture spot you need to know about, support great local causes and remind you why, crisis or no crisis, London is the best place to live in the world. Next time you click on one of our articles or pick up our magazine, you'll know you were part of making it happen. Feels good, right?
Why your support for Time Out matters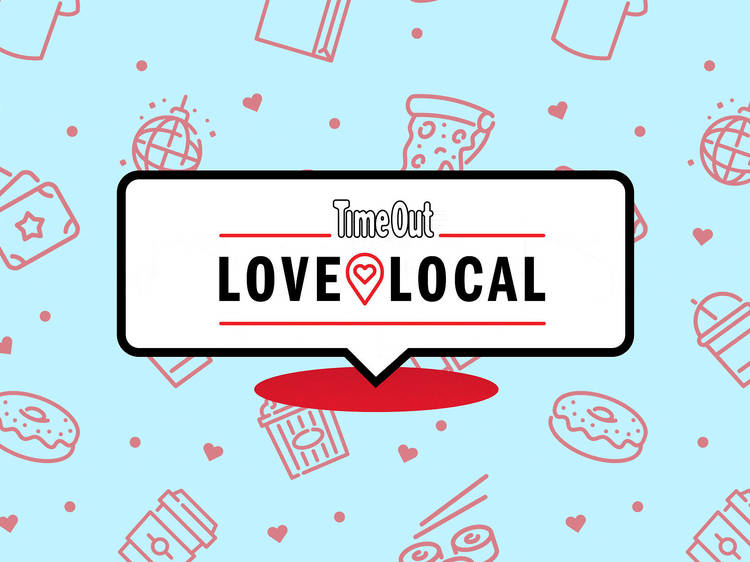 We campaign to keep London's small businesses and charities thriving
During the pandemic, we launched our Love Local campaign in a pledge to save independent shops and businesses. By supporting awesome places like Dalston Curve Garden, Jazz Cafe and The Gun pub, we helped them hit their crowdfunding targets within days. And when winter set in, we helped charity drives like the Winter Toy Appeal and The Connection at St Martin's support Londoners in need. Your contributions will go a long way to help us continue doing this.
The lift we got from Time Out's coverage took our campaign into the path of thousands we would have been unable to reach by ourselves.The words were lovely and importantly they felt genuine. It feels like if you work hard, Time Out has your back, and that's pretty rare in our industry.
– The Gun, Hackney, Feb 17, 2020
Now, more than ever, our independent, expert journalists are on a mission to keep our beloved local venues thriving – but we'd love some extra support.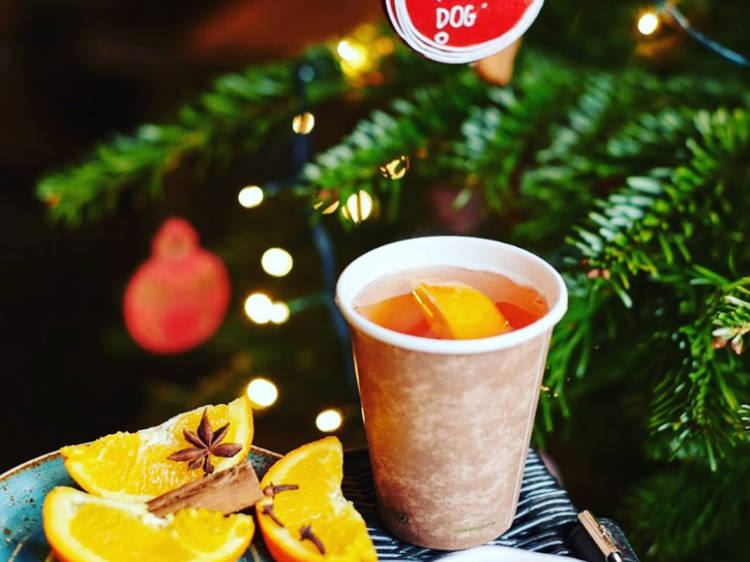 We connect Londoners with independent makers
Passionate about fringe theatre? Love uncovering under-the-radar bars? Us too. And when we champion a local place or event we love, we help you discover a unique new slice of your city and help them find a delighted customer.
We designed this epic mulled wine recipe and had very little takers. Your one mention in Time Out completely flipped this around and we were inundated with mulled wine lovers from throughout south London. The mulled wine this lockdown absolutely saved us, it minimised the losses we are set to take, but more importantly inspired the team to see the business working and how they could be an integral part in that.
– Diogenes the Dog, Elephant & Castle, Nov 30, 2020