Heads up! We're working hard to be accurate – but these are unusual times, so please always check before heading out.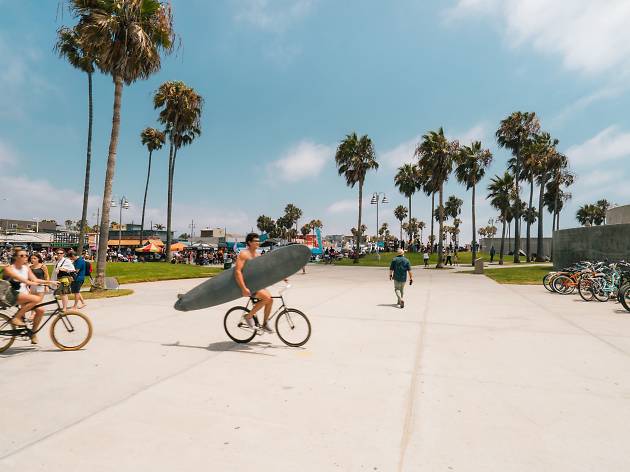 Travel tips every first time Los Angeles visitor needs to know
Transit options, beach picks, free museum days: here are the travel tips every visitor to L.A. needs to know
Everything about Los Angeles appears overwhelming at first glance: the congested network of freeways, the sprawling map and the traffic—because seriously, it's worth mentioning twice. But once you get past L.A.'s more confounding qualities, you'll discover a dynamic, diverse, culturally rich and beautiful city blessed with mountains, beaches and nearly perfect weather. So start studying L.A.'s best attractions and its ever-growing list of essential restaurants, and familiarize yourself with these travel tips before your first visit.
20 travel tips for your first visit to L.A.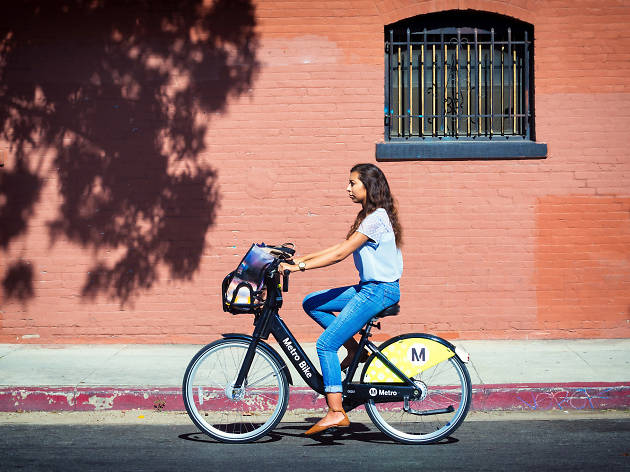 Photograph: Courtesy Steve Hymon/Metro.
11. Or you can just rent a bike
Metro operates a bike share program in Downtown L.A., Pasadena, Venice, the Port of L.A. and (soon) Culver City that allowers riders to pick up and return bikes at kiosks around those respective areas. Pay for a day pass ($7) and all rides under 30 minutes are free.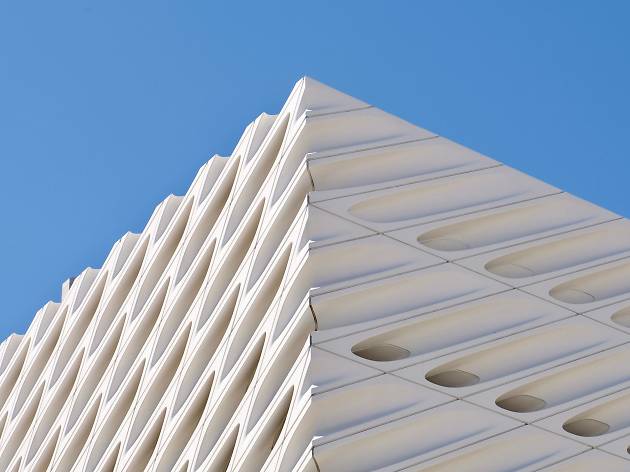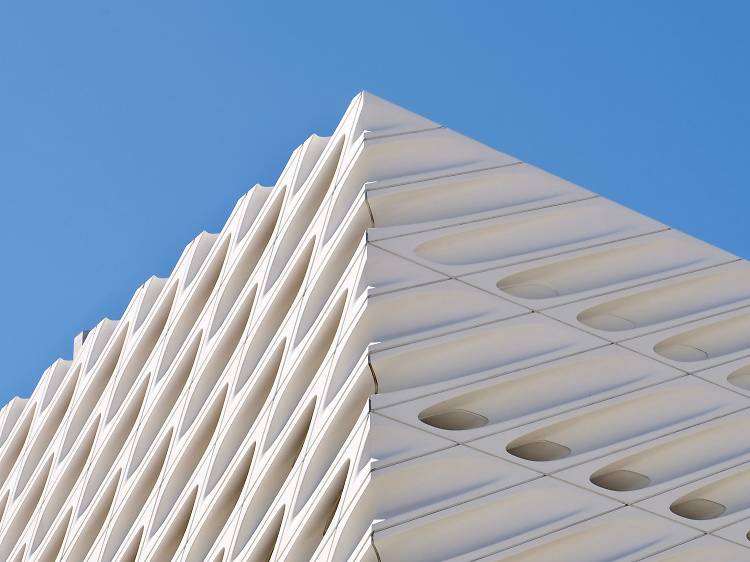 Photograph: Courtesy Sam Poullain
12. L.A. is full of free museums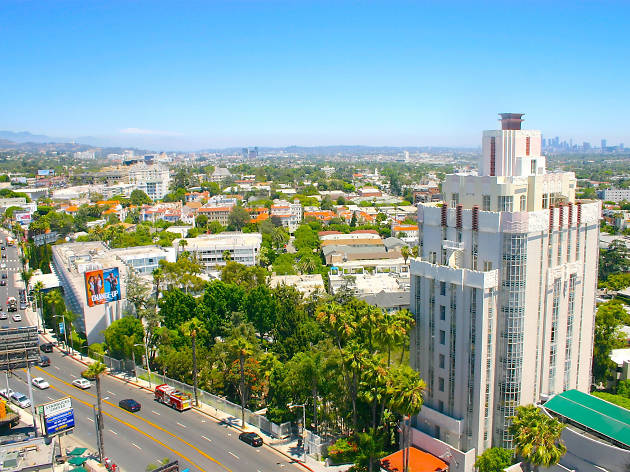 Photograph: Courtesy CC/Wikimedia/MikeJiroch
13. Hollywood, West Hollywood and North Hollywood are not at all related
When you're booking a hotel, pay very close attention to which cardinal direction sits in front of "Hollywood." West Hollywood—which is technically a separate city from Los Angeles—probably best fits your image of Hollywood glamour: hilltop mansions, celebrity sightings and glitzy-yet-sleazy nightlife on the Sunset Strip. Just to the east, Hollywood is home to all of those familiar Tinseltown attractions along with a lot of grime and disappointment. The neighborhood is split by the 101 freeway; you won't find many familiar sites in East Hollywood, but it is home to the Barnsdall Art Park and Hollyhock House, Thai Town and Little Armenia. Head north over the hills and past Universal Studios, and you'll reach North Hollywood, which is named as such so you forget that there's a mountain range between it and Hollywood. The once gritty Valley suburb has recently birthed its own arts district dotted with small performance spaces.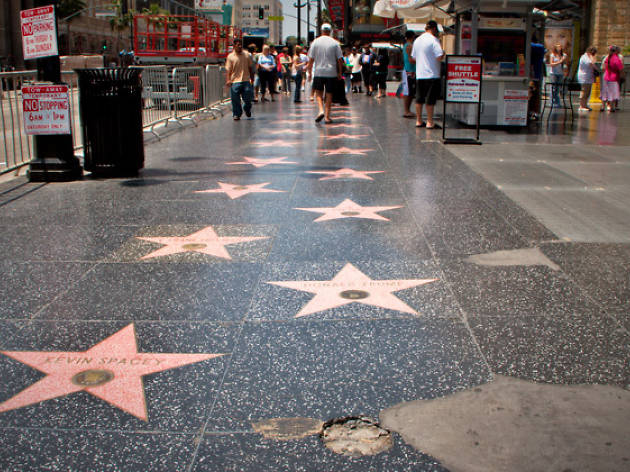 Photograph:
14. Also, Hollywood isn't quite what you're expecting
Glitz, glamour and celebrities—all things you won't find in Hollywood, at least not on a daily basis. Once you've seen those immortalized names on the sidewalk (which you probably shouldn't rub your hands all over), there's not much more than suspect superheroes, claustrophobia-inducing crowds, star tour salesmen and a never-ending line of gift shops. If you want a peek at moviemaking magic, a studio tour or a TV show taping are much safer bets.
Photograph: Jakob N. Layman
15. Last call is an "early" 2am
Despite repeated attempts to keep the booze flowing later into the evening, last call in California is 2am. As a result, to feed your night owl tendencies you'll need to find your way into a house party—of which there's no shortage. Now to just make friends.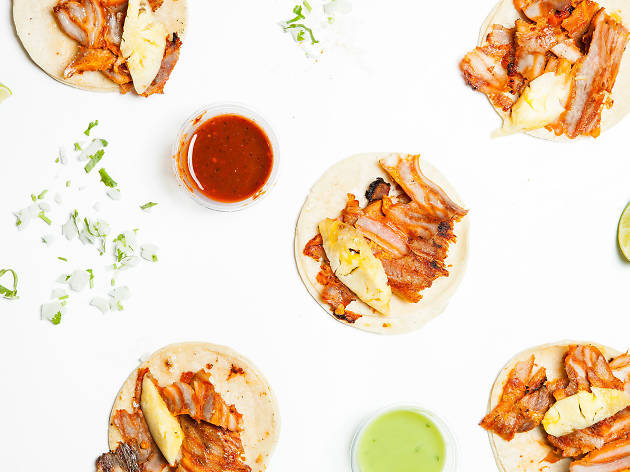 Photograph: Jakob N. Layman
16. Skip the hard-shell tacos
Don't get us wrong: A crunchy taco shell piled high with cheese and sour cream is delicious. But you didn't come here to subsist on Taco Bell. If you're looking for a true taste of L.A.'s incredible Mexican cuisine, stick to the open-faced corn and flour tortillas.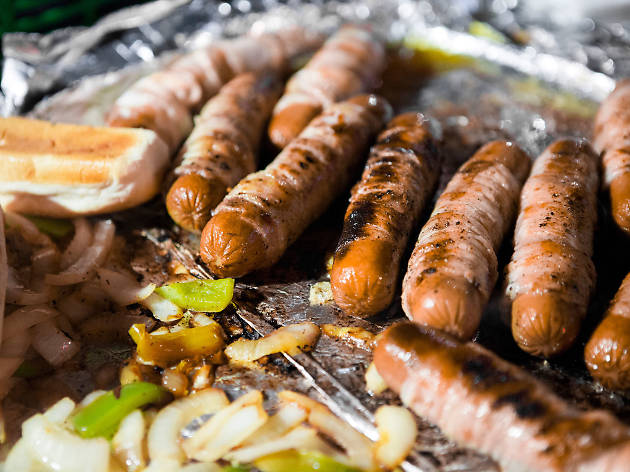 Photograph: Jakob N. Layman
17. Don't be afraid of street food
Some of L.A.'s tastiest cuisine can be found outside of concert venues or clubs after closing time. Pupusas, tamales, tacos and "danger dogs" (that's a bacon-wrapped hot dog) can be found sizzling on shopping carts or served out of food trucks (the Taco Zone Truck is our go-to) into the wee hours of the night.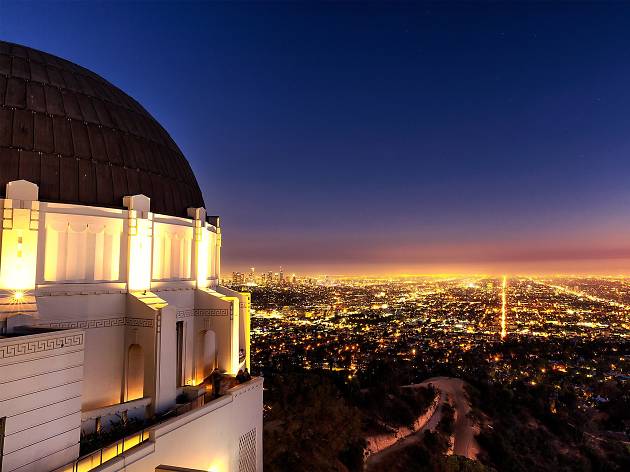 Photograph: Courtesy Daniil Vnoutchkov
18. Get to the Griffith Observatory before sunset
We can't think of a more dazzling spot that so consistently wins over out-of-towners and natives alike than the Griffith Observatory. It's a sublime place to watch the sunset—but also an exceedingly crowded one. Give yourself plenty of time to get there before the sun goes down—or take the DASH bus from Los Feliz—and stick around into the evening as the city twinkles below.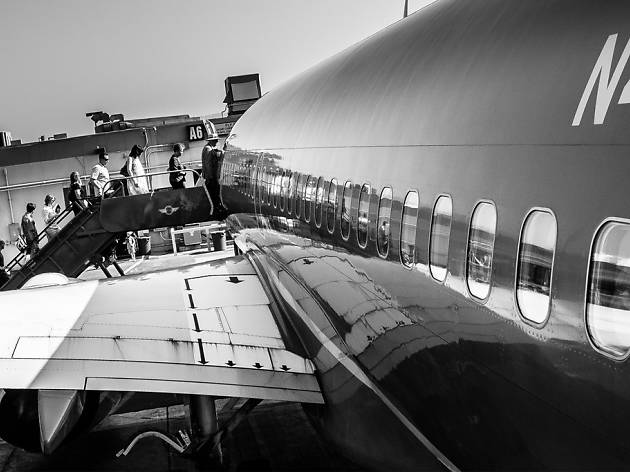 Photograph: Angelo DeSantis/Flickr
19. Fly into Burbank or Long Beach if you can
By 2021, an automated people mover at LAX will shuttle passengers between terminals and outside of its horshoe-shaped automotive hell. Until—and even after—then, you should check out flights into and out of Long Beach or Burbank. The two low-key airports are considerably less crowded, less traffic-choked and more convenient to certain destinations. Plus, we always get a kick out of boarding a flight straight from the tarmac.
20. Don't fear the left turn
While we won't encourage you to break any traffic laws, we will let you know that almost every car-bound Angeleno technically does so on a daily basis. Relatively few intersections in L.A. have protected left turns (i.e. a green arrow), so one or two cars will pull into the middle of the intersection and make a left once the light turns red. If you don't, prepare for a few angry honks.
Looking for more inspiration?
The list of things to do in Los Angeles is as long as the city is vast. There are so many things to do and see, like the ones listed here, to get the most from your L.A. getaway.