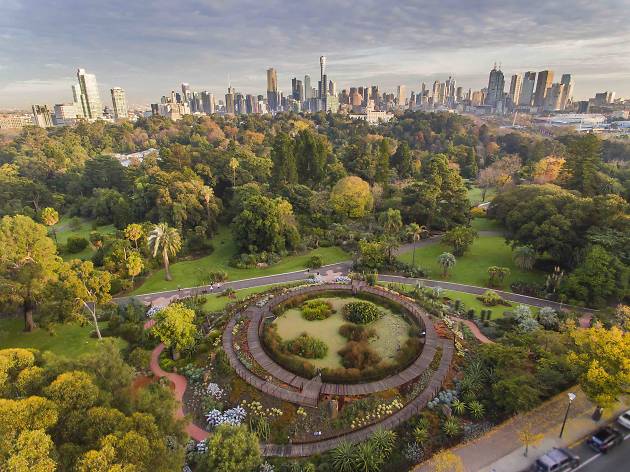 Melbourne sightseeing
Your ultimate guide to the best Melbourne sightseeing spots that are definitely worth the hype
Put a dent in your Melbourne sightseeing list with our round-up of Melbourne's best sights to see, plus some lesser-known places that should be on your hit list. Whether it's museums, galleries or fun attractions you're after, there's plenty to see and do around this fine city.
Got a lot of time on your hands? Check out our list of the 50 best things to do in Melbourne before you die. Or check out what's happening today, this week and this weekend.
Visiting Melbourne?
Here's everything you need to know before visiting Melbourne, including transport tips, neighbourhood guides and hotel info.